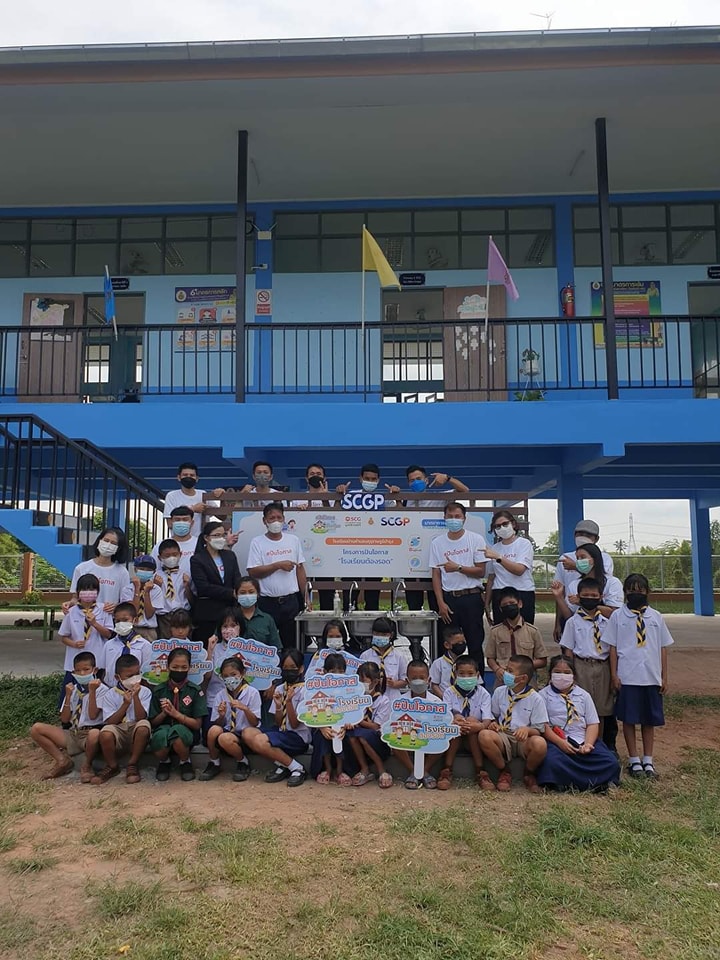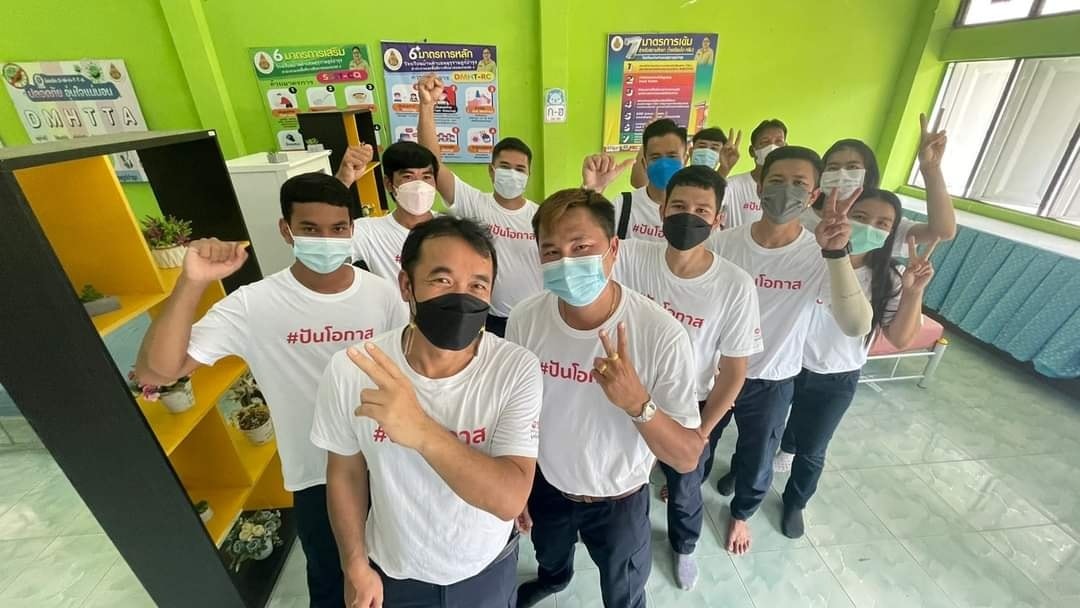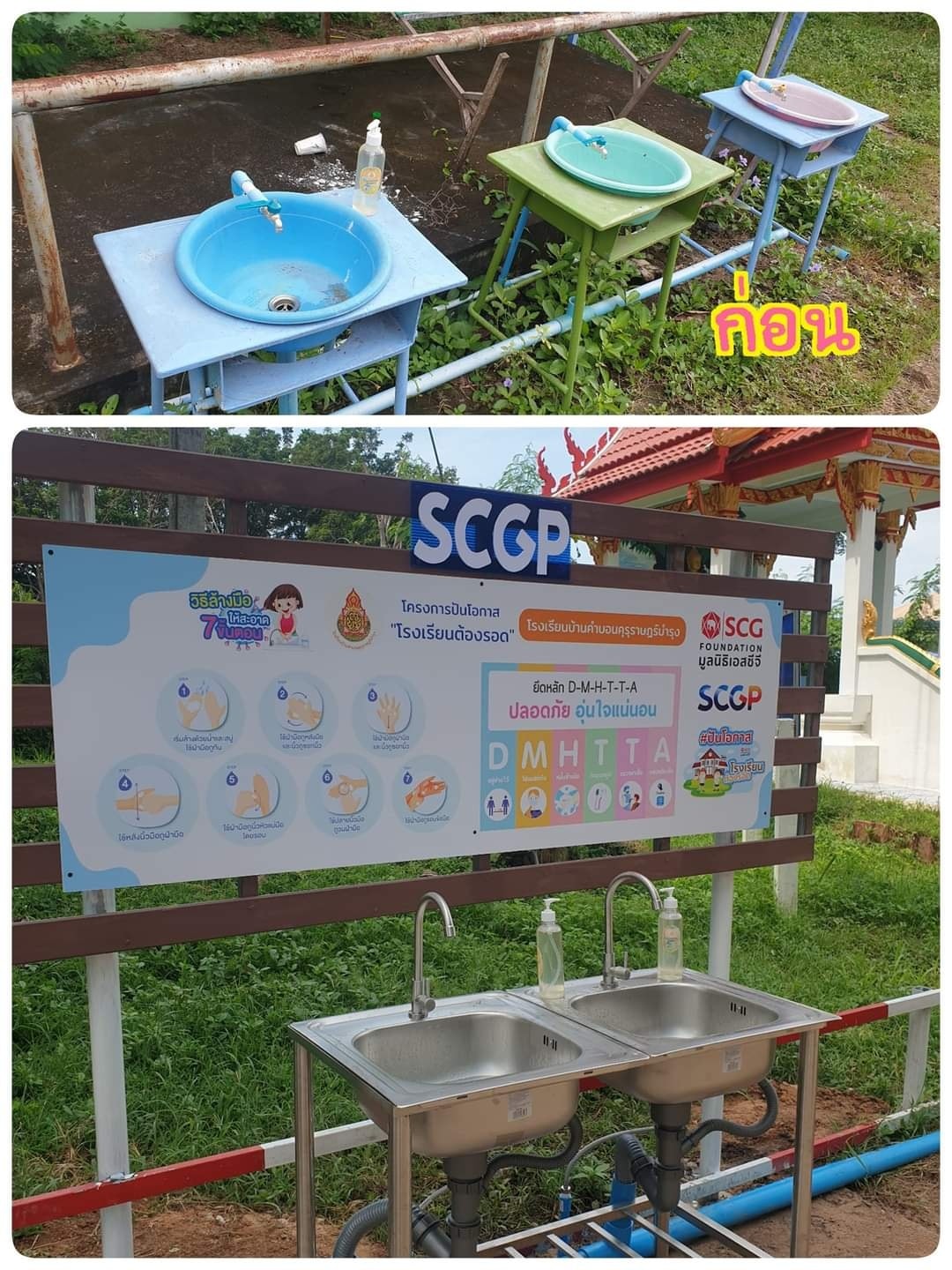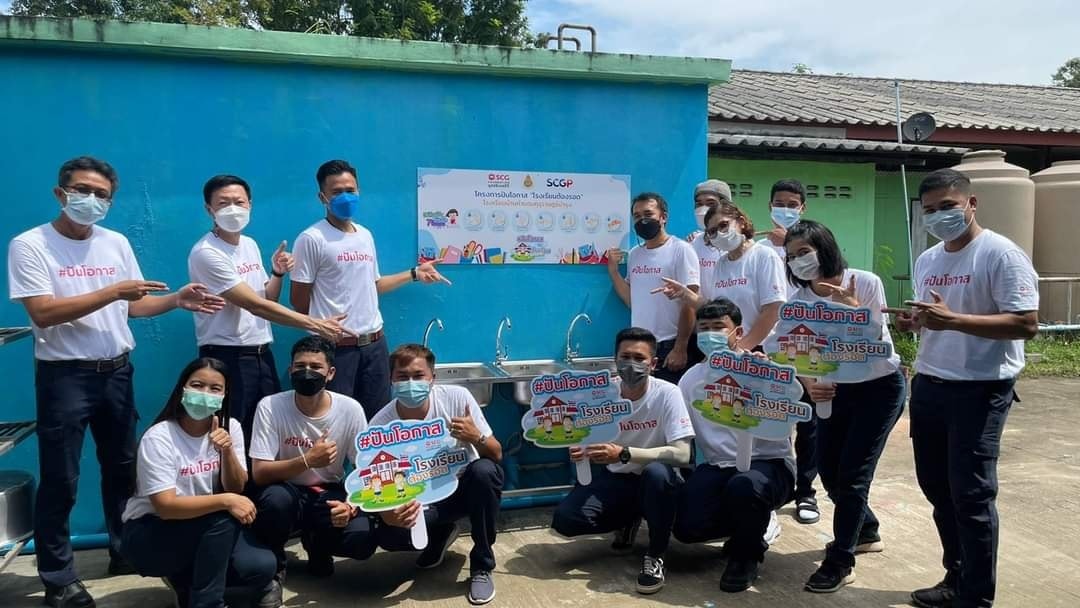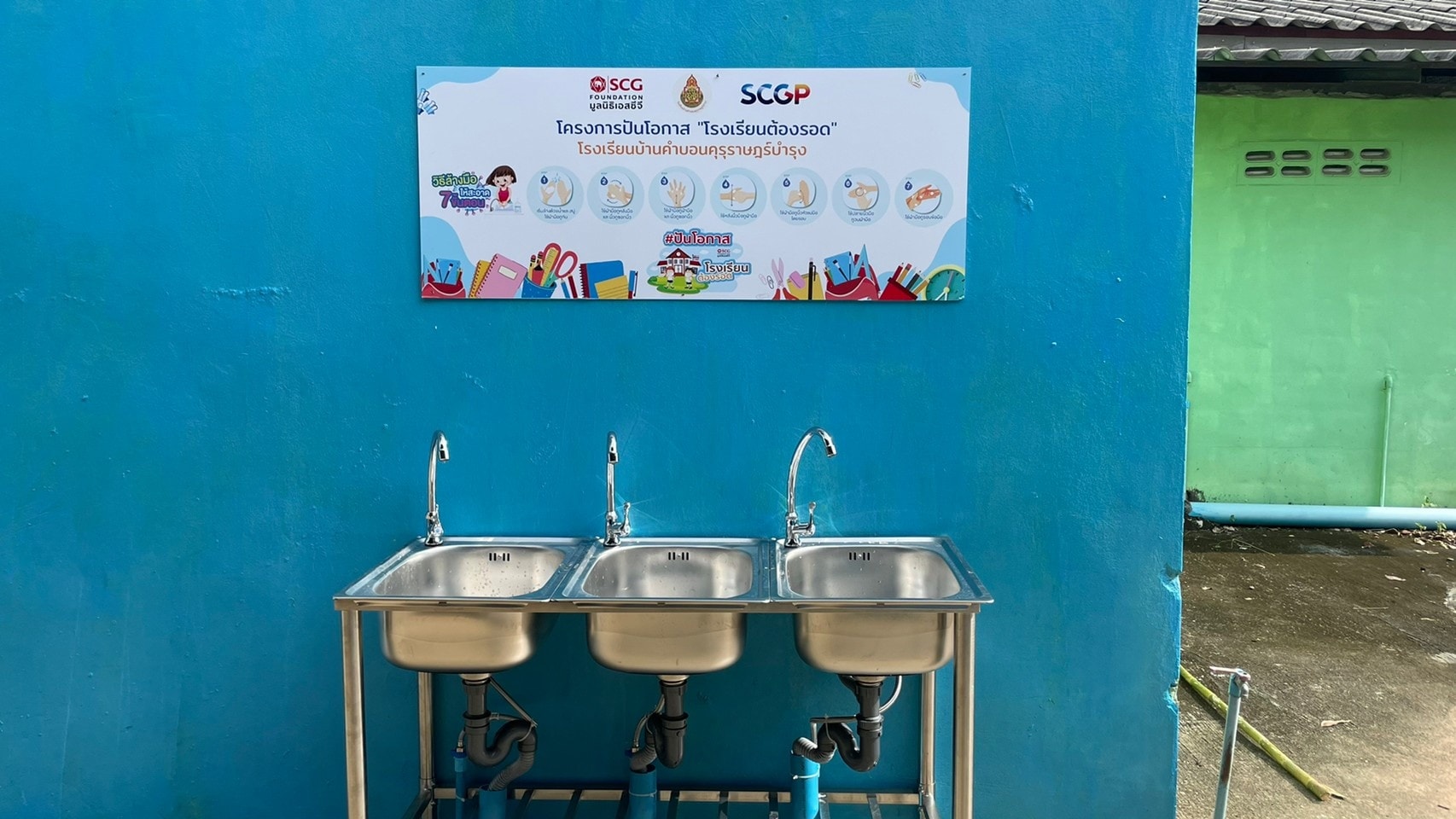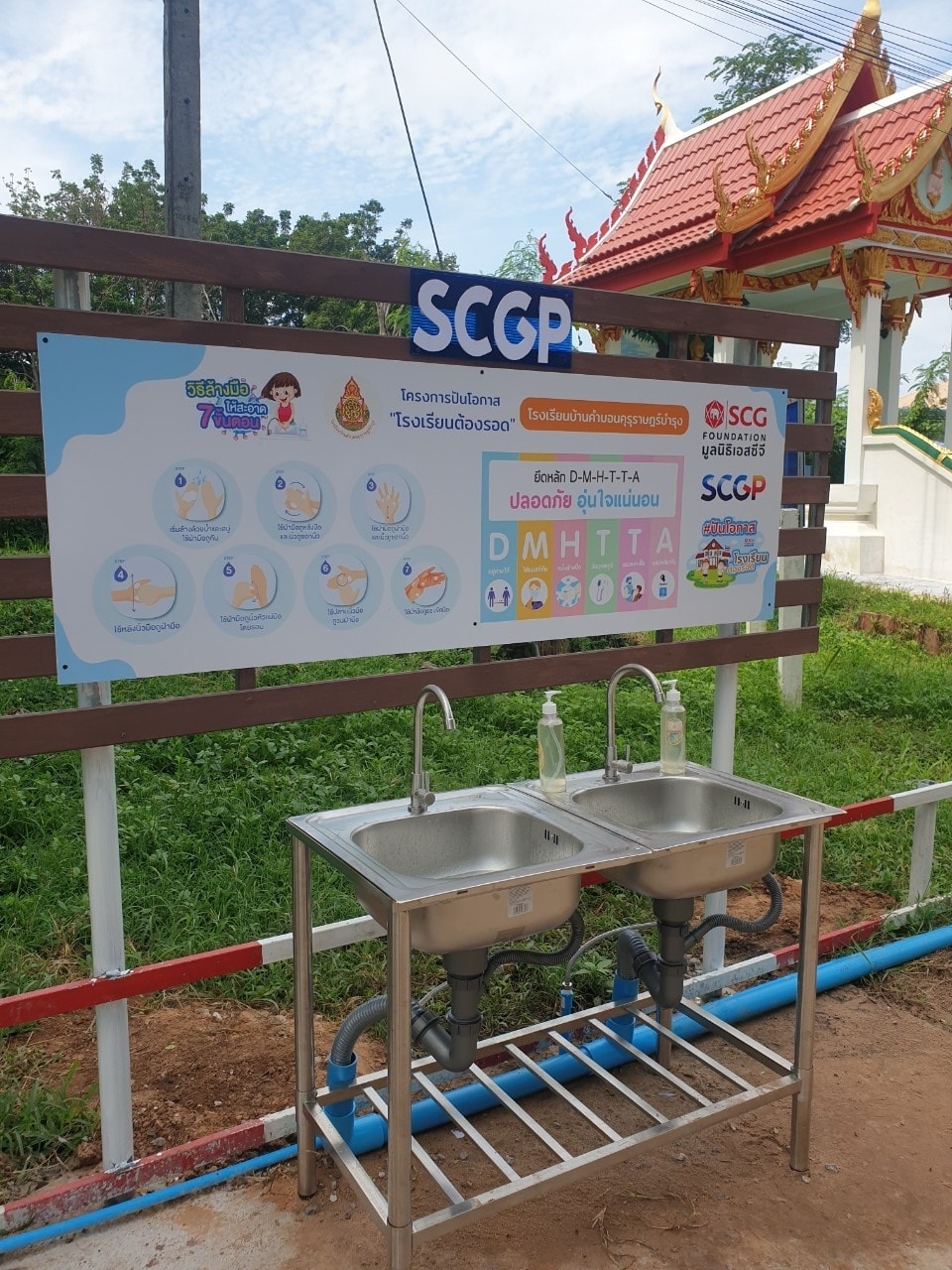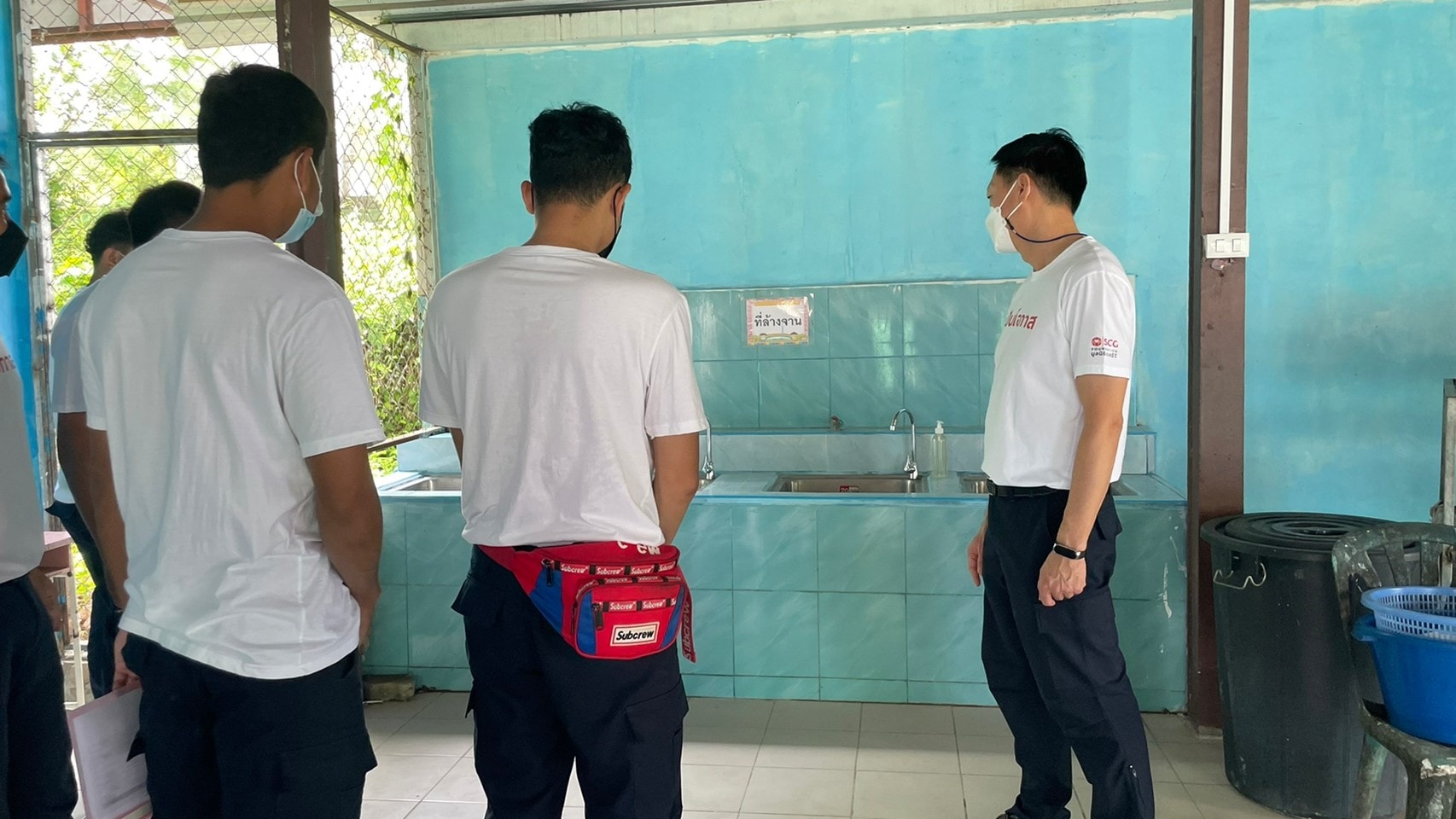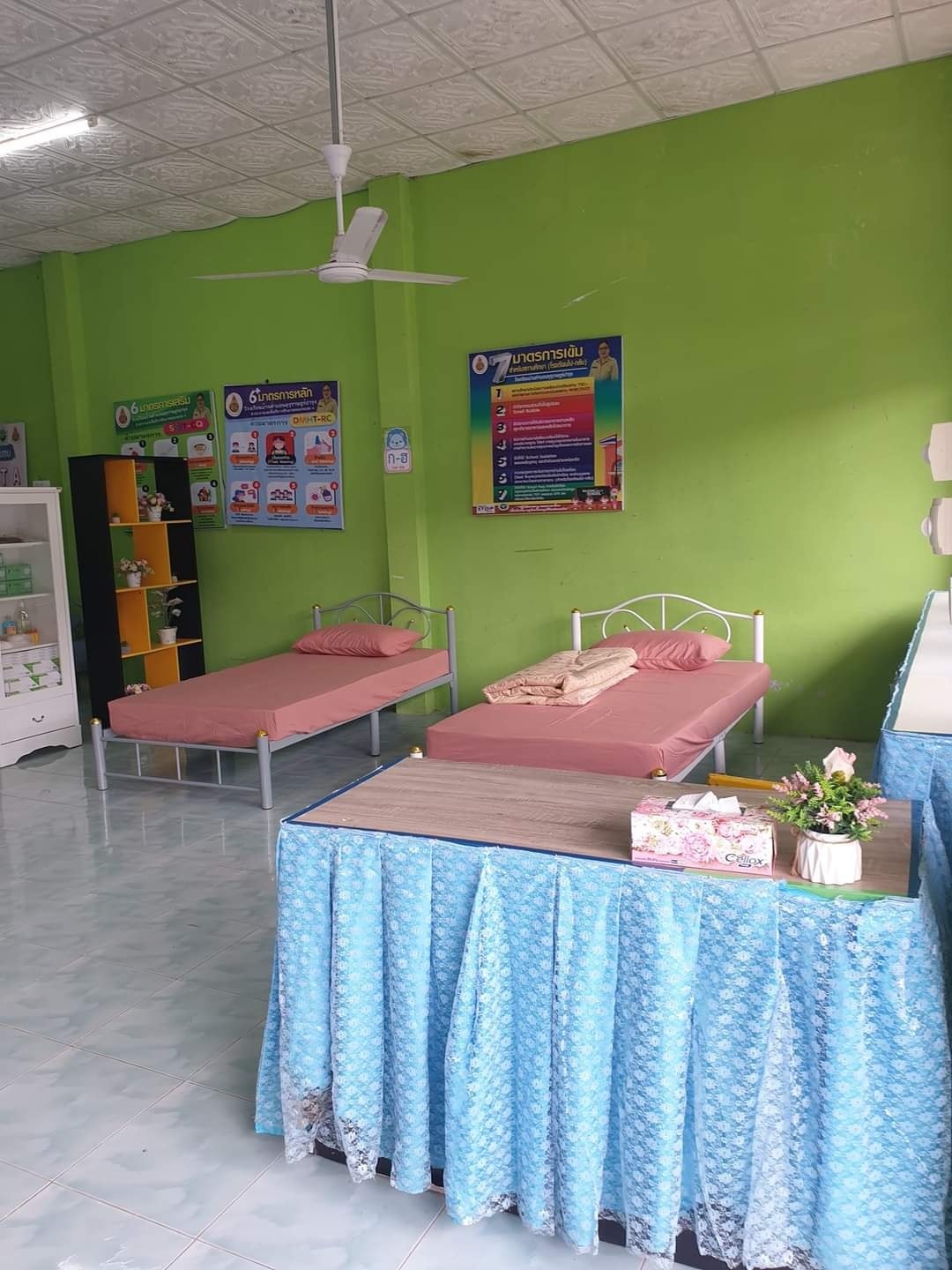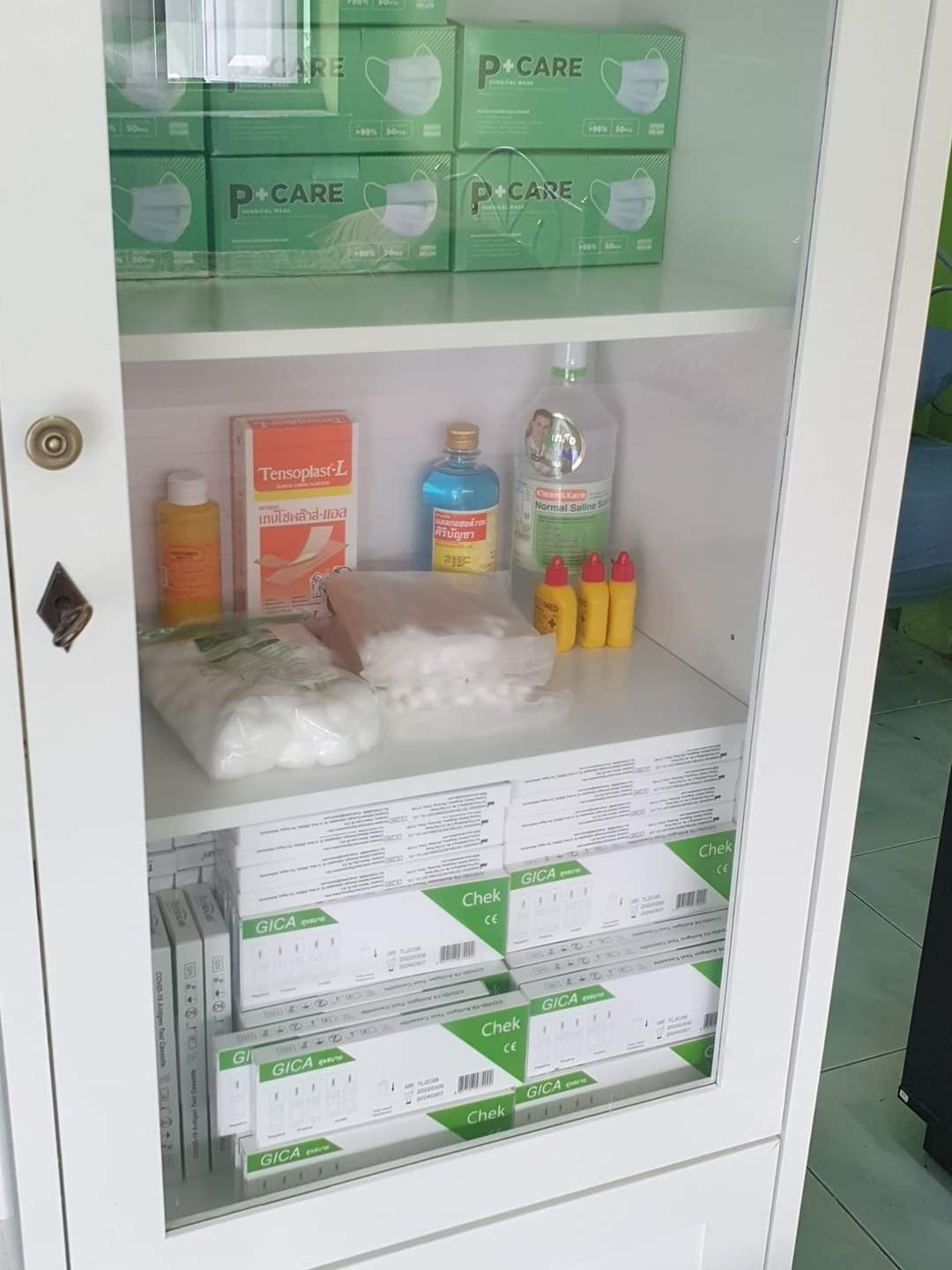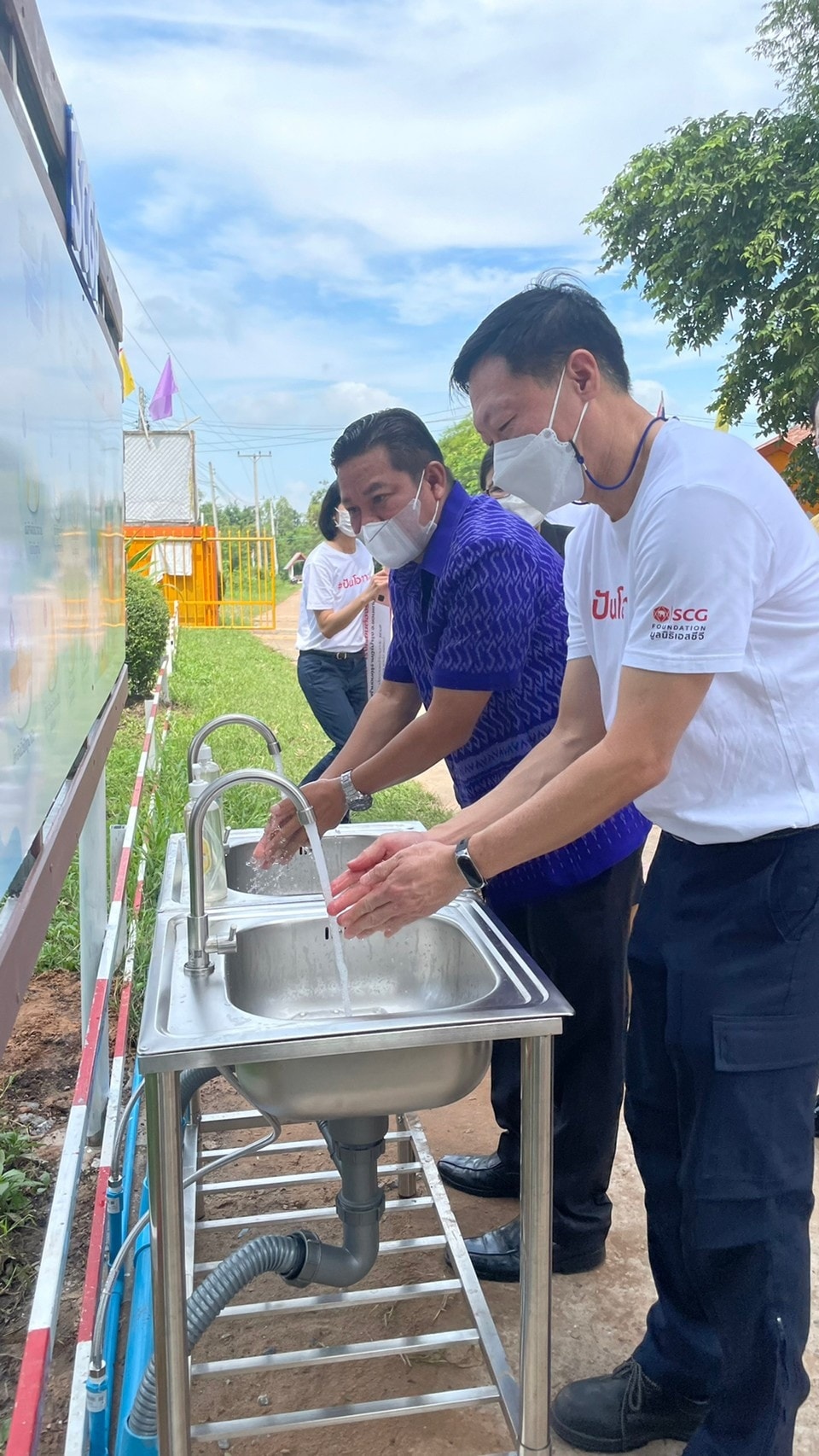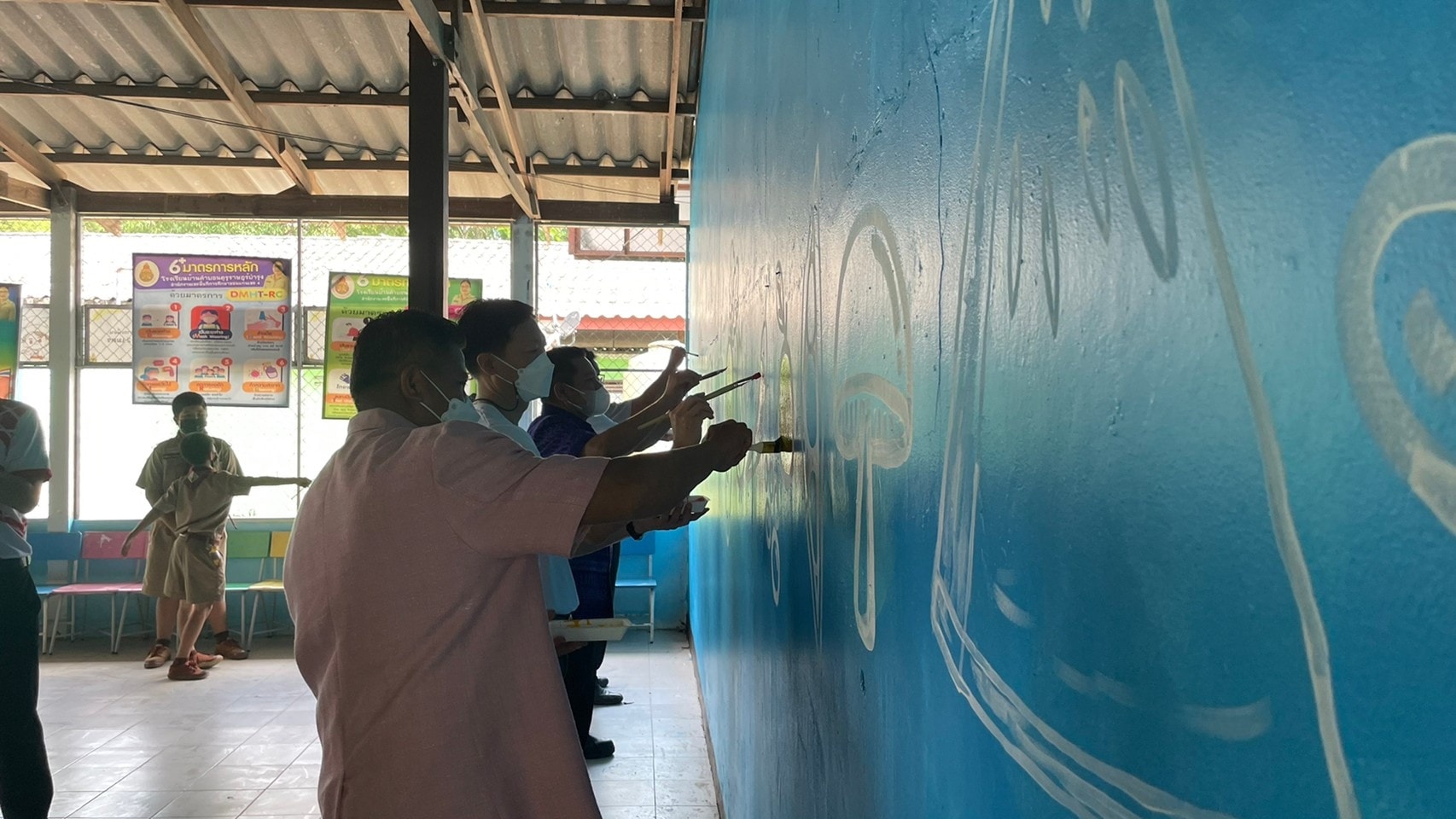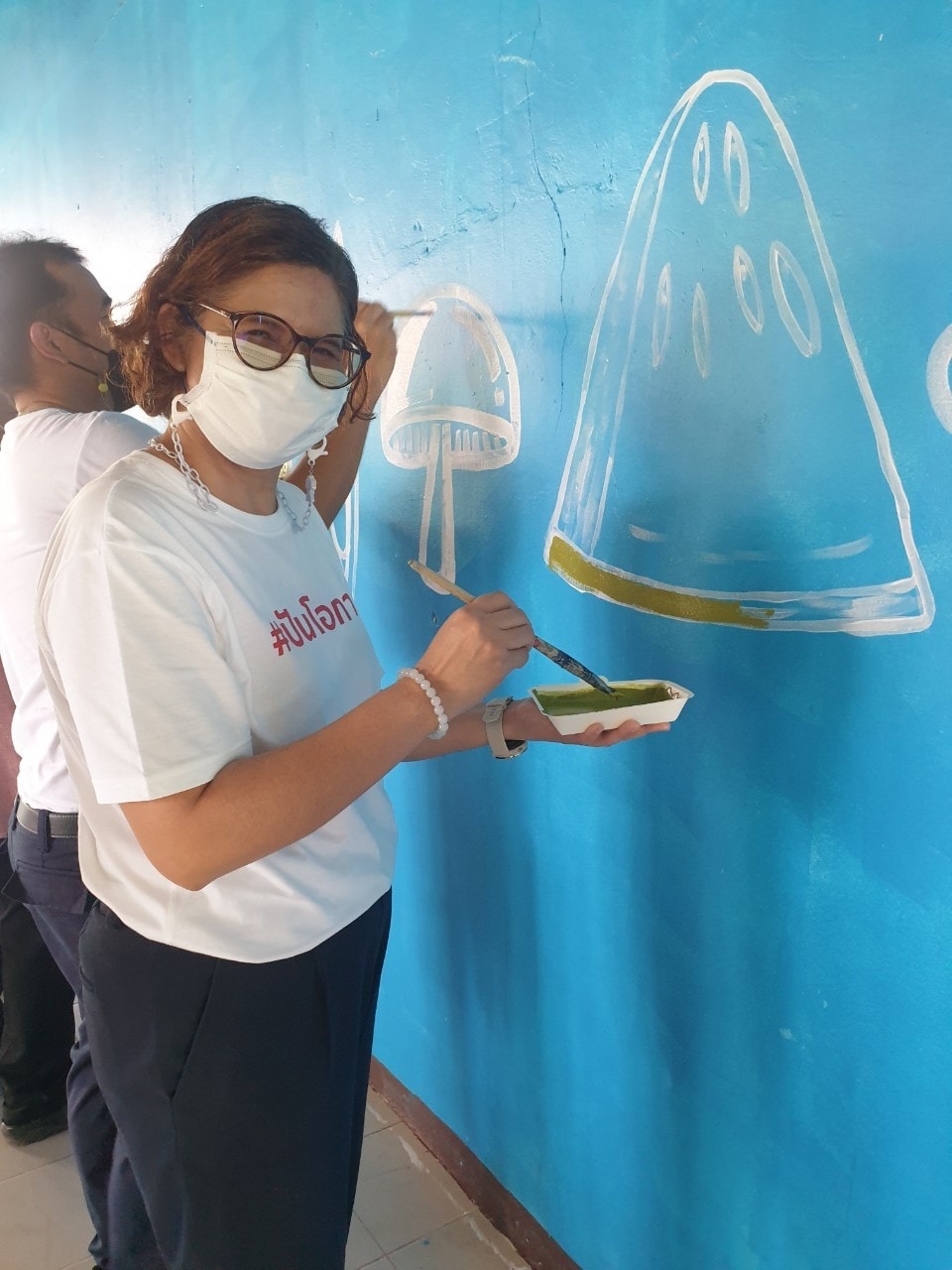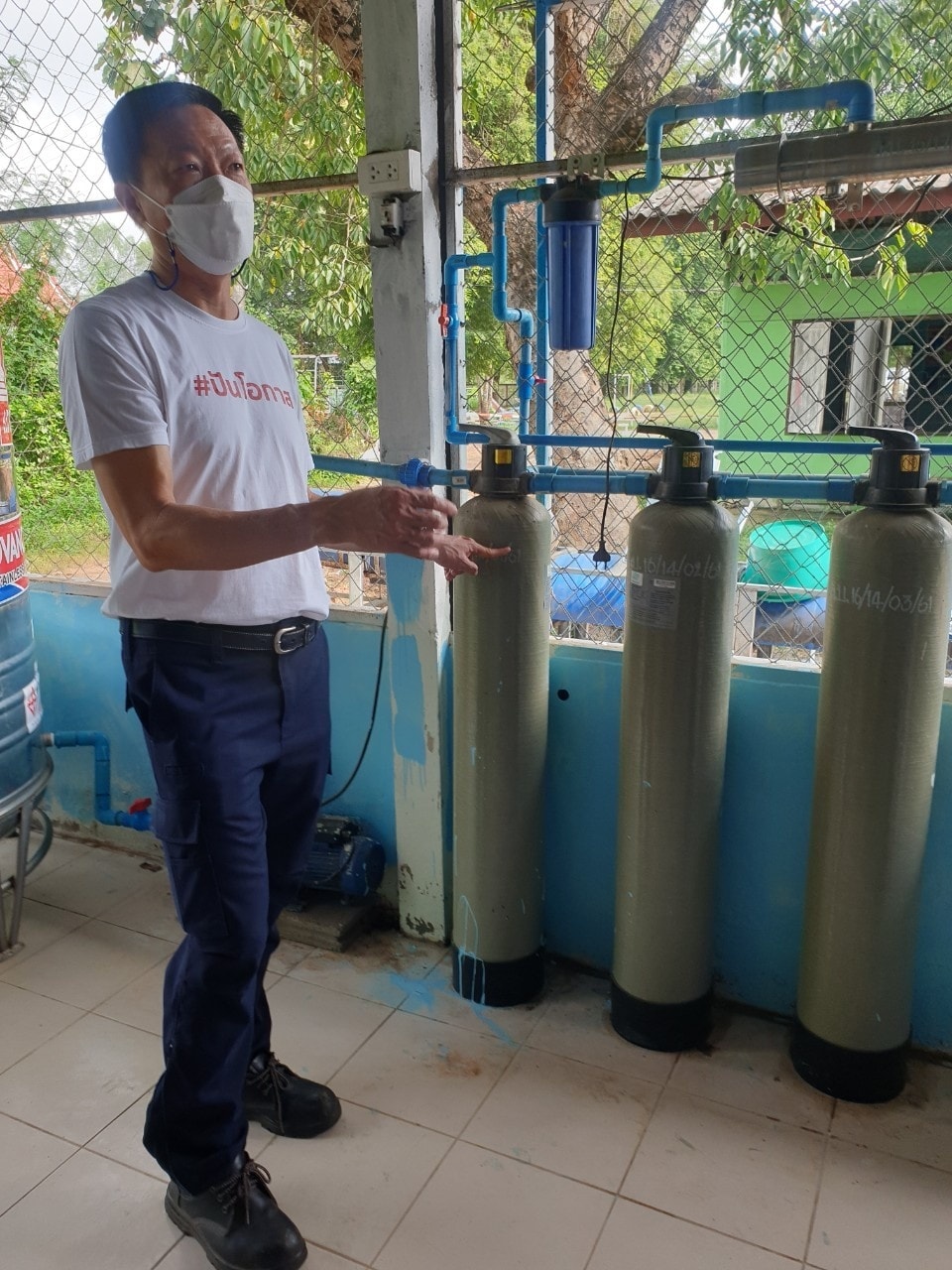 With the concept of developing and promoting educational institutions to be disease-free, safe places, children have access to hygienic utilities to reduce the spread of disease and other emerging diseases that may occur at any time. Therefore, the SCGP staff with volunteer minds at Phoenix Pulp and Paper Public Co., Ltd carry out the sharing opportunity project "The School Must Survive" at Ban Khambon Kururat Bamrung School in Khon Kaen province.
The effort and determination of volunteer staff who jointly renovate the nursing room, canteen, basin, milk freezer, and water dispenser will help children have good hygiene and reduce the risk of various diseases. Thank you for the cooperation from everyone.
Because we believe that "Students survive, teachers survive, the schools also survive.