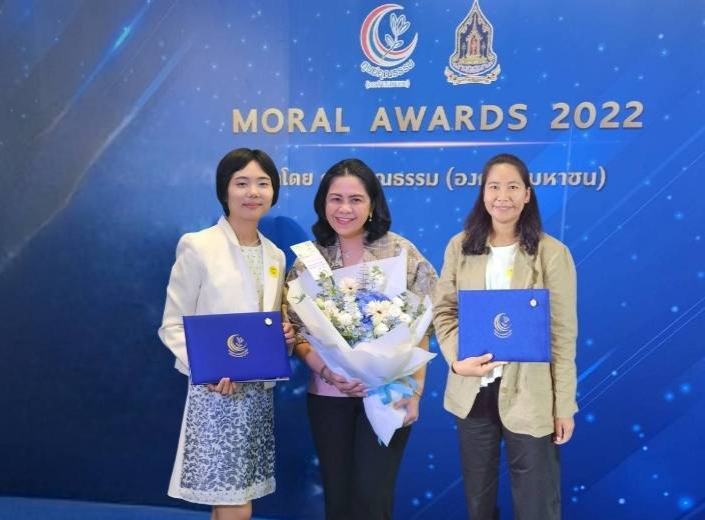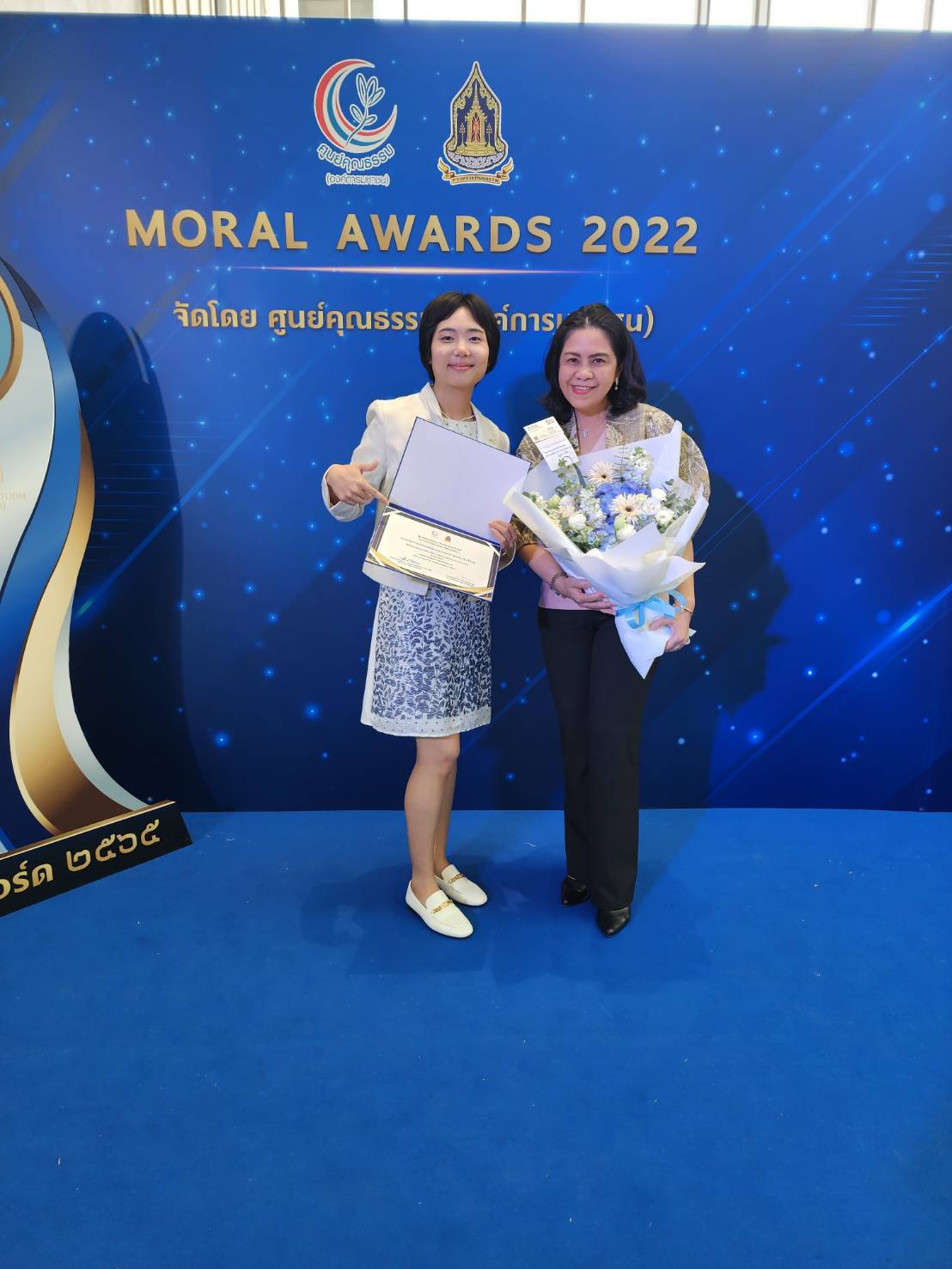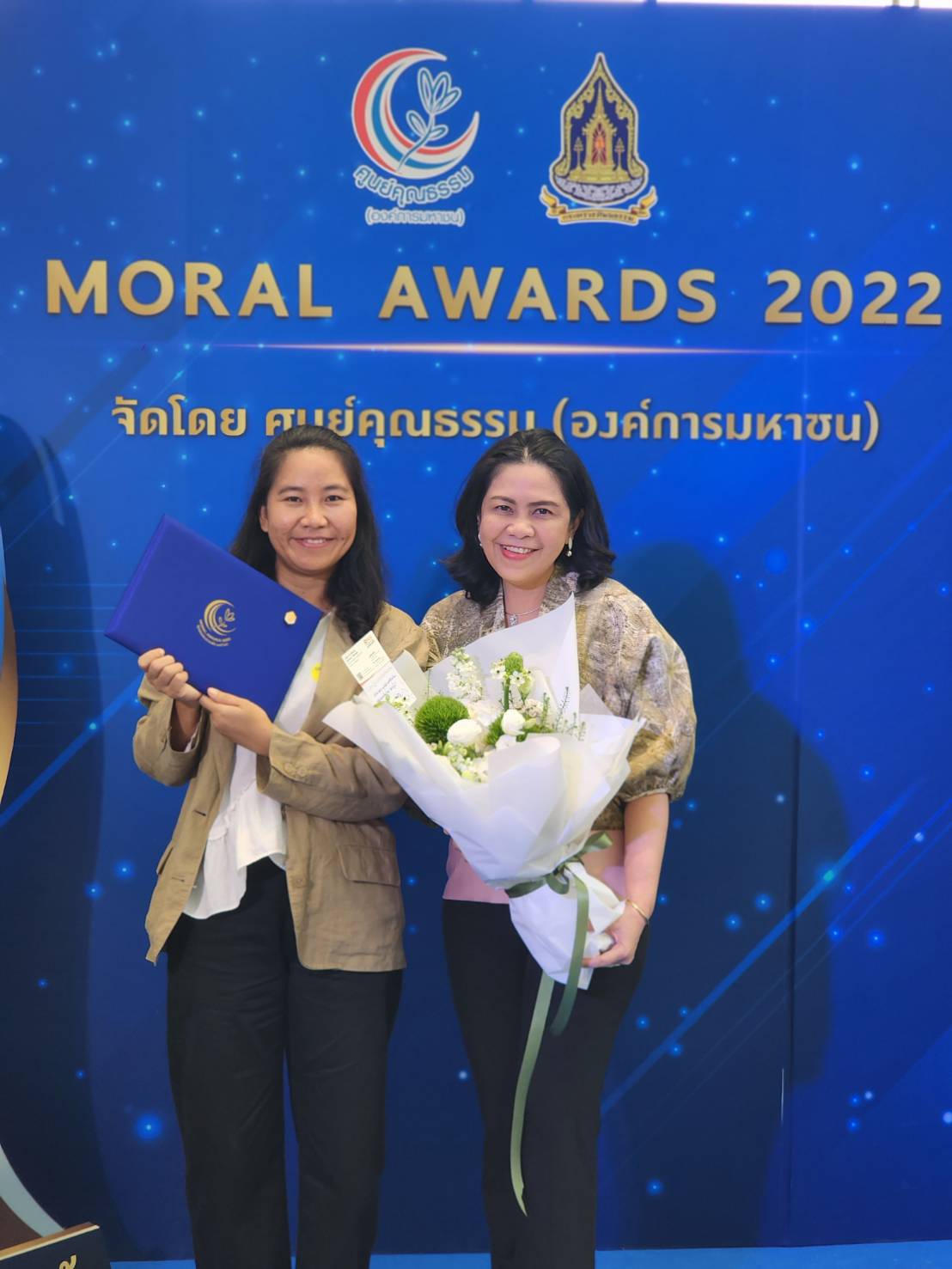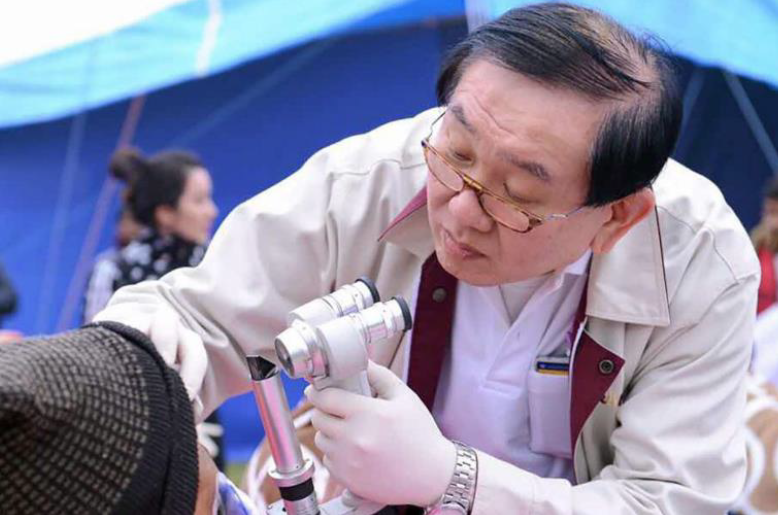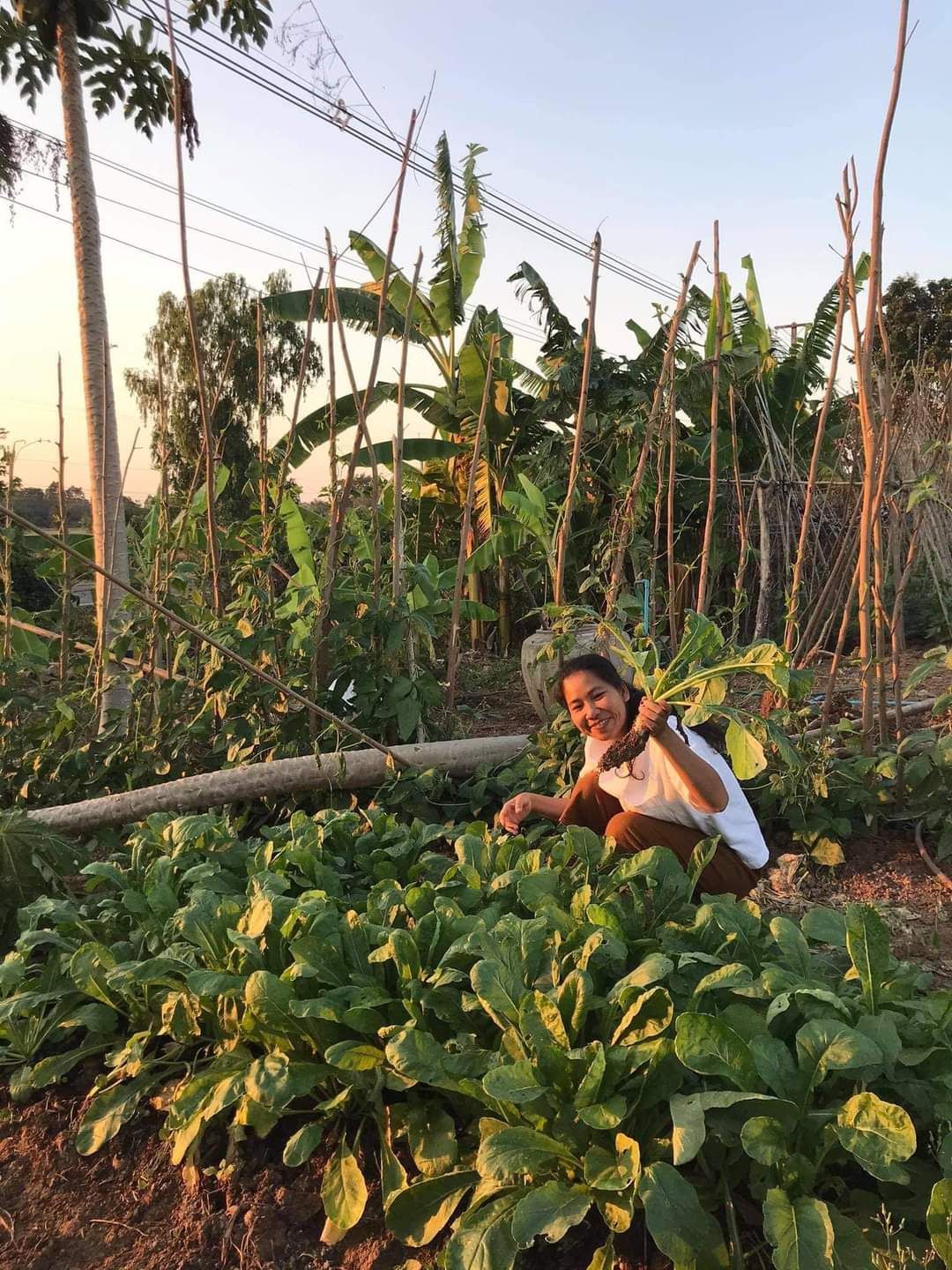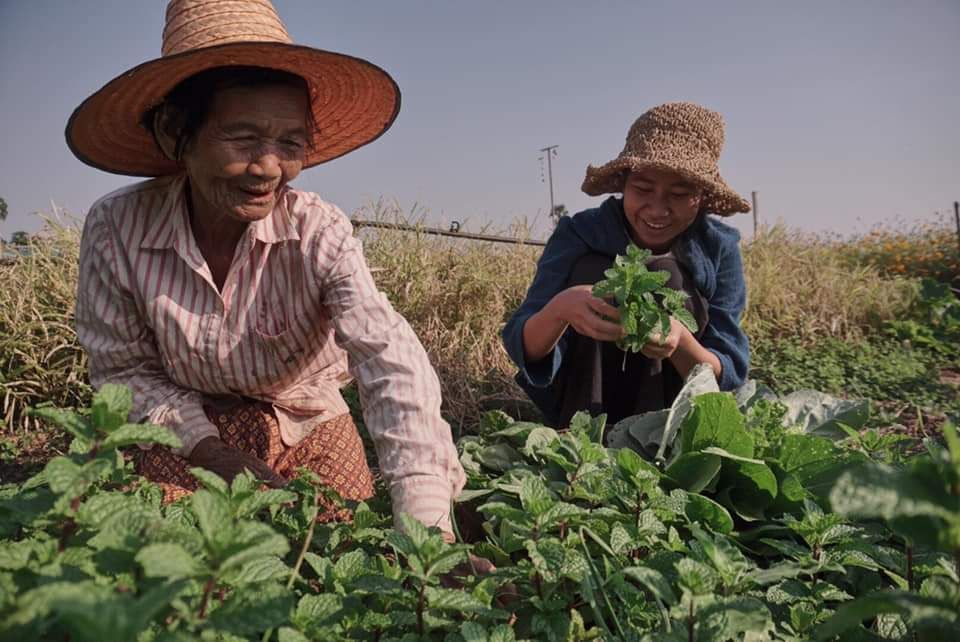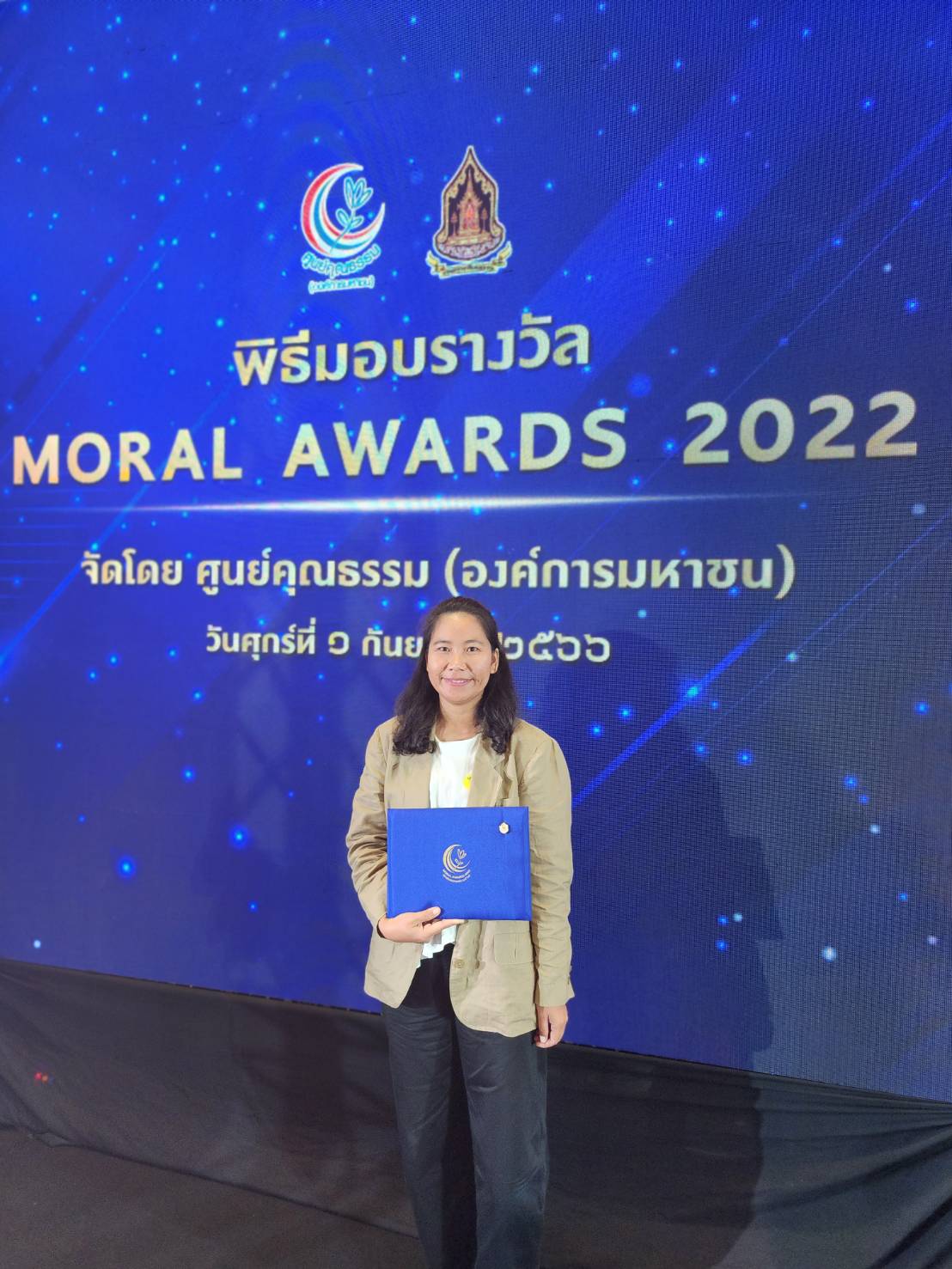 Ms. Suvimol Chivaluk, Director and Manager of the SCG Foundation, has extended her sincerest congratulations to the three esteemed individuals who recently received recognition at the Moral Awards 2022 Ceremony, which was organized by the Center for Morality Promotion (Public Organization) at the National Gallery of Thailand, under the Ministry of Culture.
The list of winners included Ms. Khanungnit Chanamo, Young Community Developer; Ms.  Chnittha Promprang, Community Caregiver; and Prof. Emerius Pornchai Simaroj, M.D., Director of Center for Health Policy and Management, Faculty of Medicine Ramathibodi Hospital, Mahidol University.
The SCG Foundation has had the opportunity to work with these three  individuals in the fields of community development and public health, to decrease gaps in inequality for a stronger, sustainable society.
The Moral Awards ceremony is held to commend and bring to light the efforts of those who have a public mind and heart, and have instilled positive change in their respective communities. These positive changes must be apparent and measurable within the communities, as well as act as motivation for others to step in and continue spreading positivity in society.