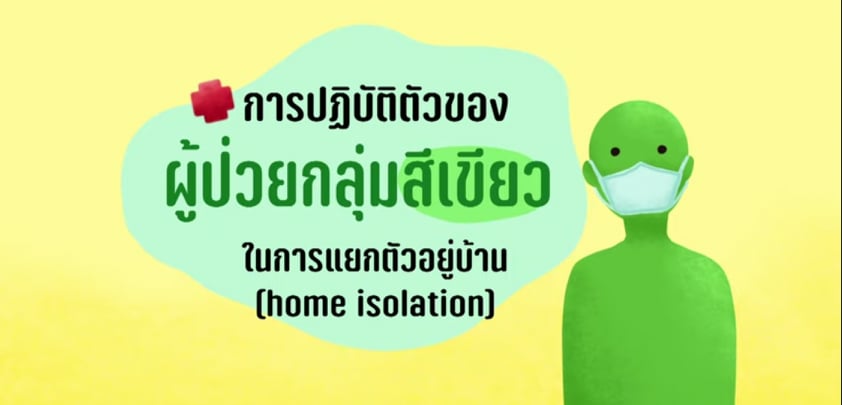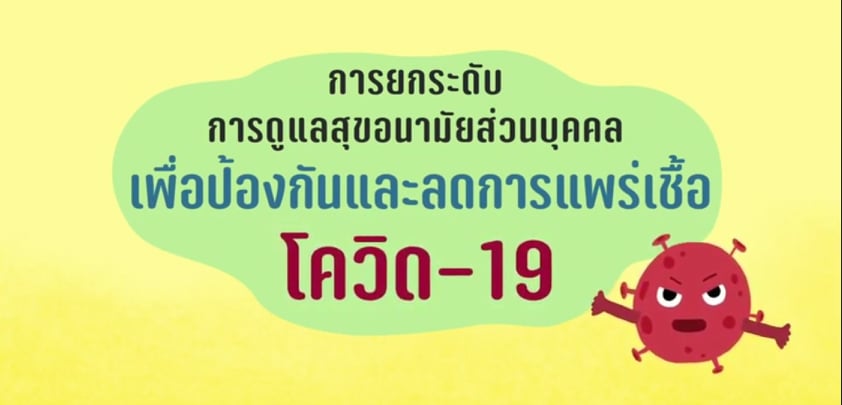 SCG Foundation is aware of the severity of the COVID-19 epidemic in Thailand. With the rapidly and continuously rising number of new cases and profound concern for Thais about the strong spread of the disease, SCG Foundation have produced two videos to provide additional knowledge and deepen our understanding of the COVID-19 disease as follows:
1. The first video introduces the Home Isolation: Guidelines for 'Green' Covid-19 Patients
2. The second video introduces the Promotion of Hygiene in Preventing and Reducing the Spread of COVID-19.
These videos are parts of equipping oneself with personal hygiene information against the disease, taking care of oneself when get infected with Covid-19 to lessen the risk of death as well as reducing the spread of infection according to the living standards of the New Normal era. This is good for the sake of oneself, families, communities, and society for Thailand to get through this crisis the soonest.
With knowledge, understanding, discipline, and cooperation, we can prevent ourselves from Covid-19.
Video links:
The Home Isolation: Guidelines for 'Green' Covid-19 Patients.
https://www.youtube.com/watch?v=o6b7iELpsfY

The Promotion of Hygiene in Preventing and Reducing the Spread of COVID-19.
https://www.youtube.com/watch?v=l4XvYH-iBew