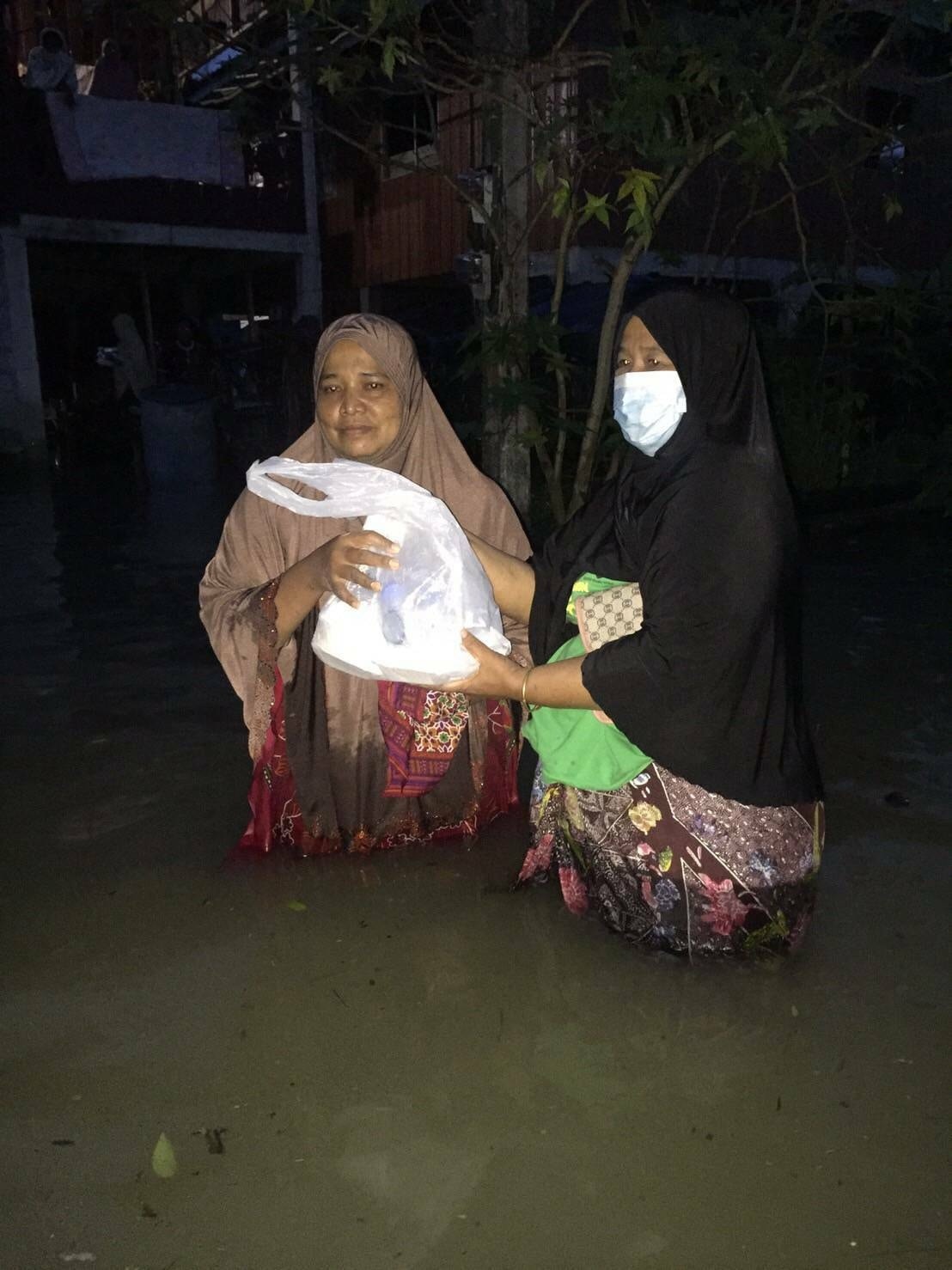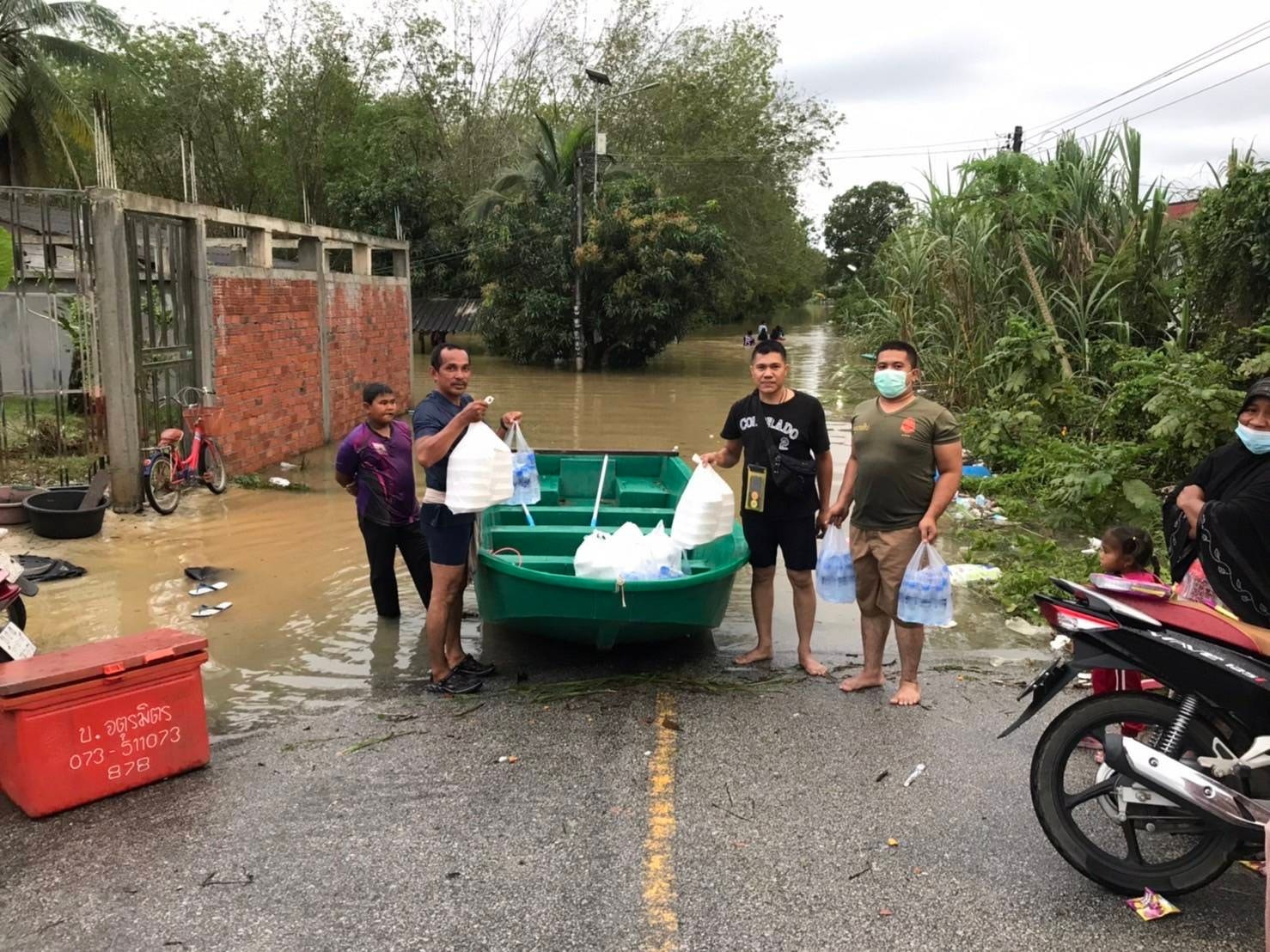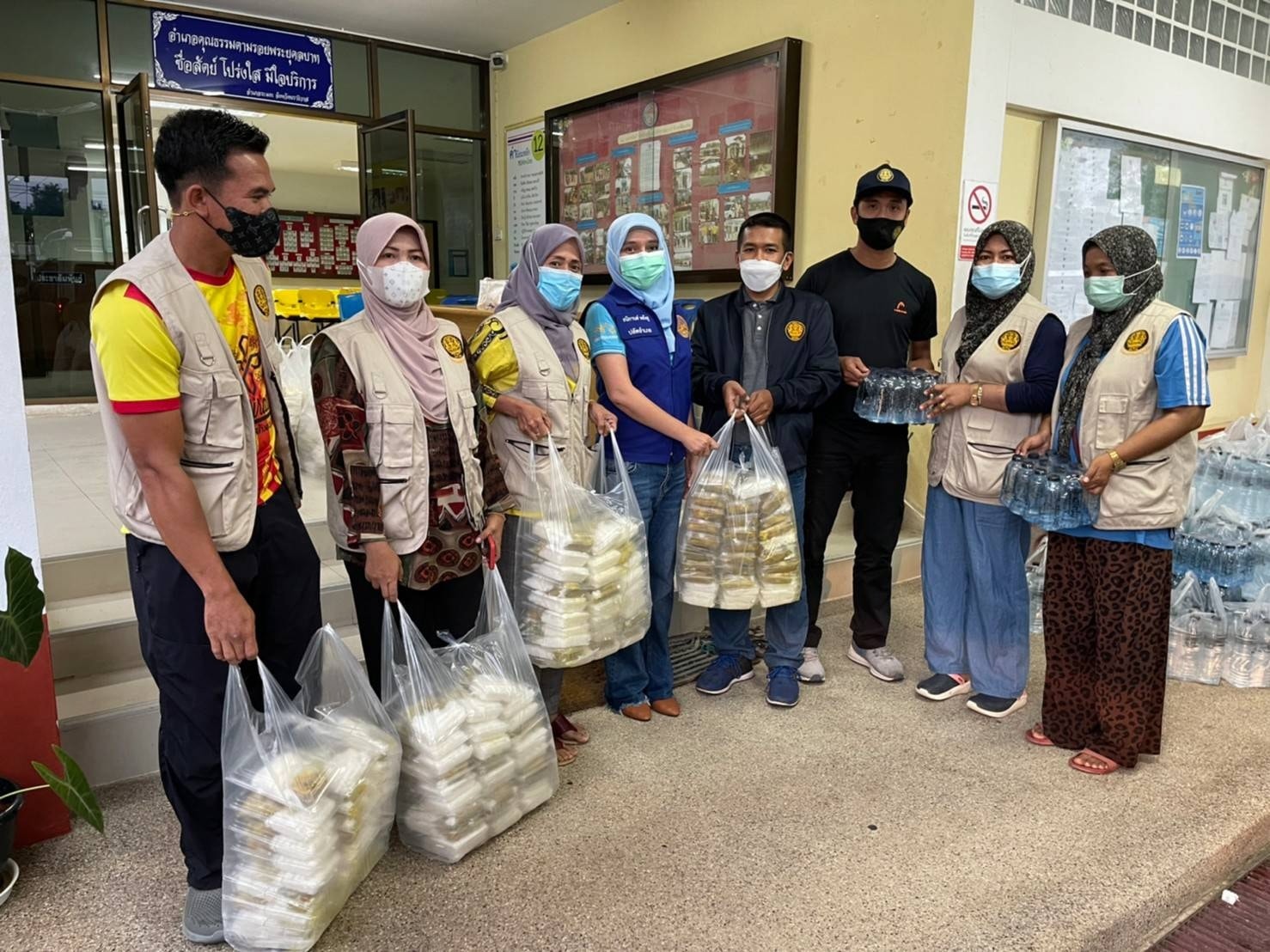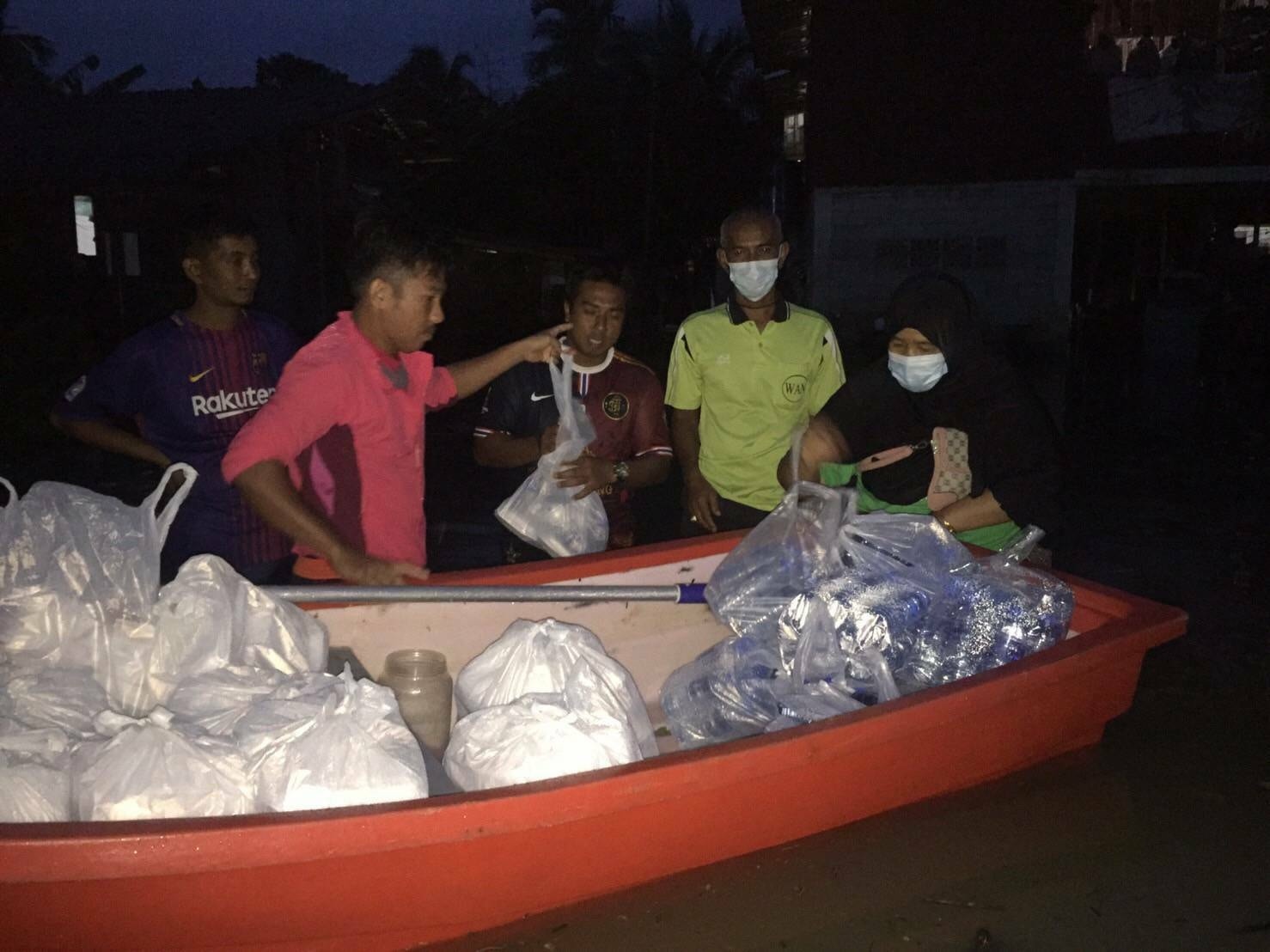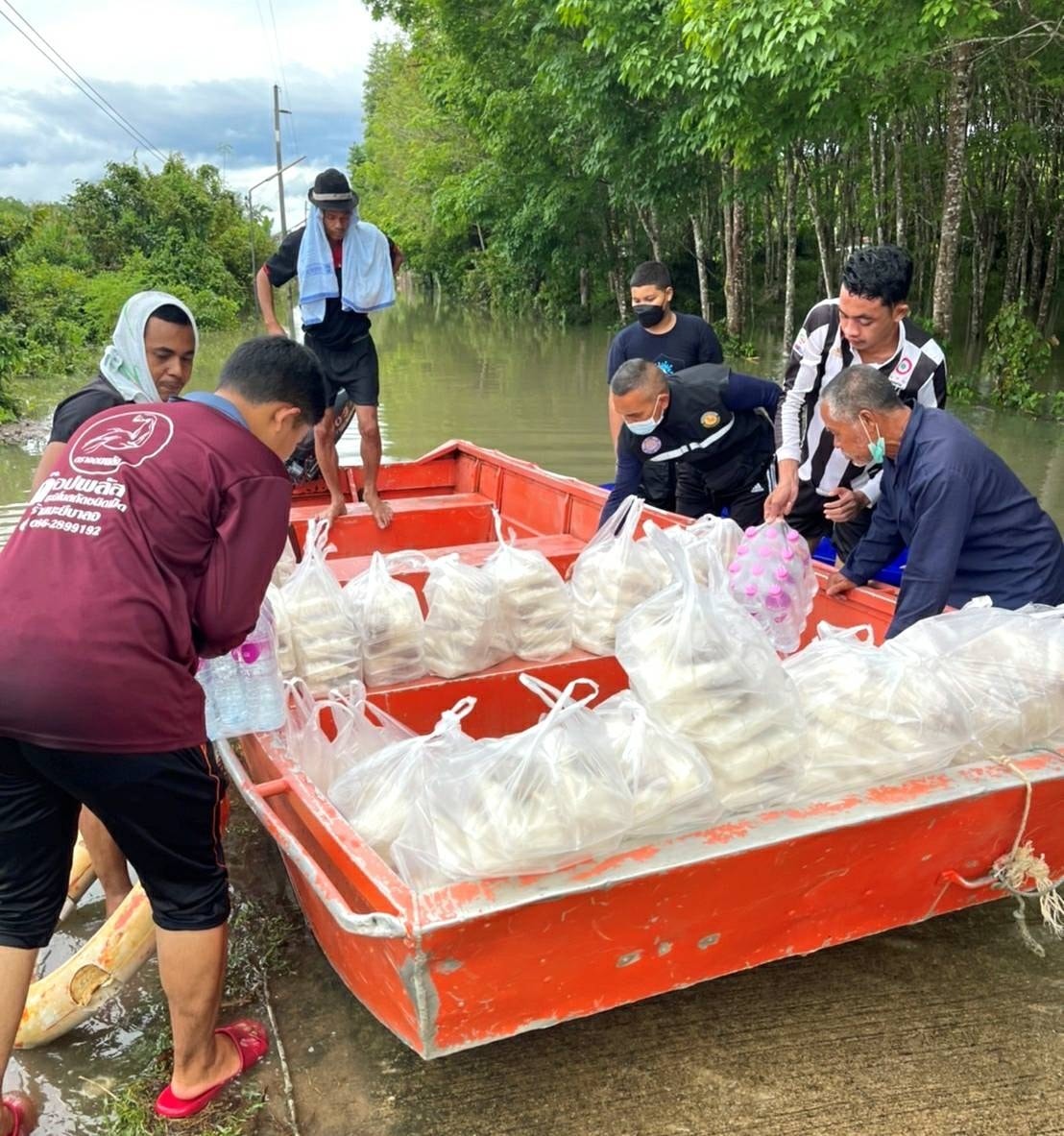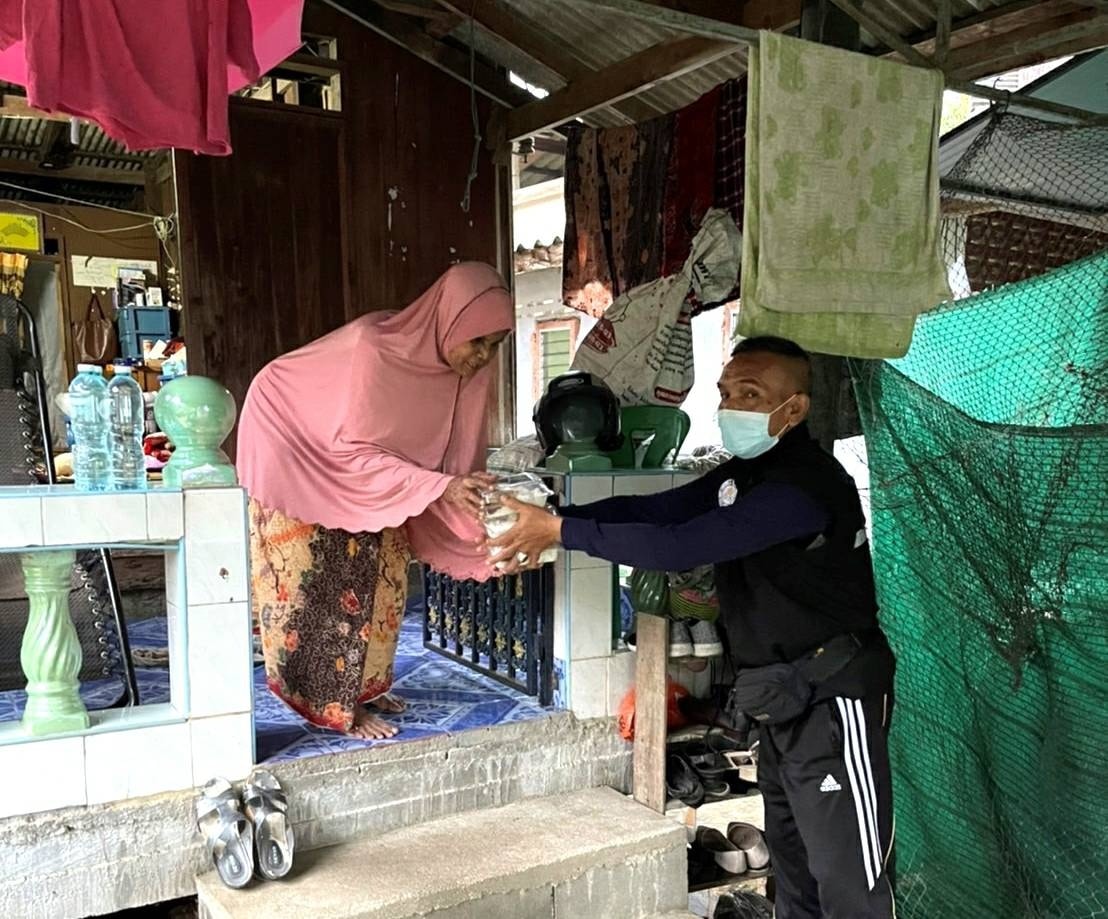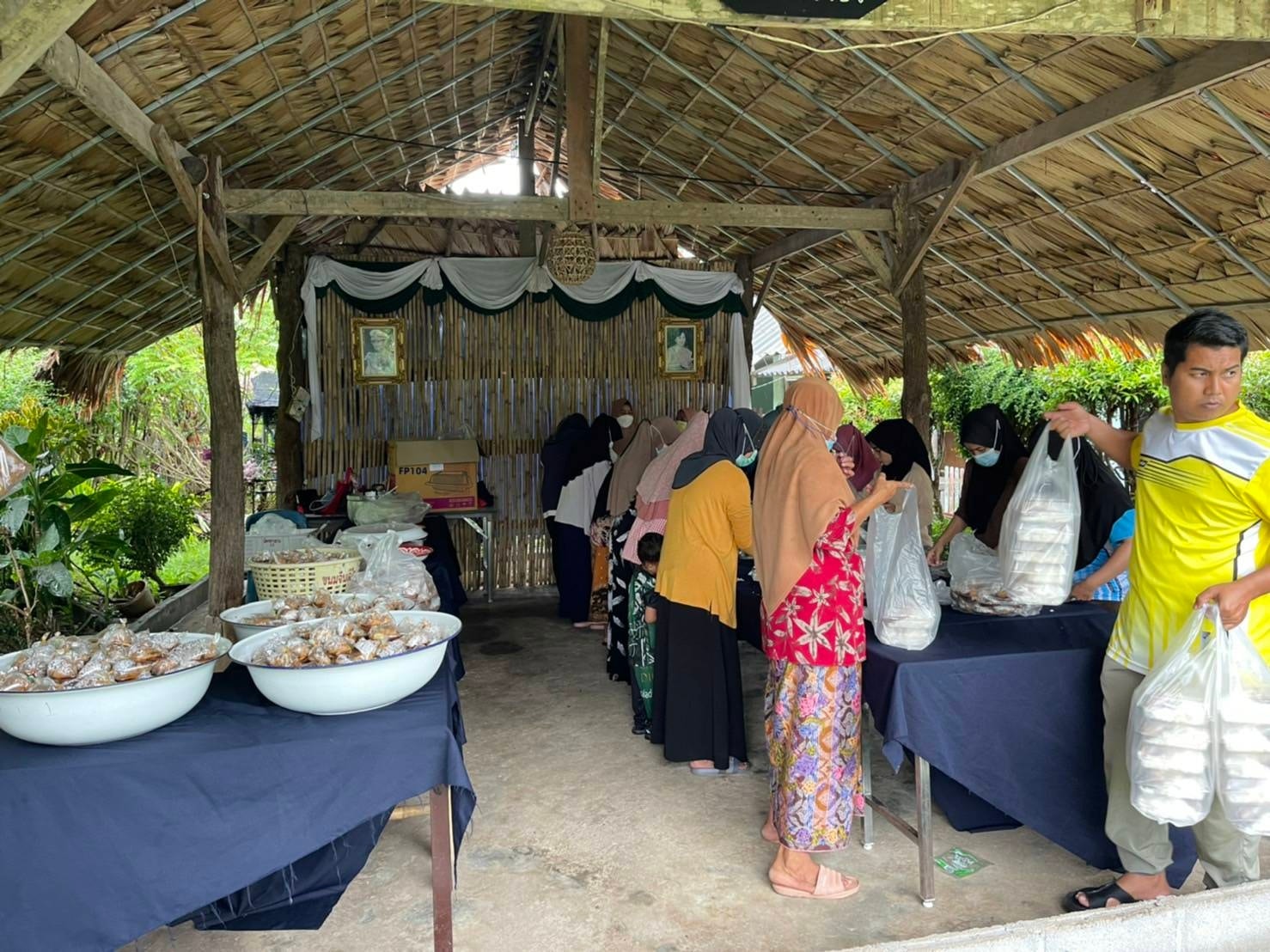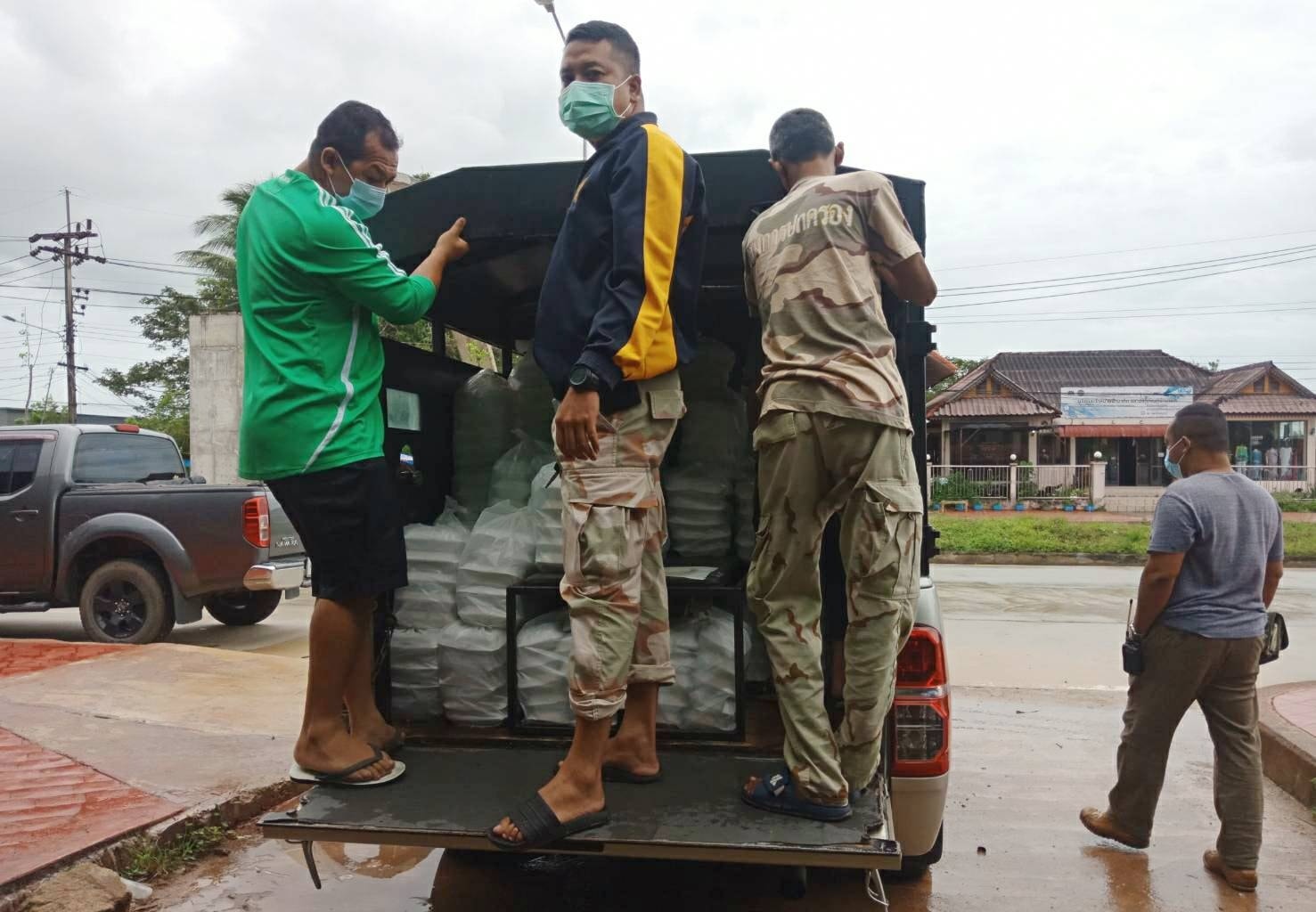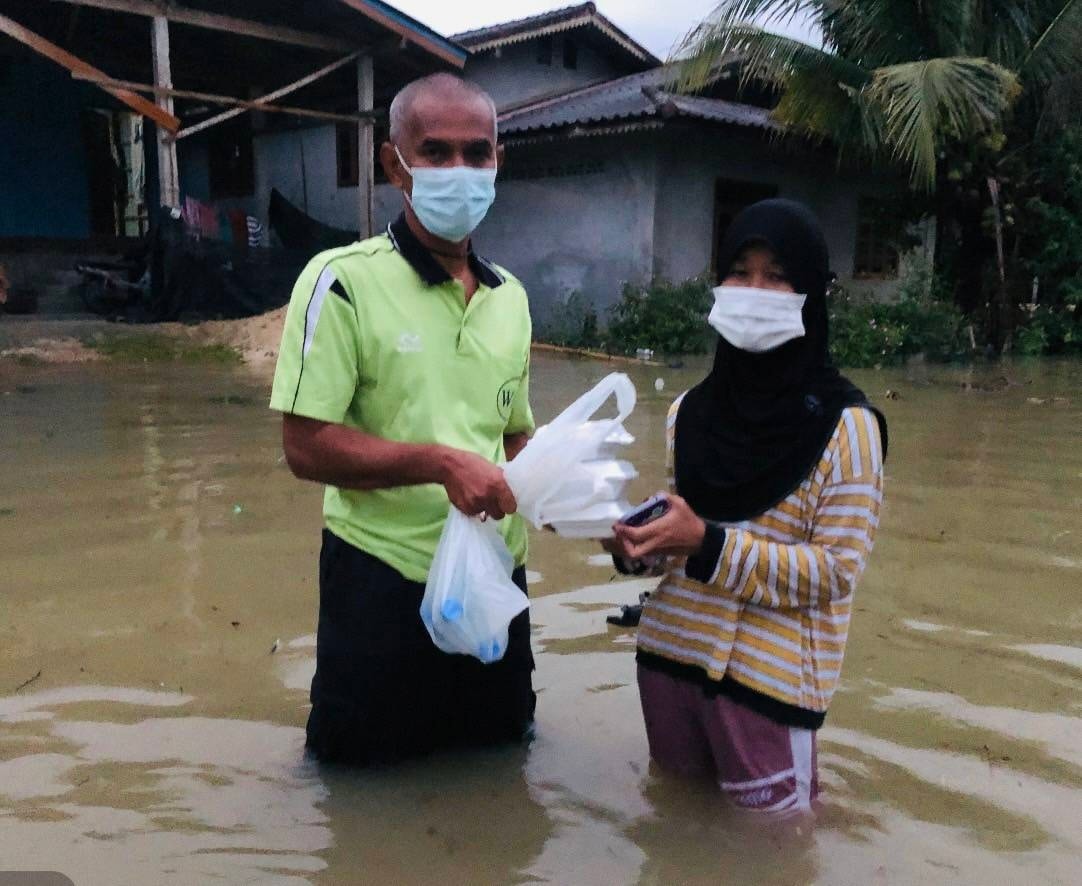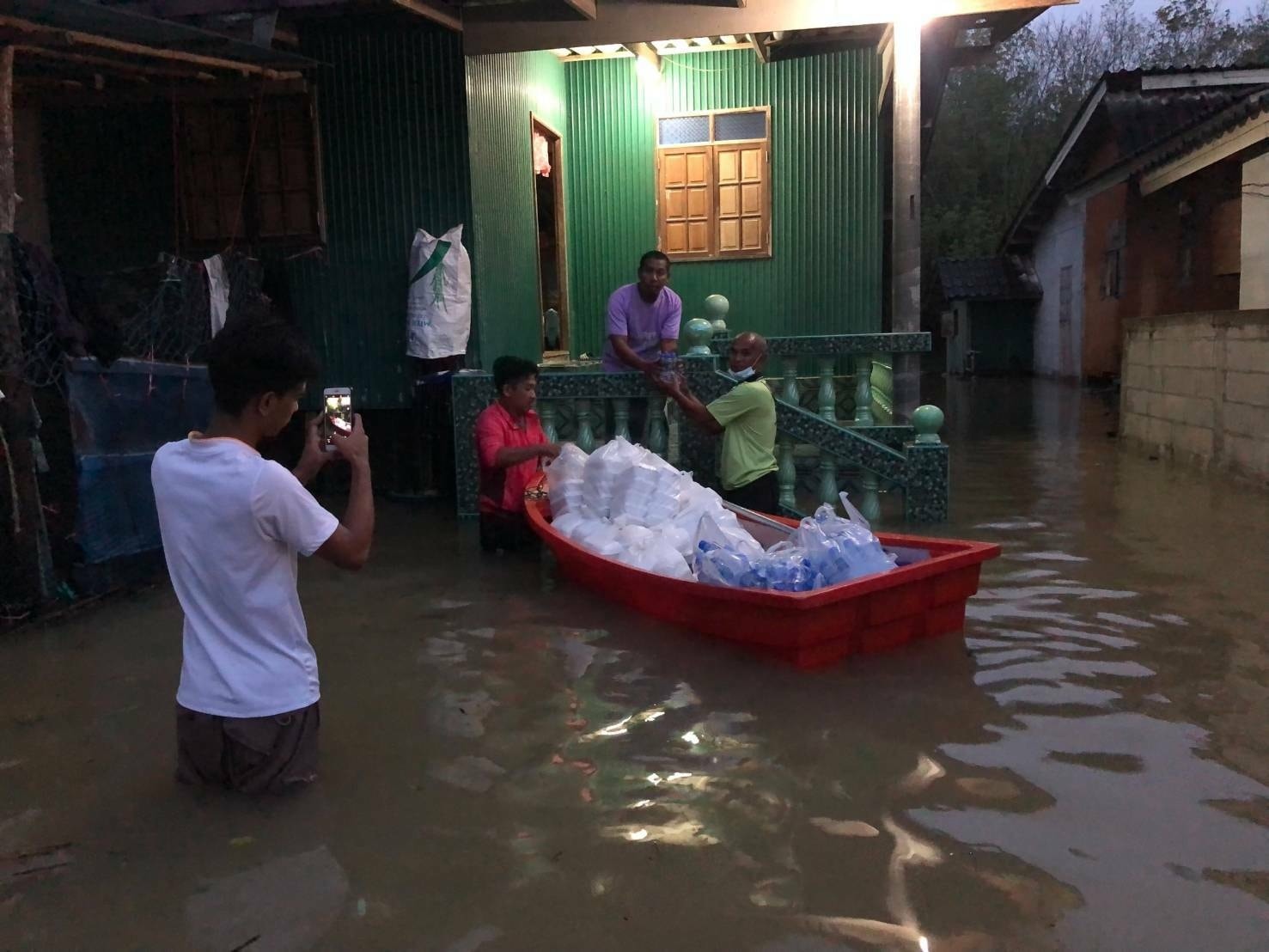 A total of 4,500 fresh cooked food packs with drinking water from "SCG Foundation Kitchen for Flood Victims" were distributed to flood victims in various districts with the networking of Graduate Volunteers, Southern Border Provinces Administrative Centre (SBPAC). Importantly, ingredients for cooking all food were bought from farmers affected by floods.
These pictures show the kitchen for flood victims in Waeng district, Yi-ngo district, Ra-ngae district in Narathiwat province, and Raman district in Yala province.
We wish everyone safe and would like to send our most sincere empathy to you all affected by floods.