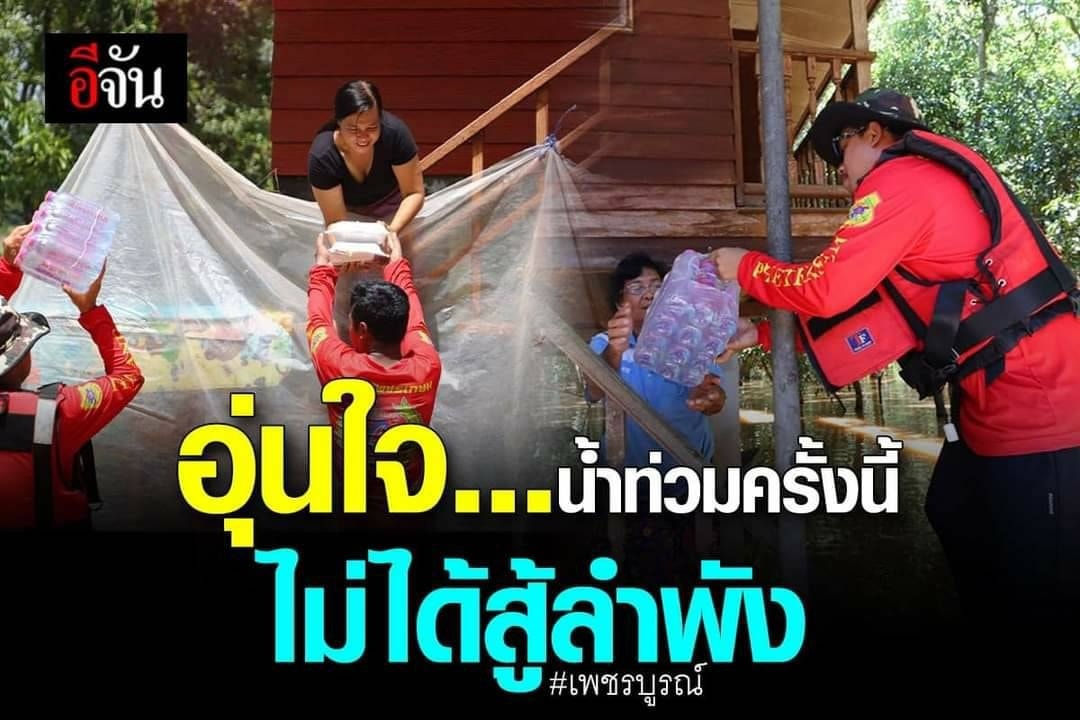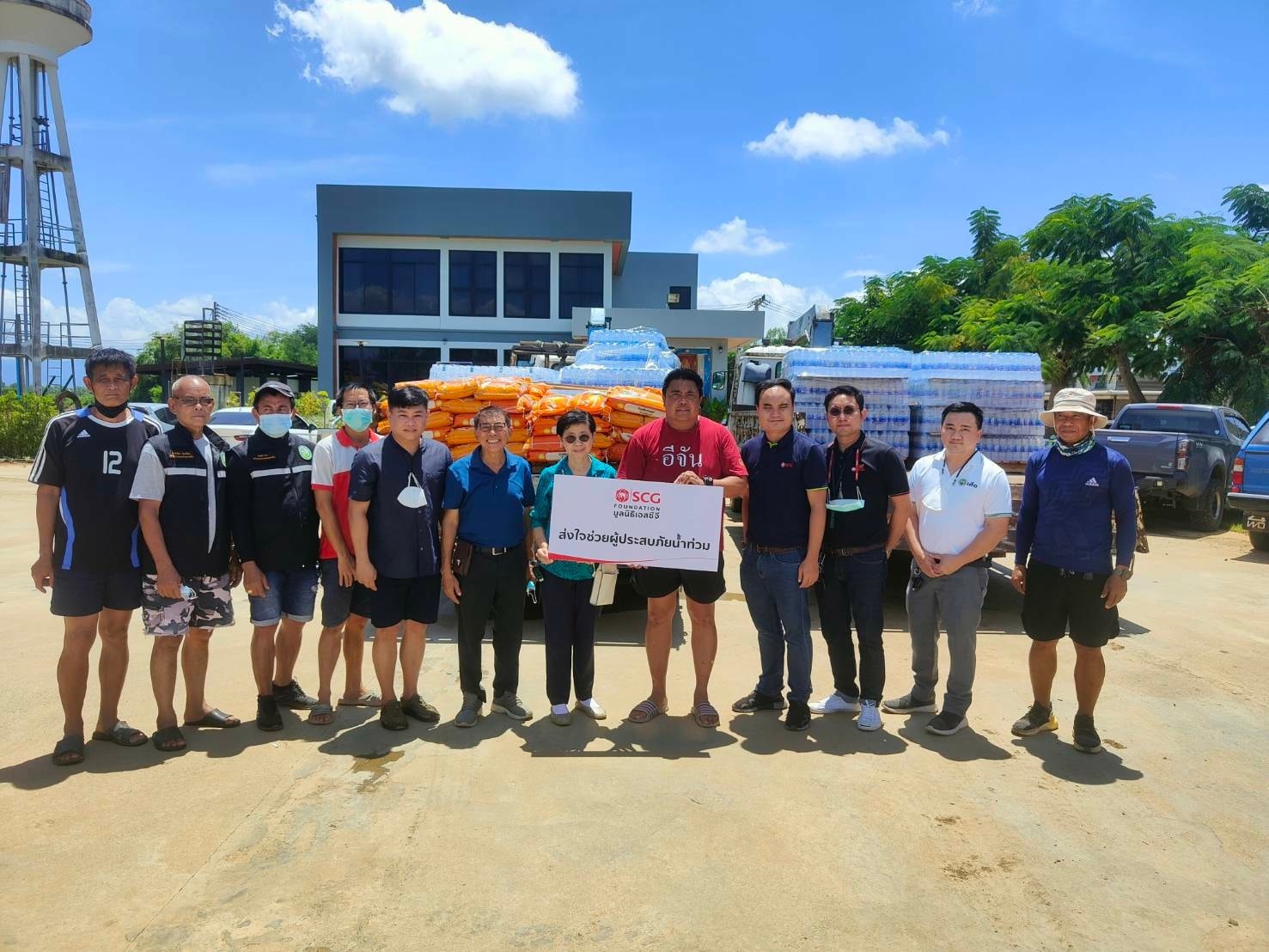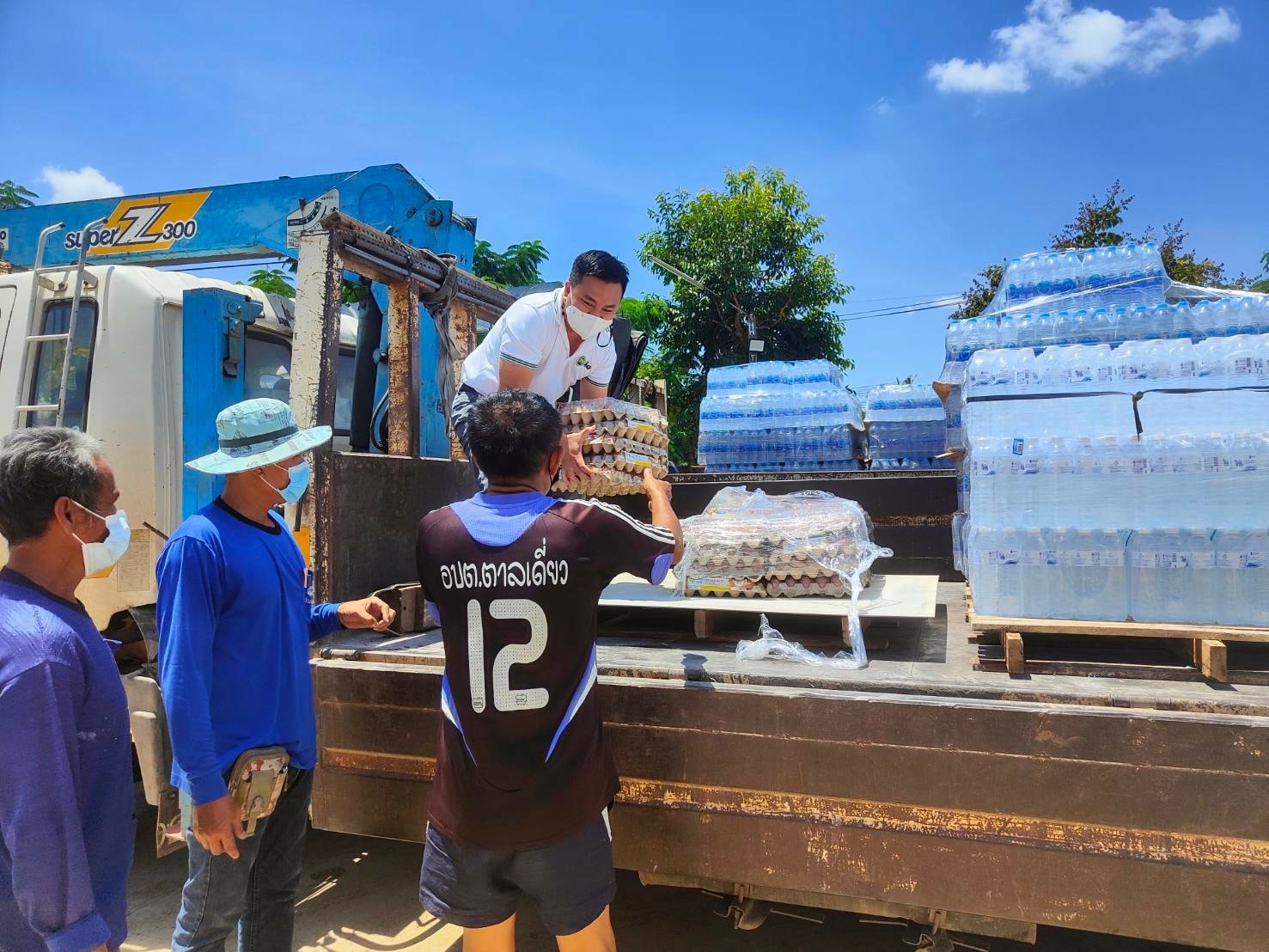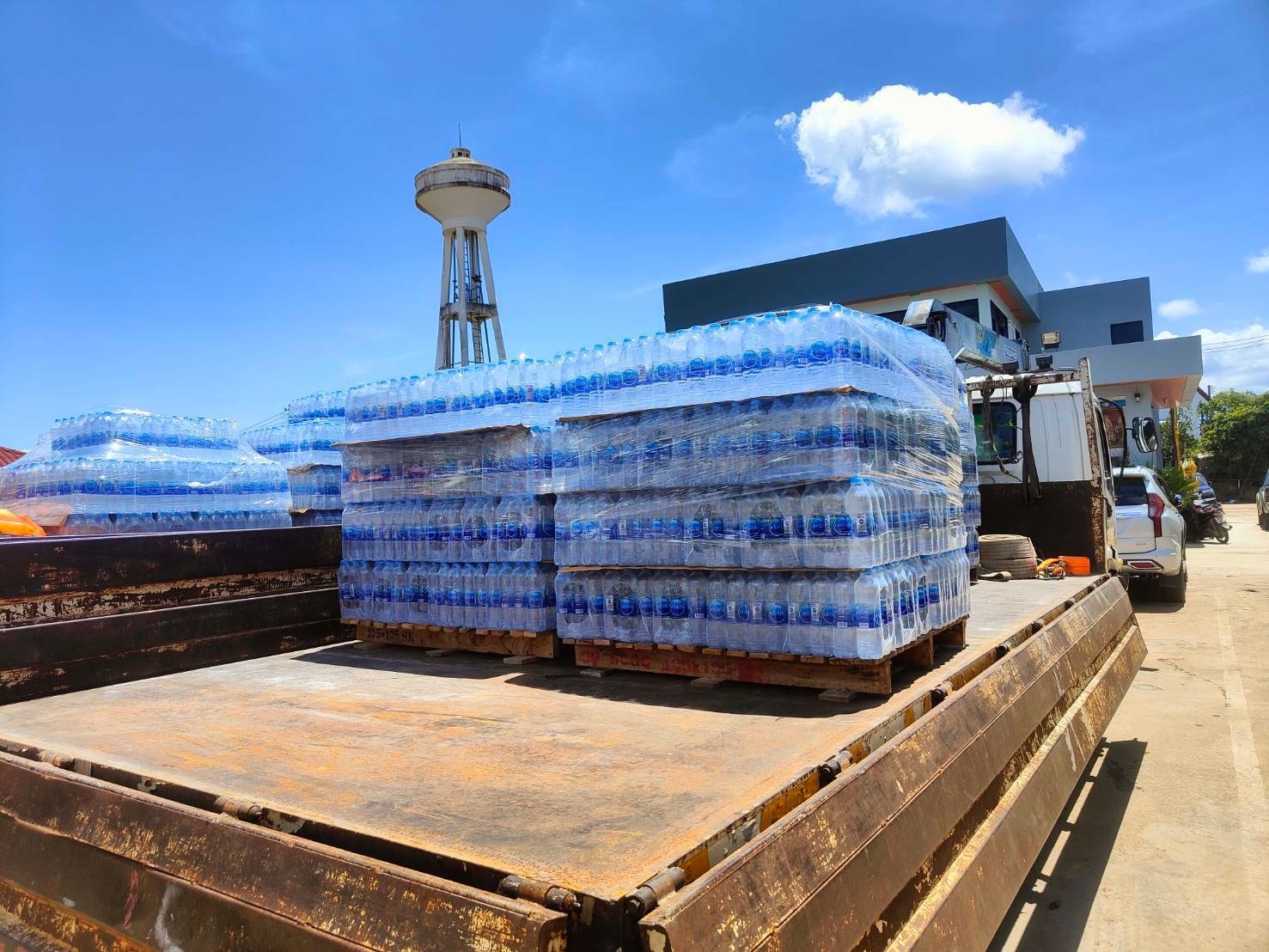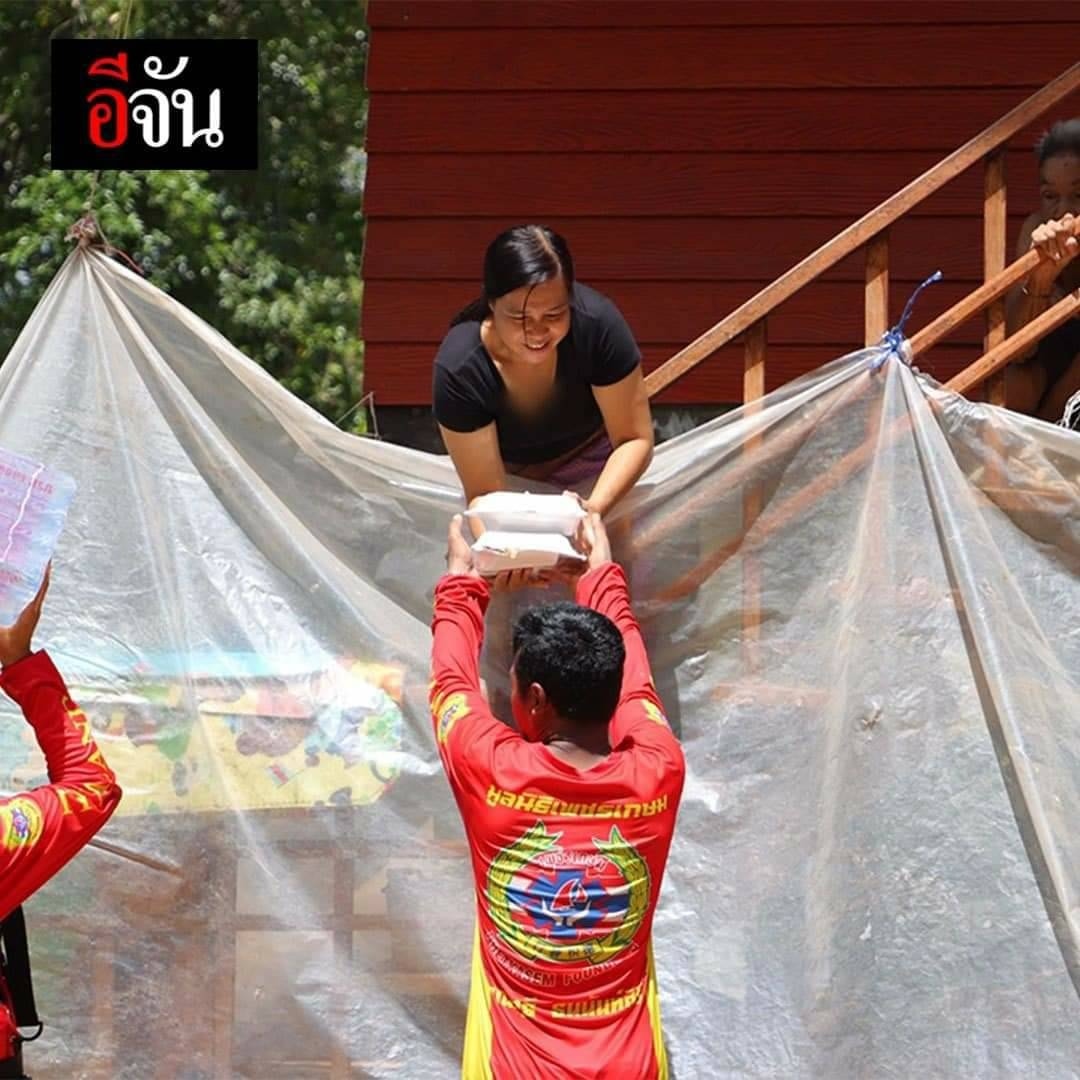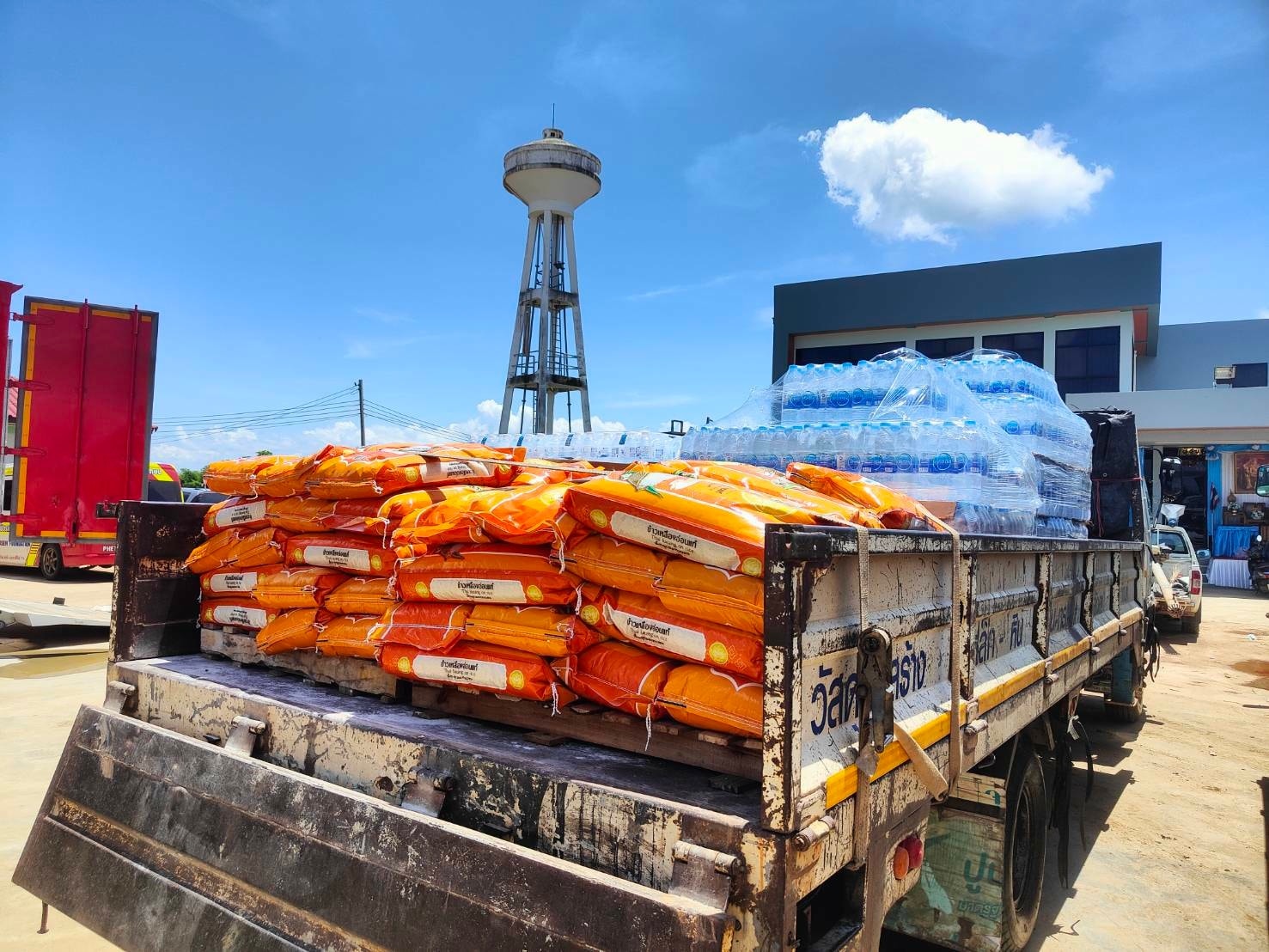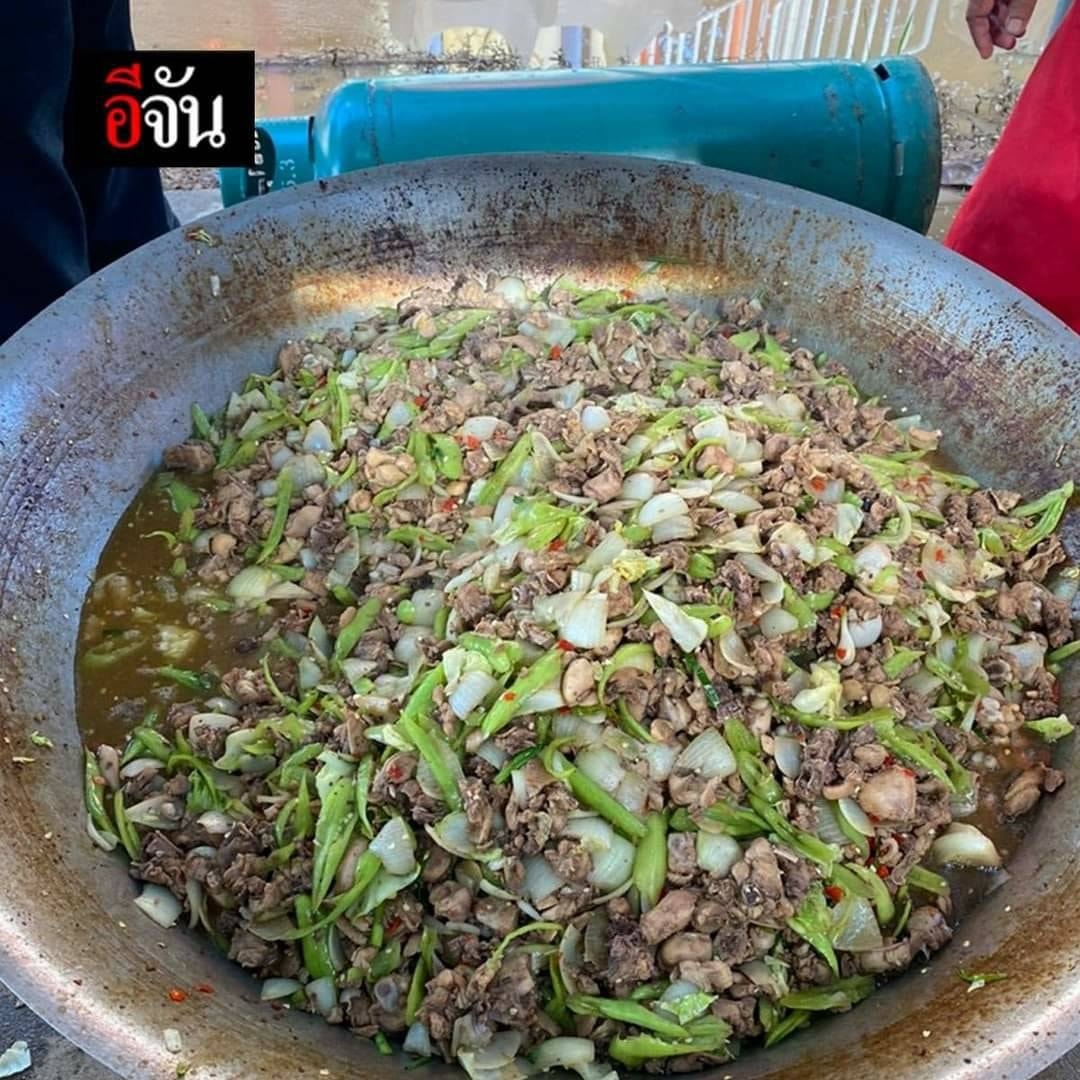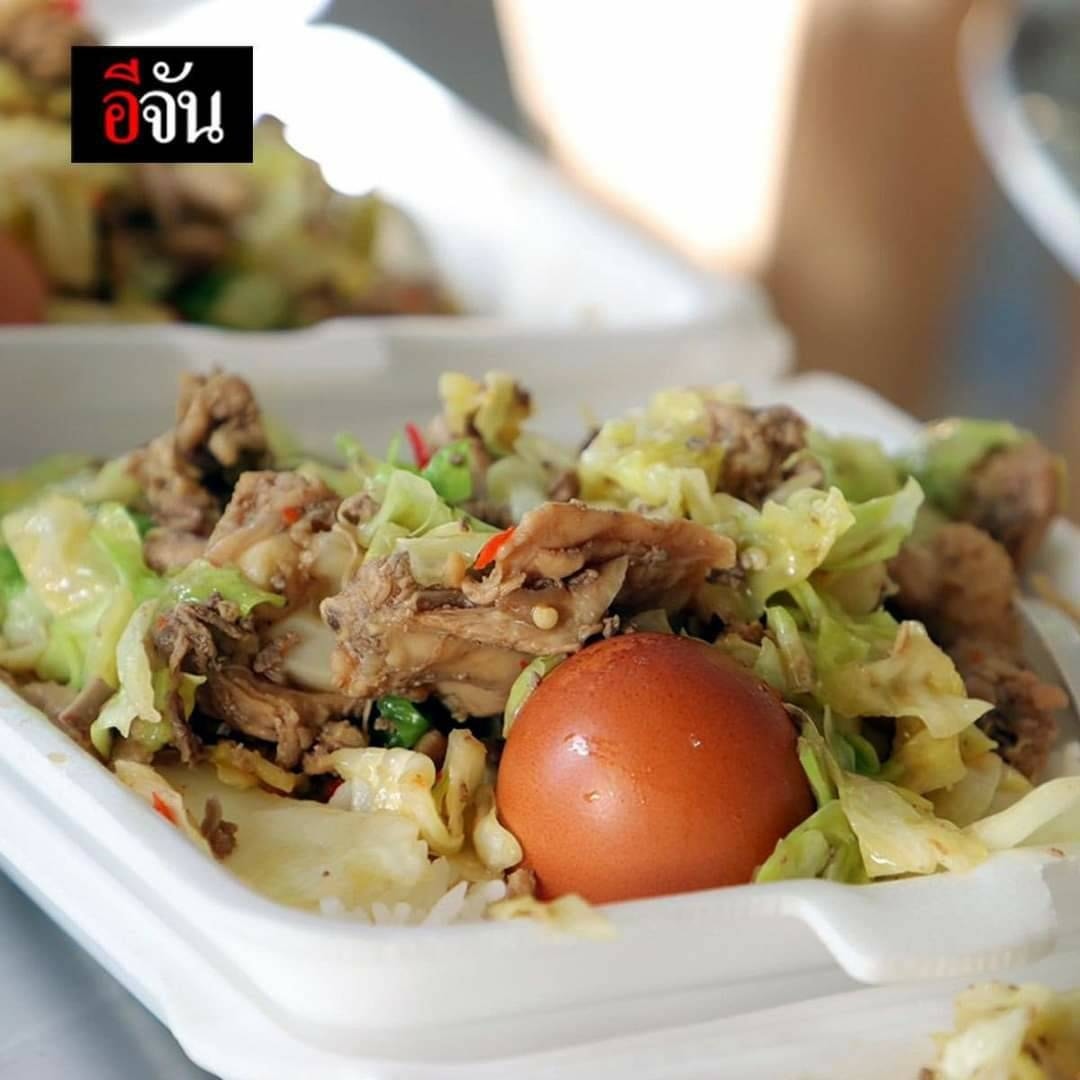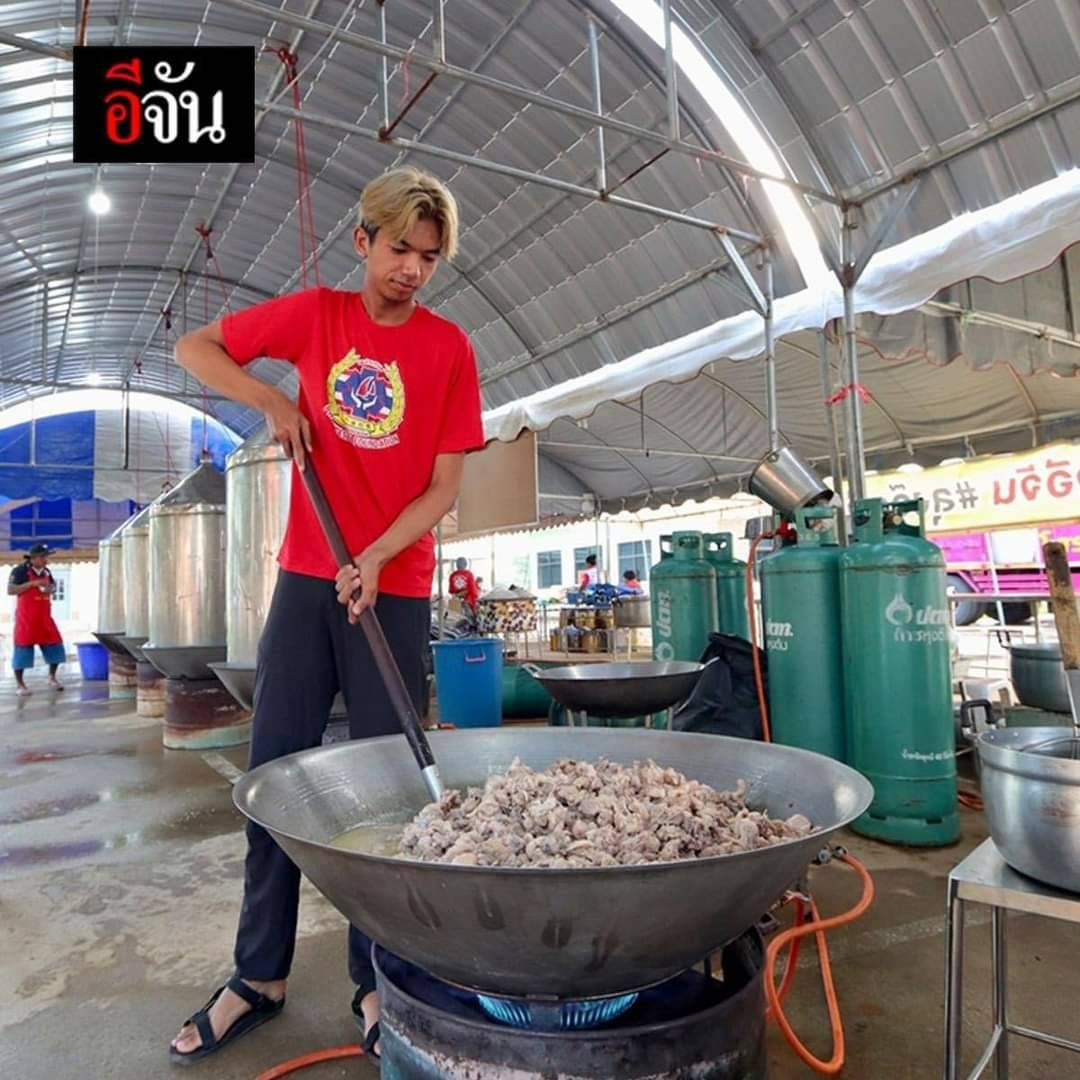 SCG Foundation handed 1,000 kg of rice with 8,400 bottles of drinking water and 40 packs of chicken eggs to EJan Kitchen to provide freshly cooked food for flood victims in Phetchabun province.
With the strong jointly working with The Wattanachai Lom Sak Distributor , they supported a 6-wheel truck and another 50 packs of chicken eggs.
Even though the water level is starting to recede, houses are damaged. People are still in a difficult time. Some families cannot leave the area. The agency of Department of Disaster Prevention and Mitigation also provided the vehicle for food distribution from Ejan kitchen to the flood victims widely.
(Photo courtesy of facebook page EJan)