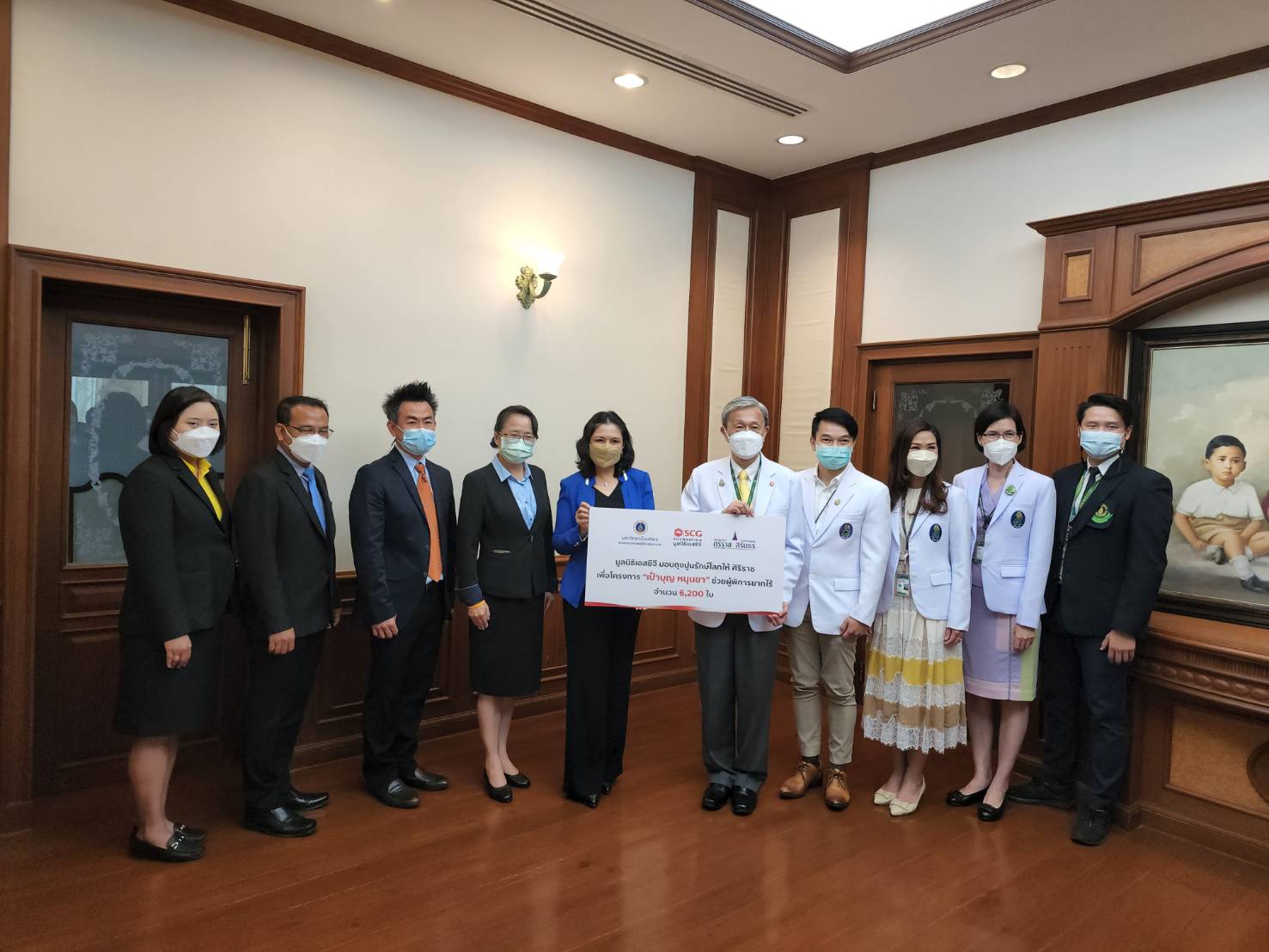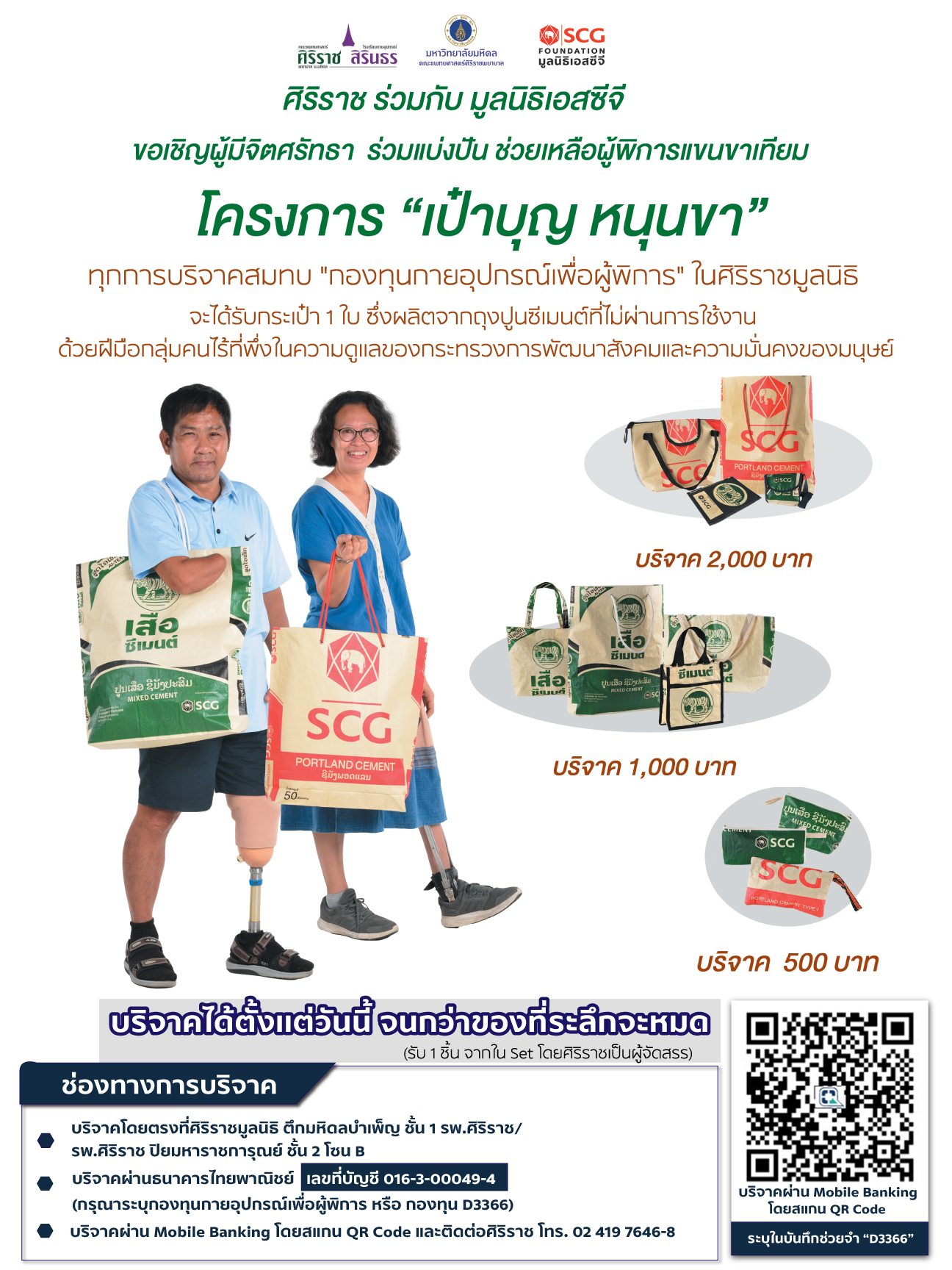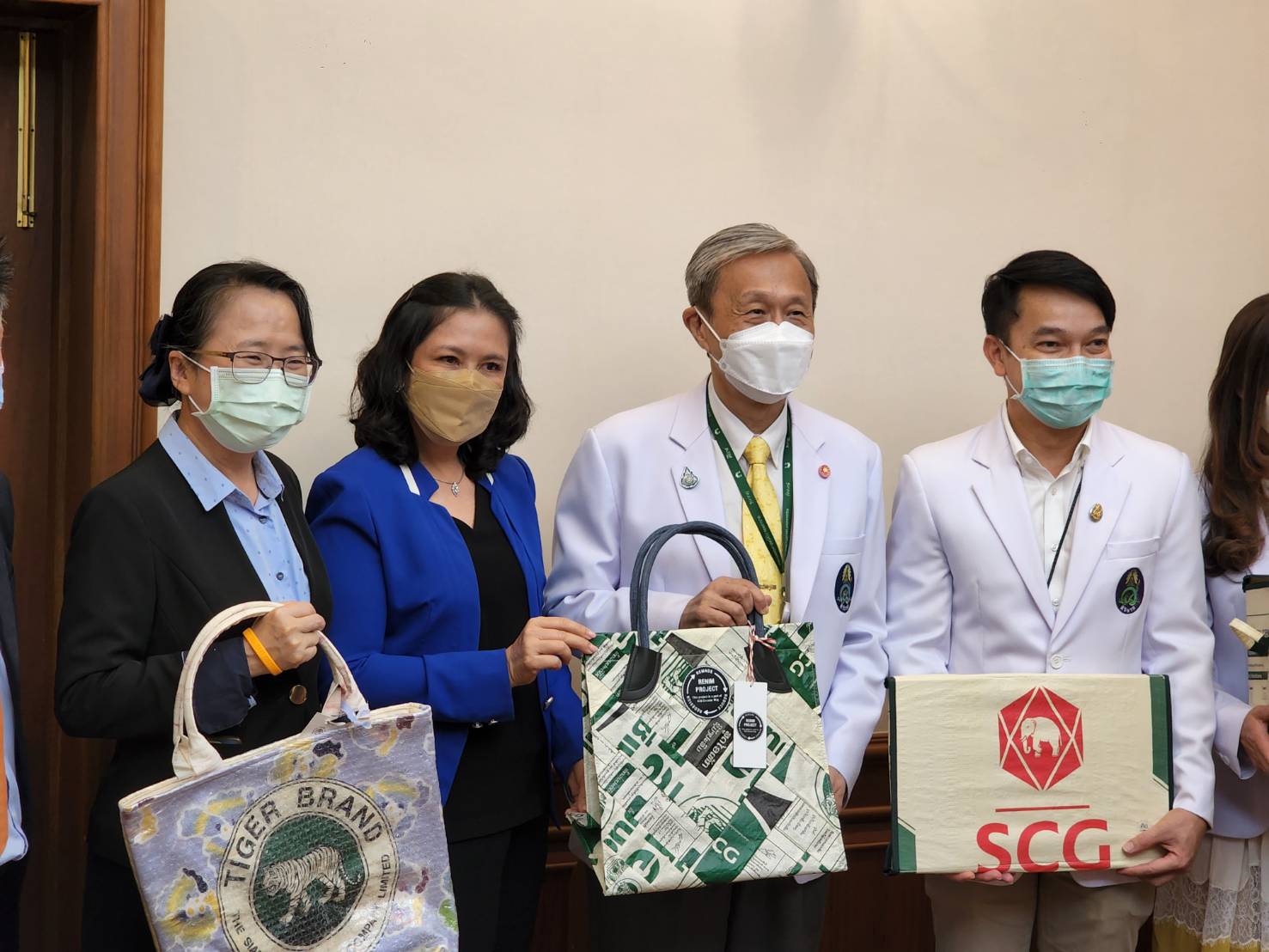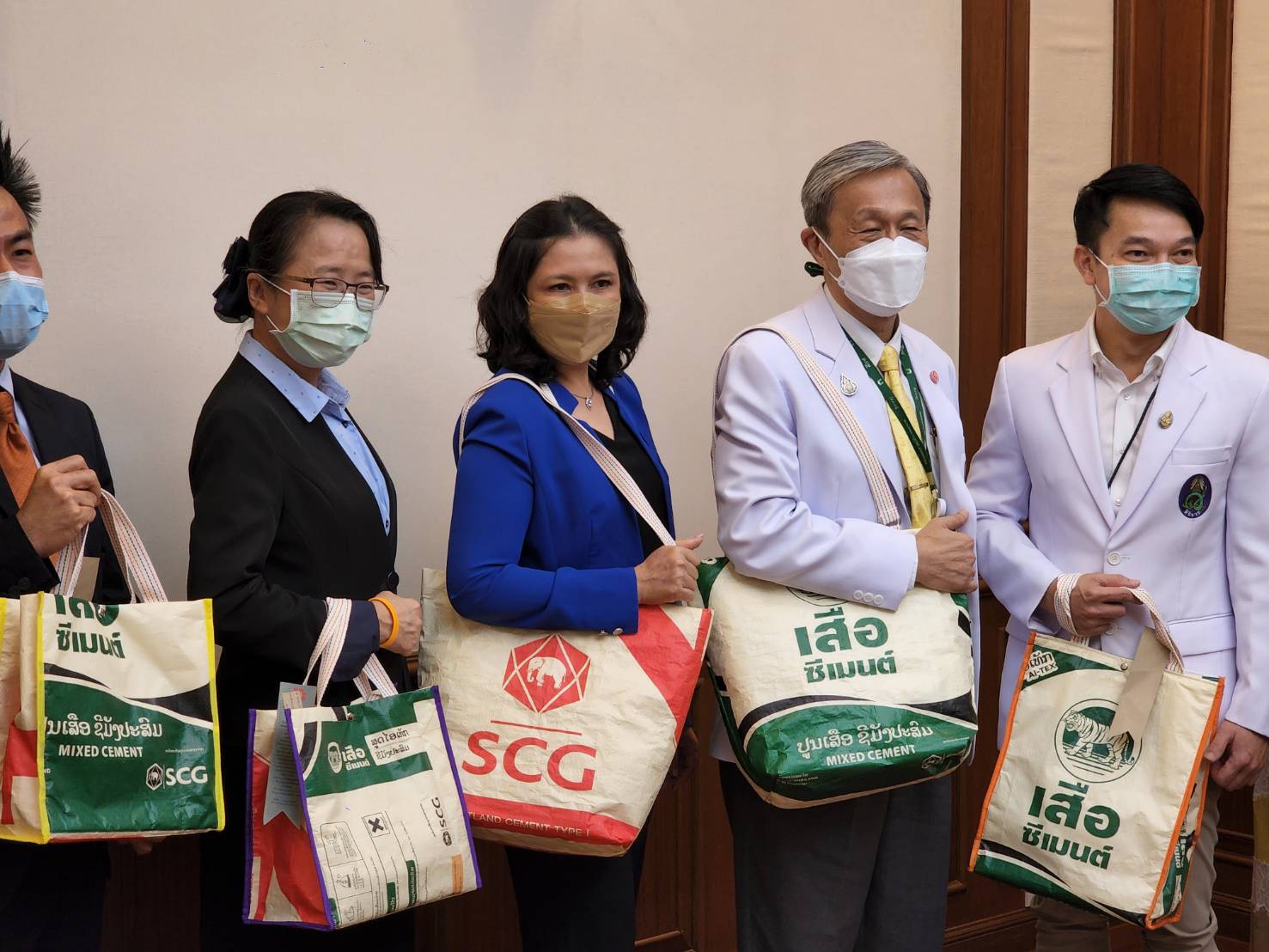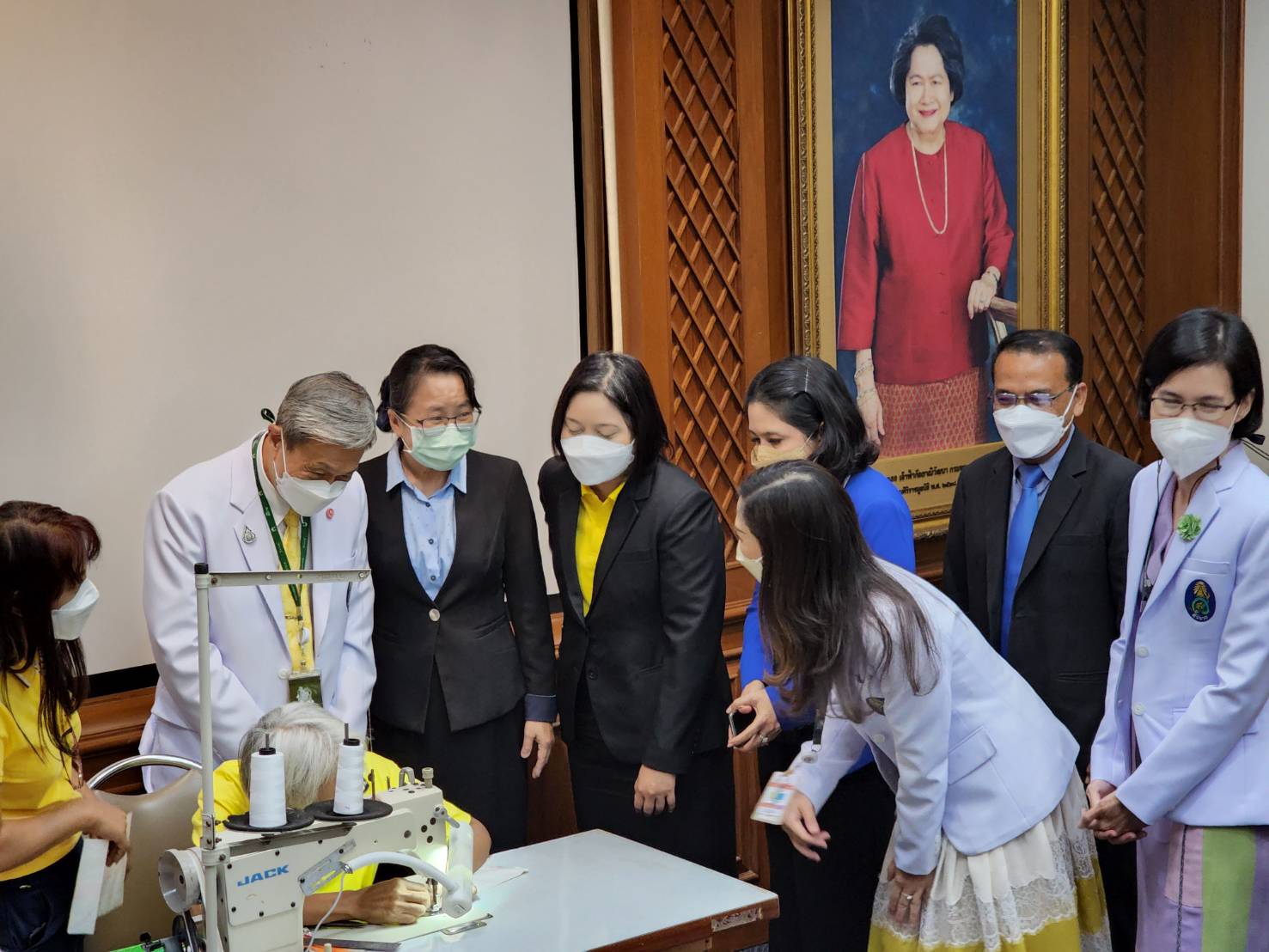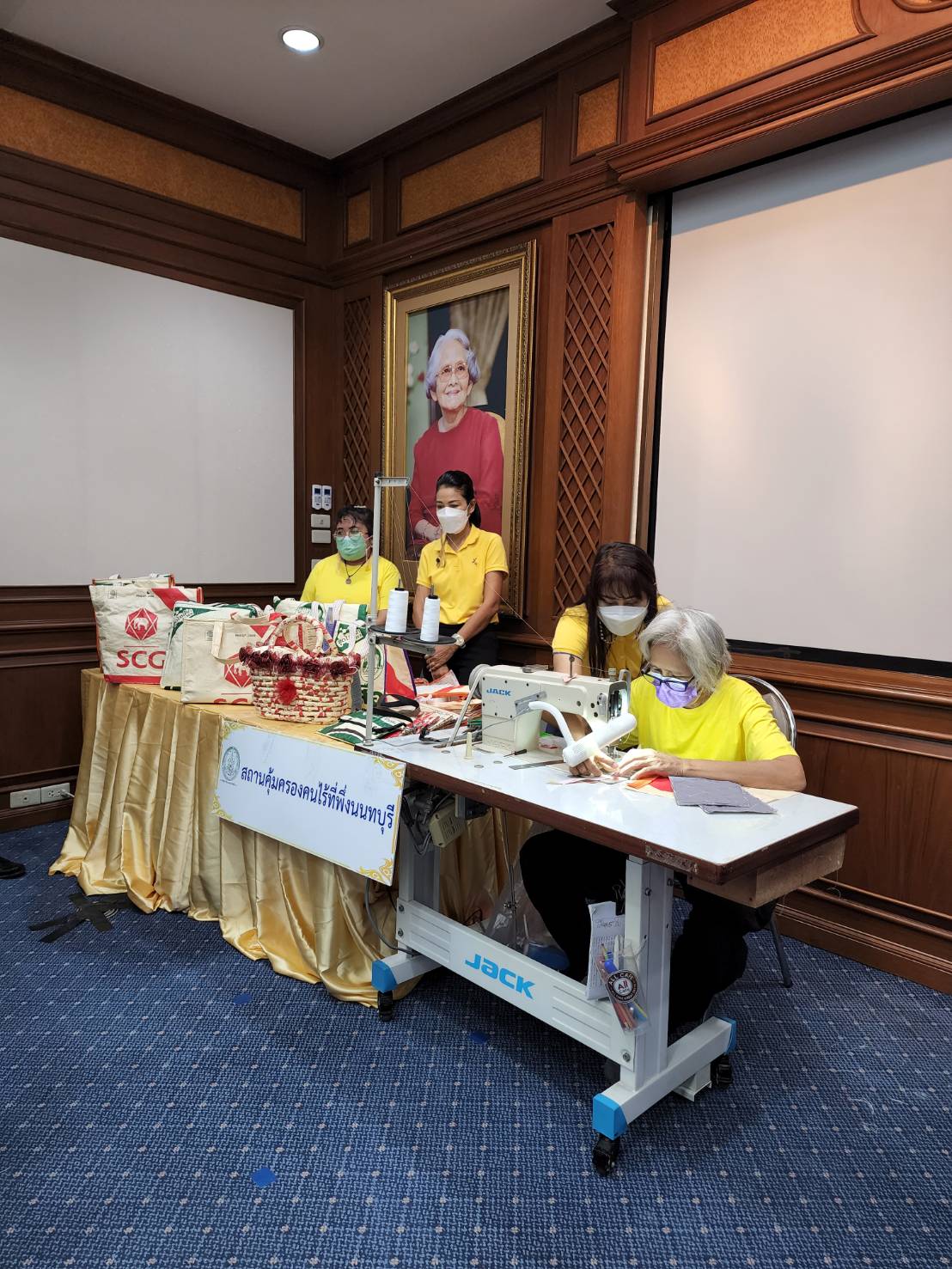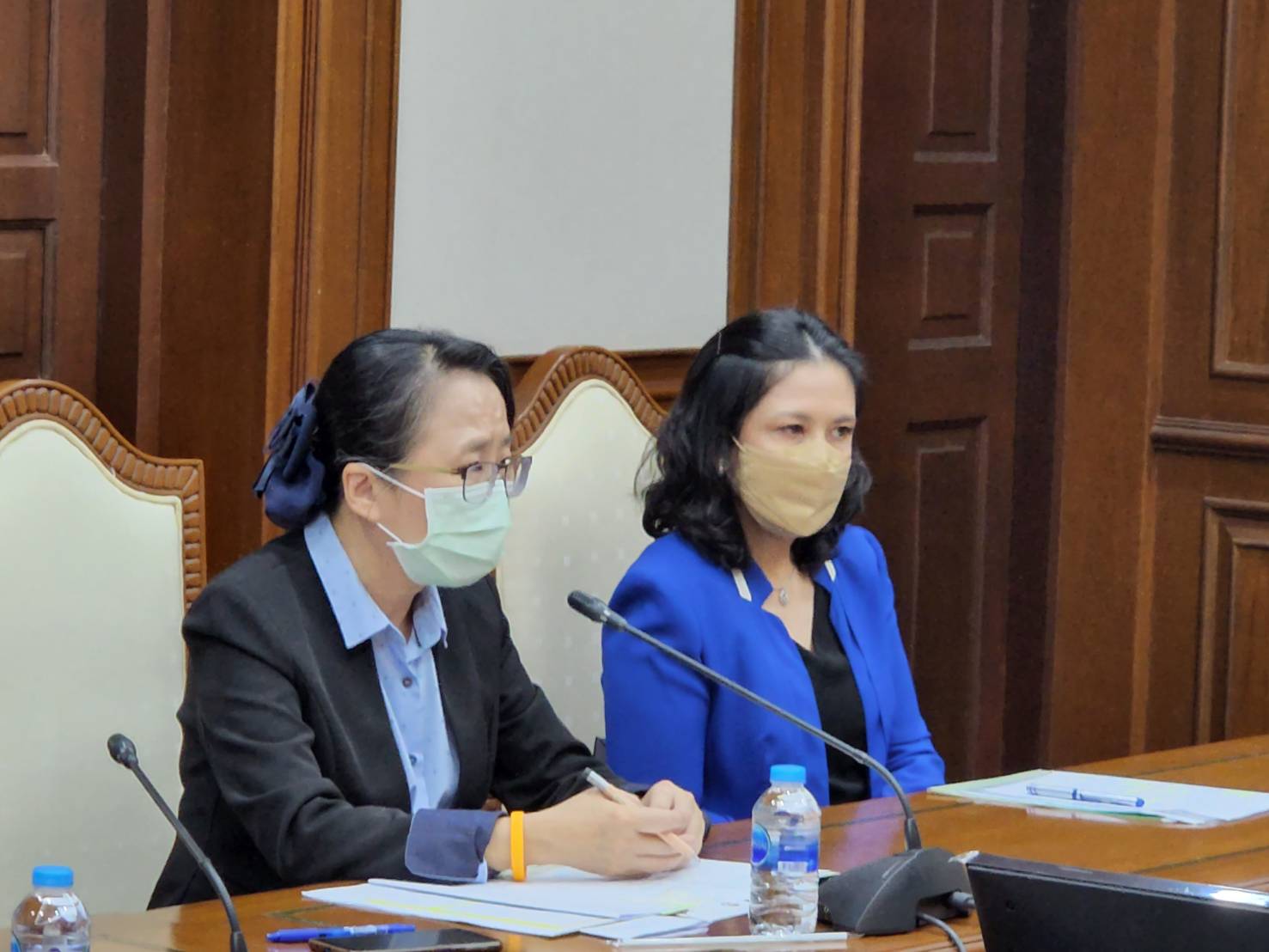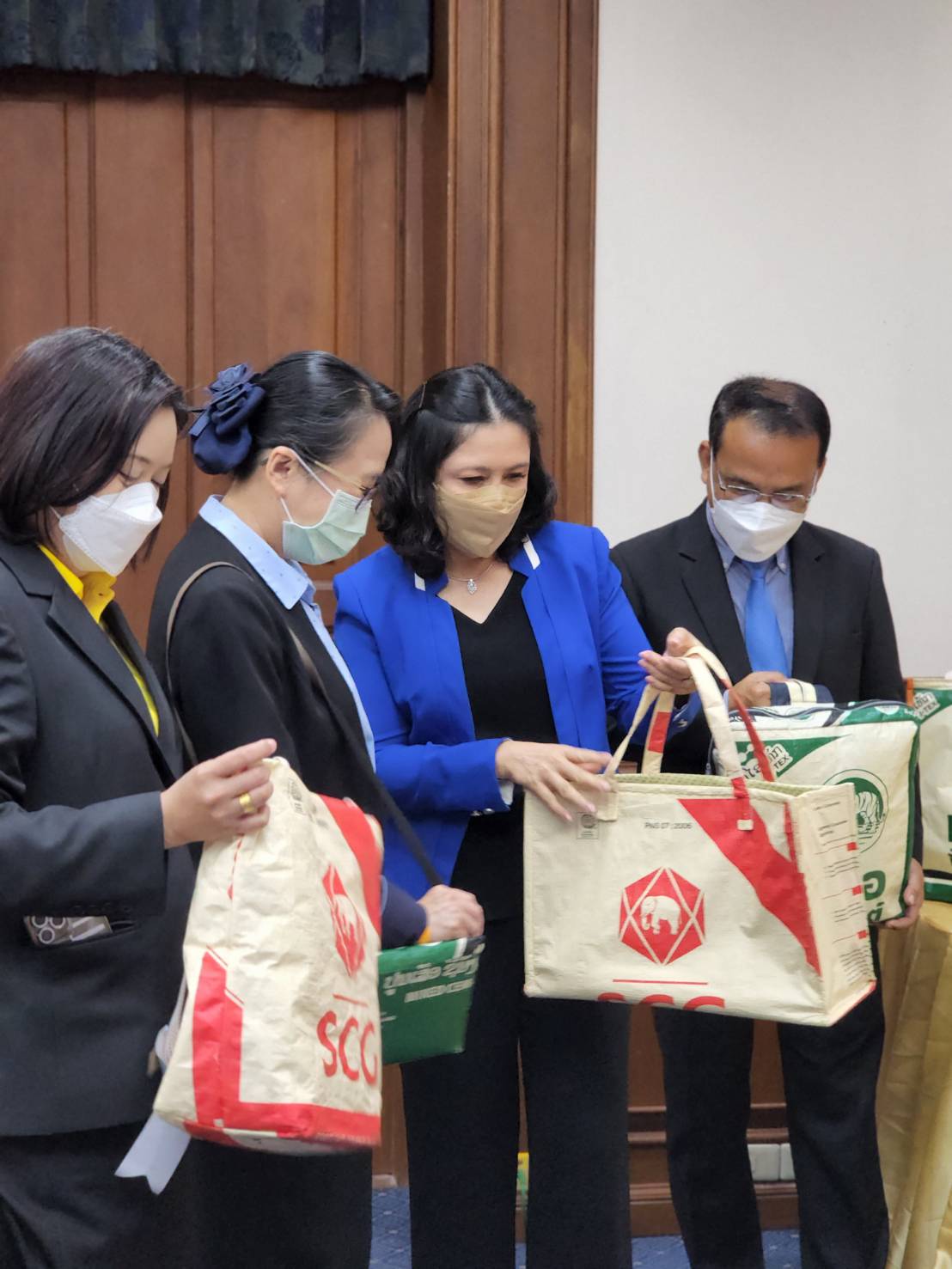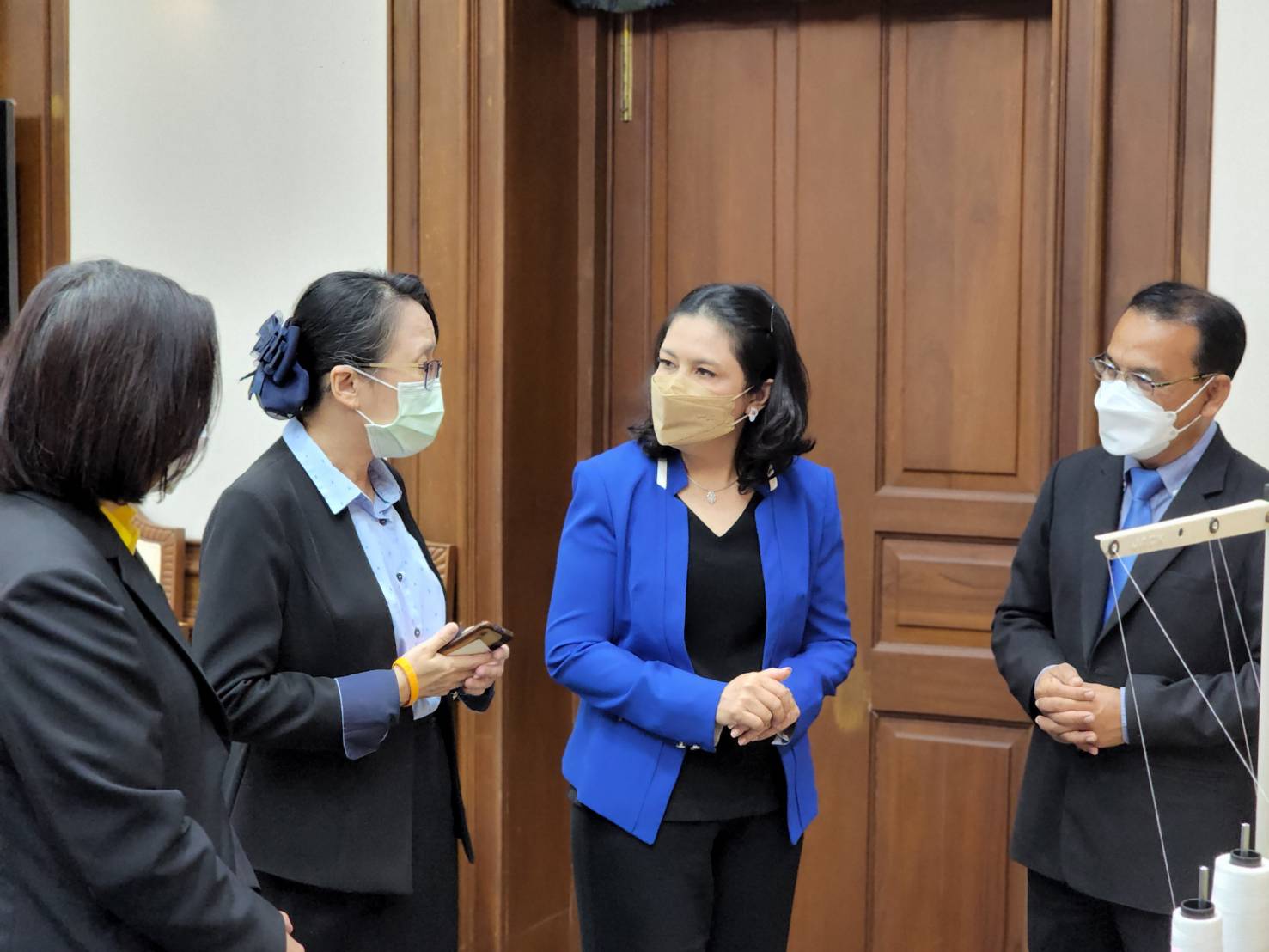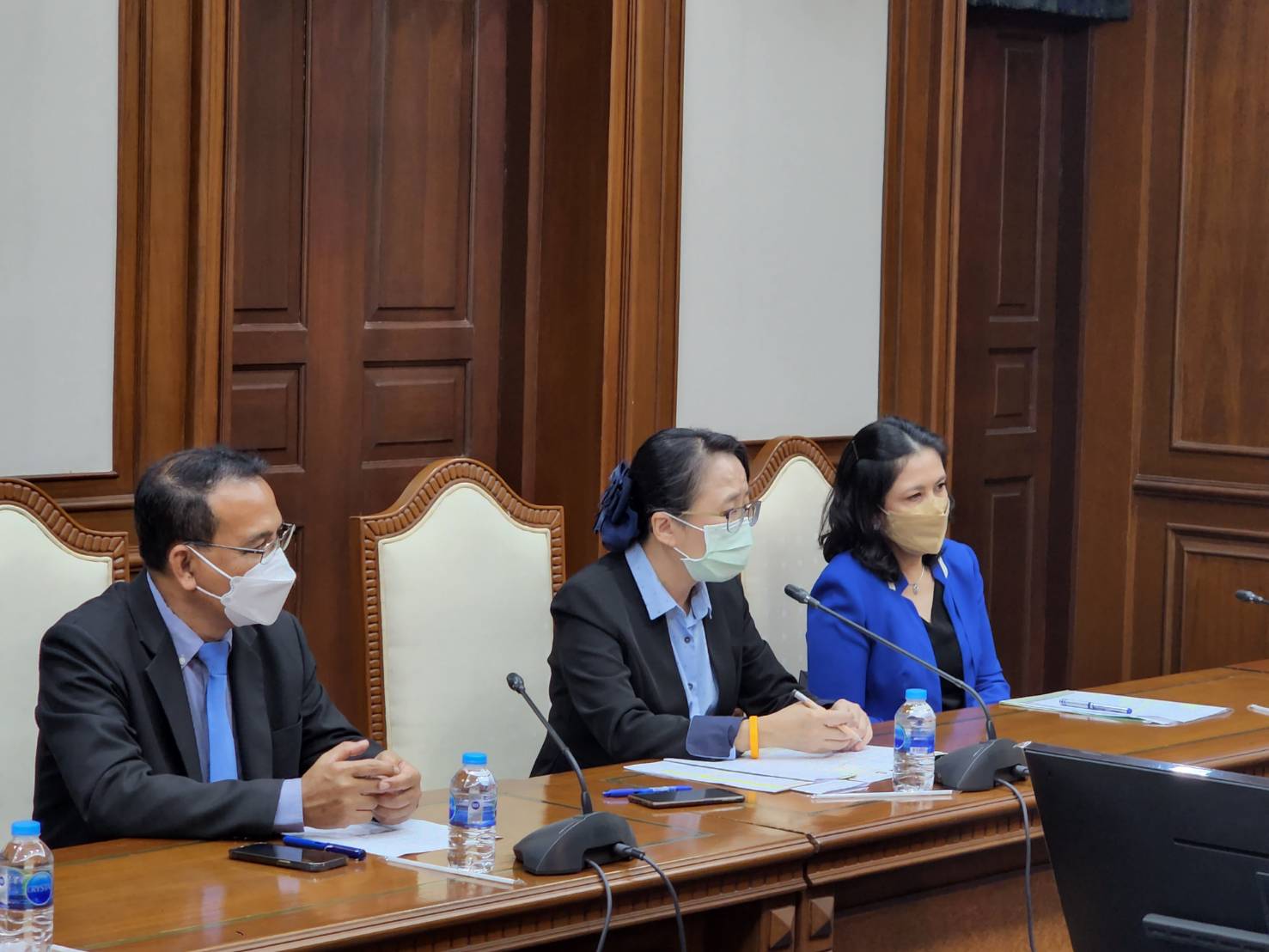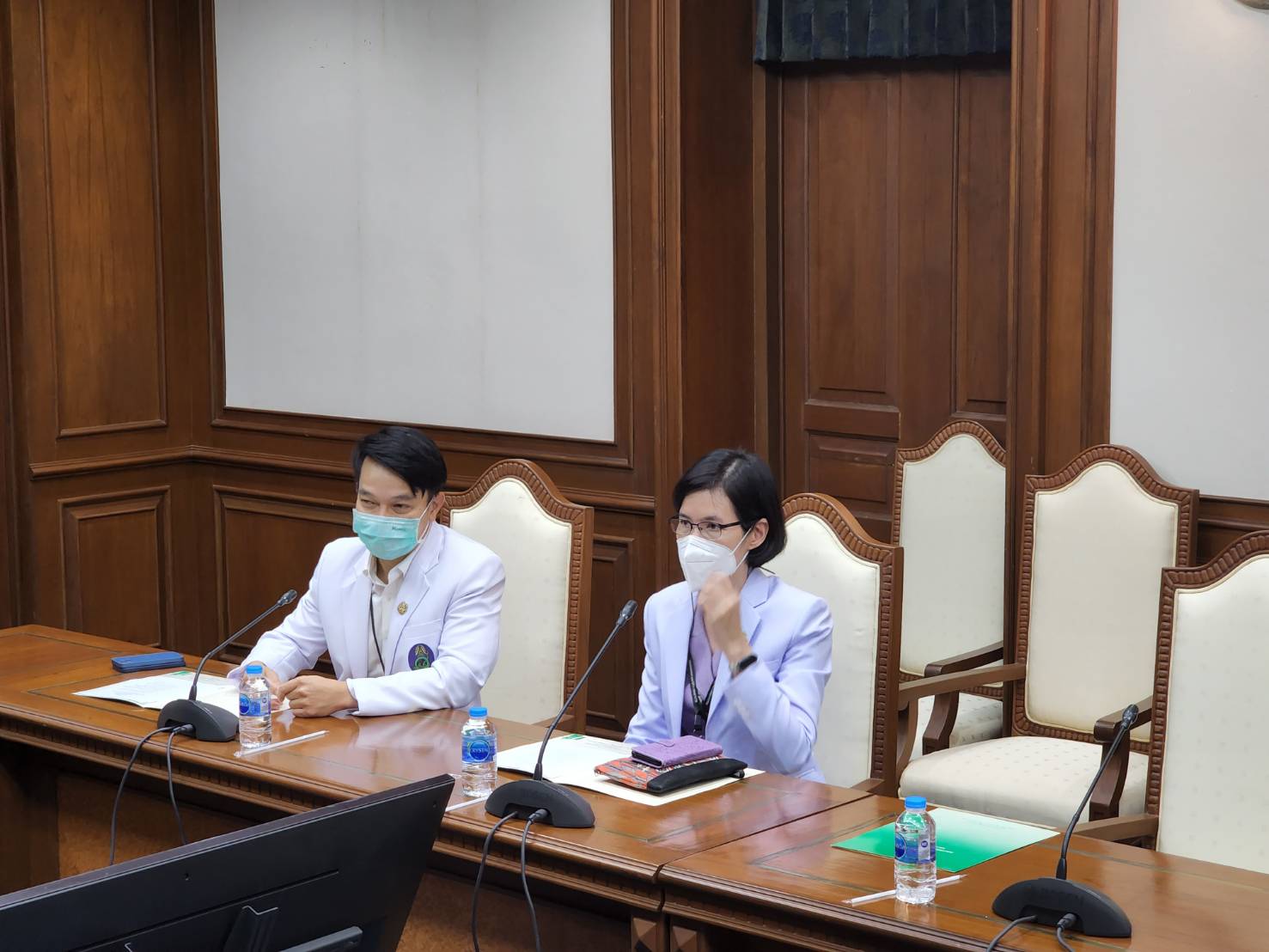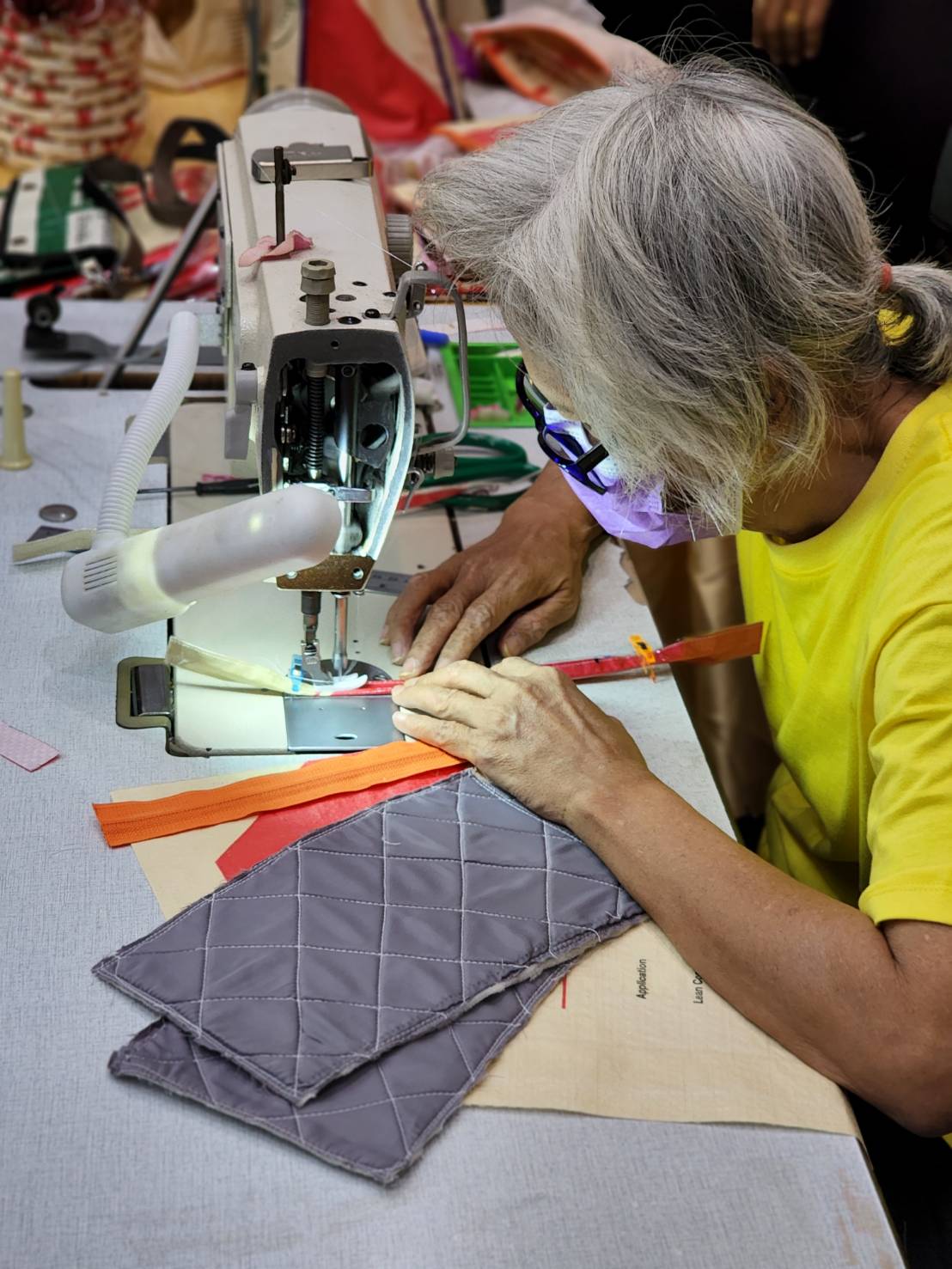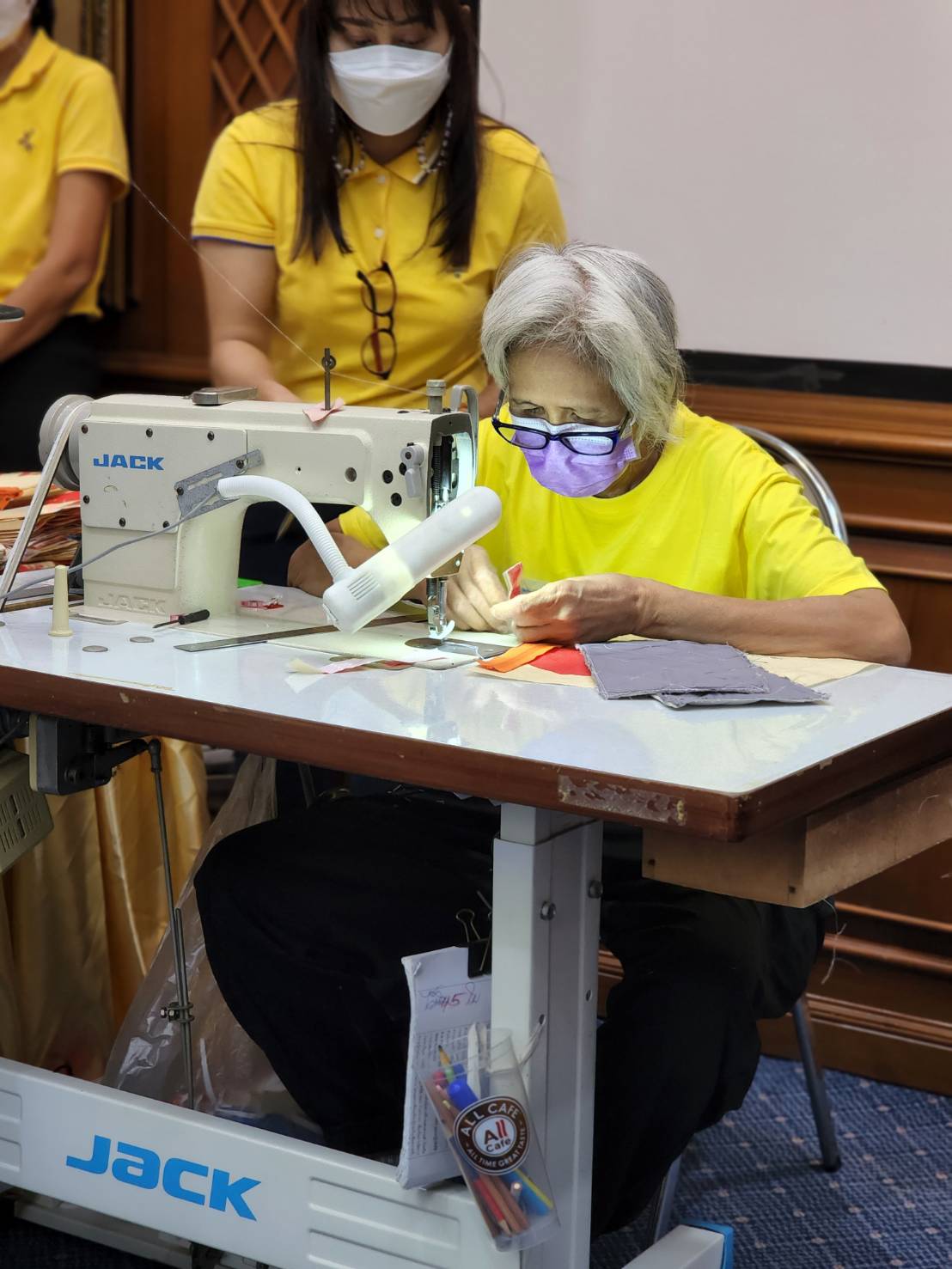 SCG Foundation, together with Siriraj, launched the "Pao Boon Nhun Kha" project (bags to support prosthetic leg), inviting people to donate to the "Fund for Prosthetic and Orthotics for Person with Disabilities" of Siriraj Foundation. The donation aims to help the disabled who are impoverished and underprivileged to have an opportunity to get essential equipment such as a prosthetic arm, prosthetic leg as well as quality treatment.
Donors will receive an eco-friendly bag made from unused cement bags as souvenirs. This bag is valuable and special in term of helping create opportunities and professional skills development for homeless people. The Ministry of Social Development and Human Security has given career opportunities and generated income for those homeless by making the environmentally friendly fashion product following the circular economy concept. 
Those interested can donate at Siriraj Foundation, 1st Floor at Mahidol Bamphen Building, Siriraj Hospital, or at 2nd Floor Zone B at Siriraj Piyamaharajkarun Hospital. You can also donate via Siam Commercial Bank PCL., Account No. 016-3-00049-4 (Please specify the Fund for Prosthetic and Orthotics for Person with Disabilities or Fund D3366) or donate via Mobile Banking by scanning QR Code or contact Siriraj, call 02 419 7646-8 from today until the souvenir is all given out.
More information, please contact Public Relations and Special Affairs Division, 1st Floor, Administration Building, tel. 02 419 7646 – 8.