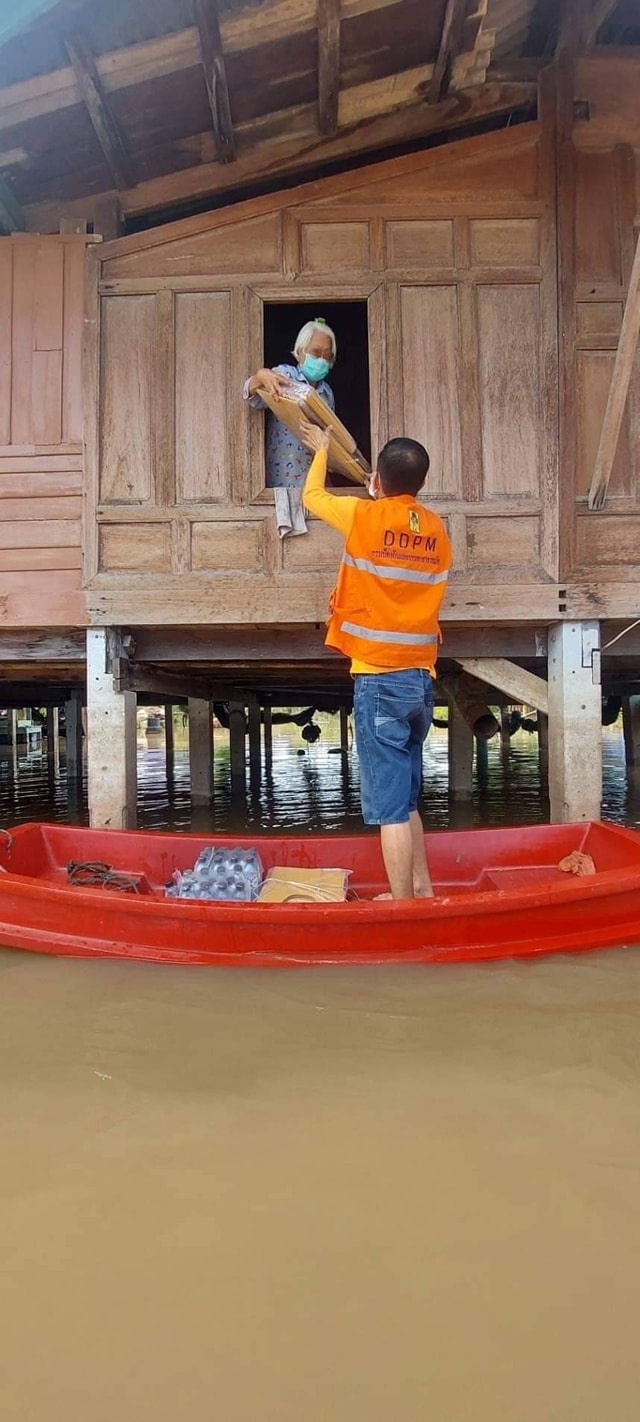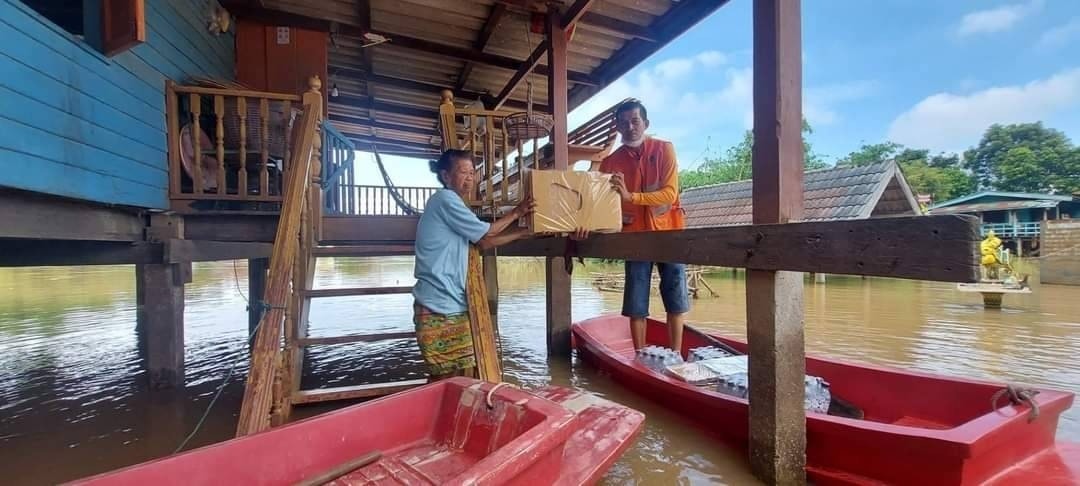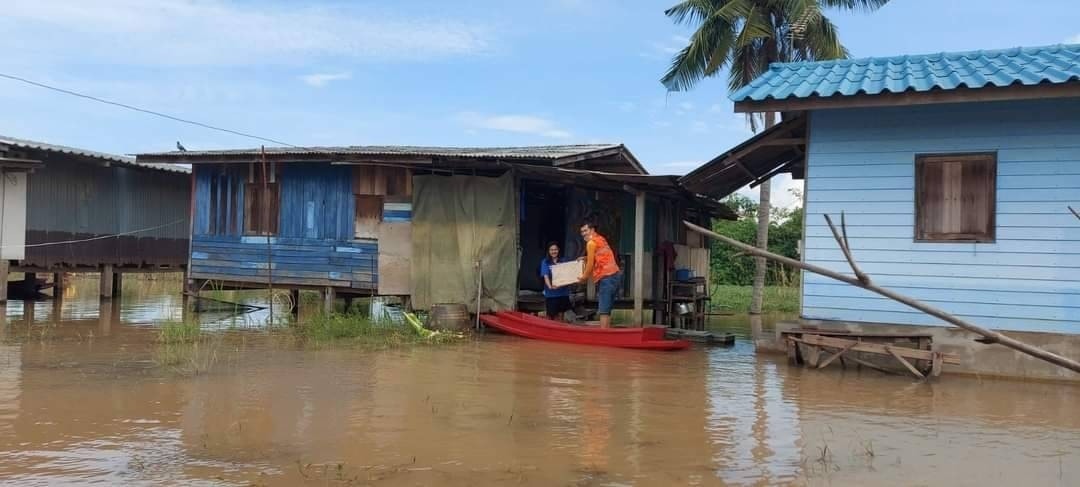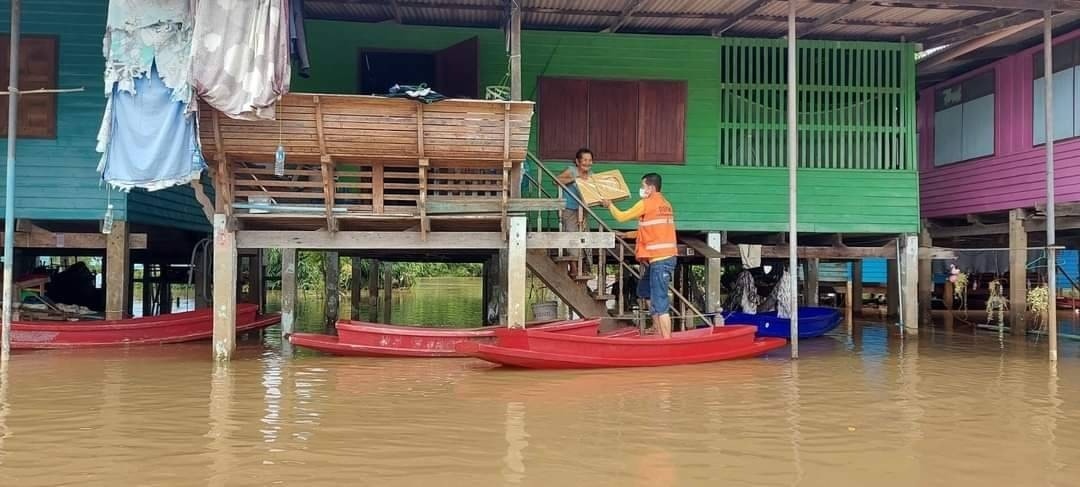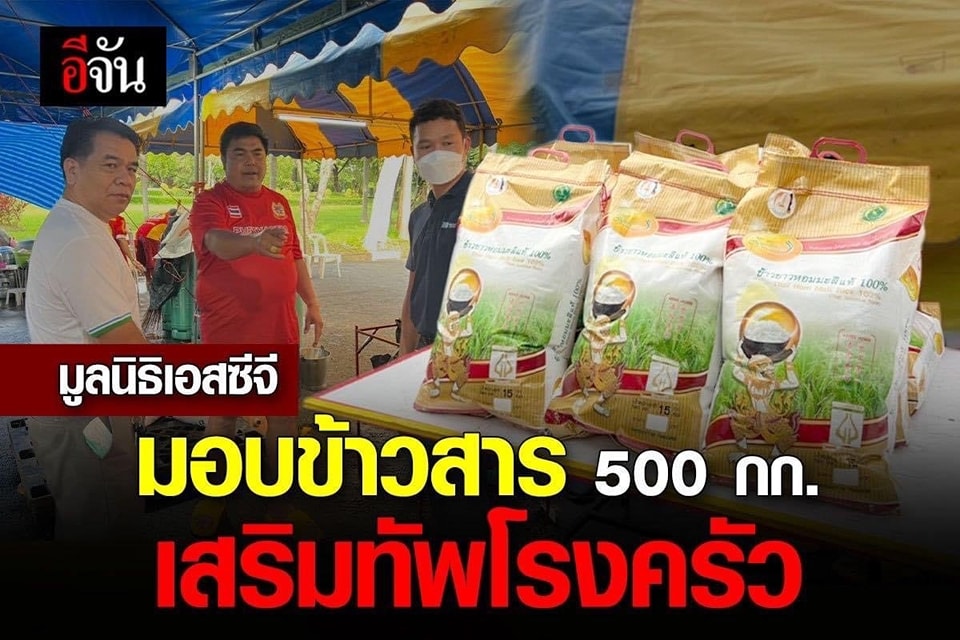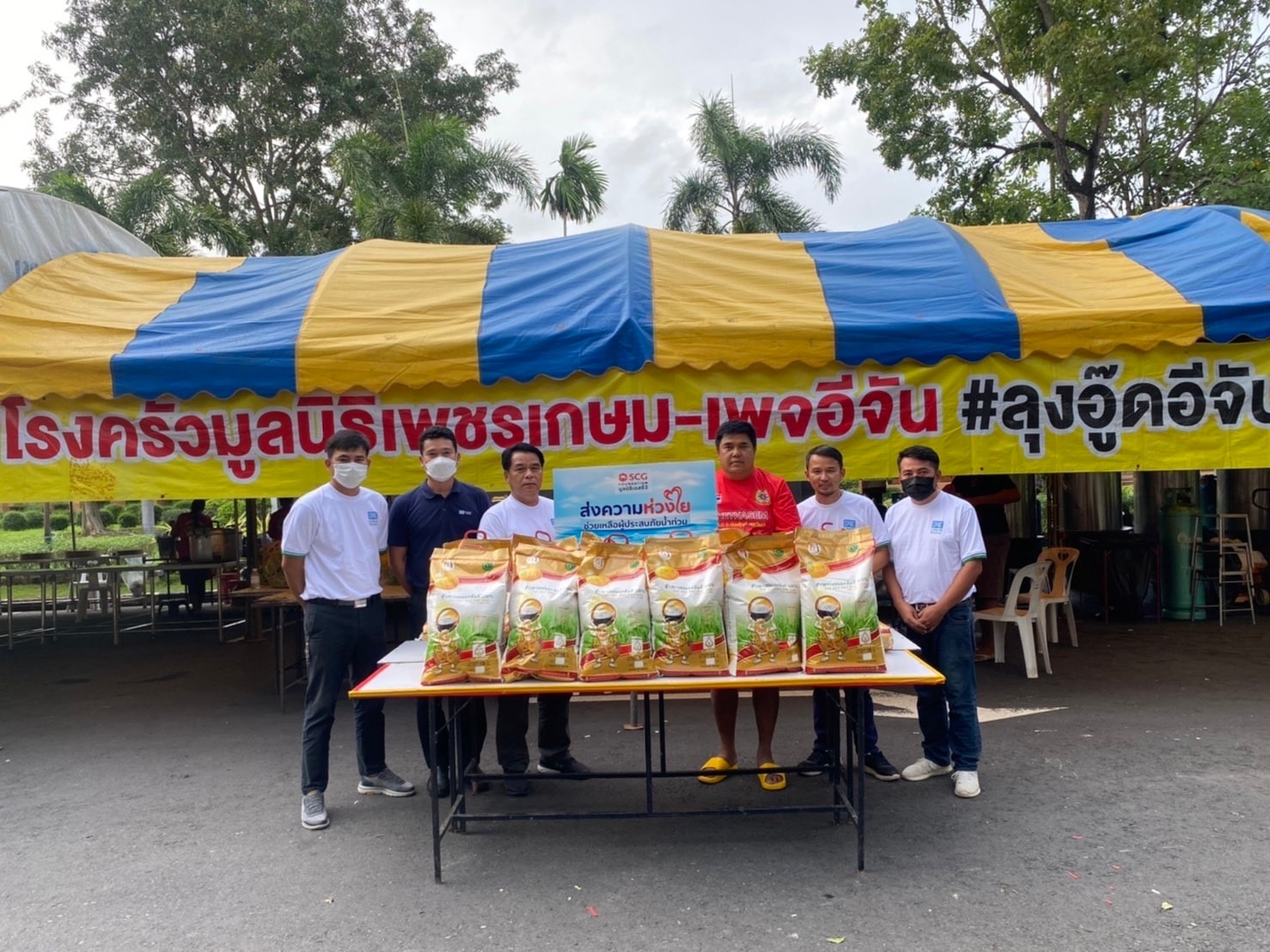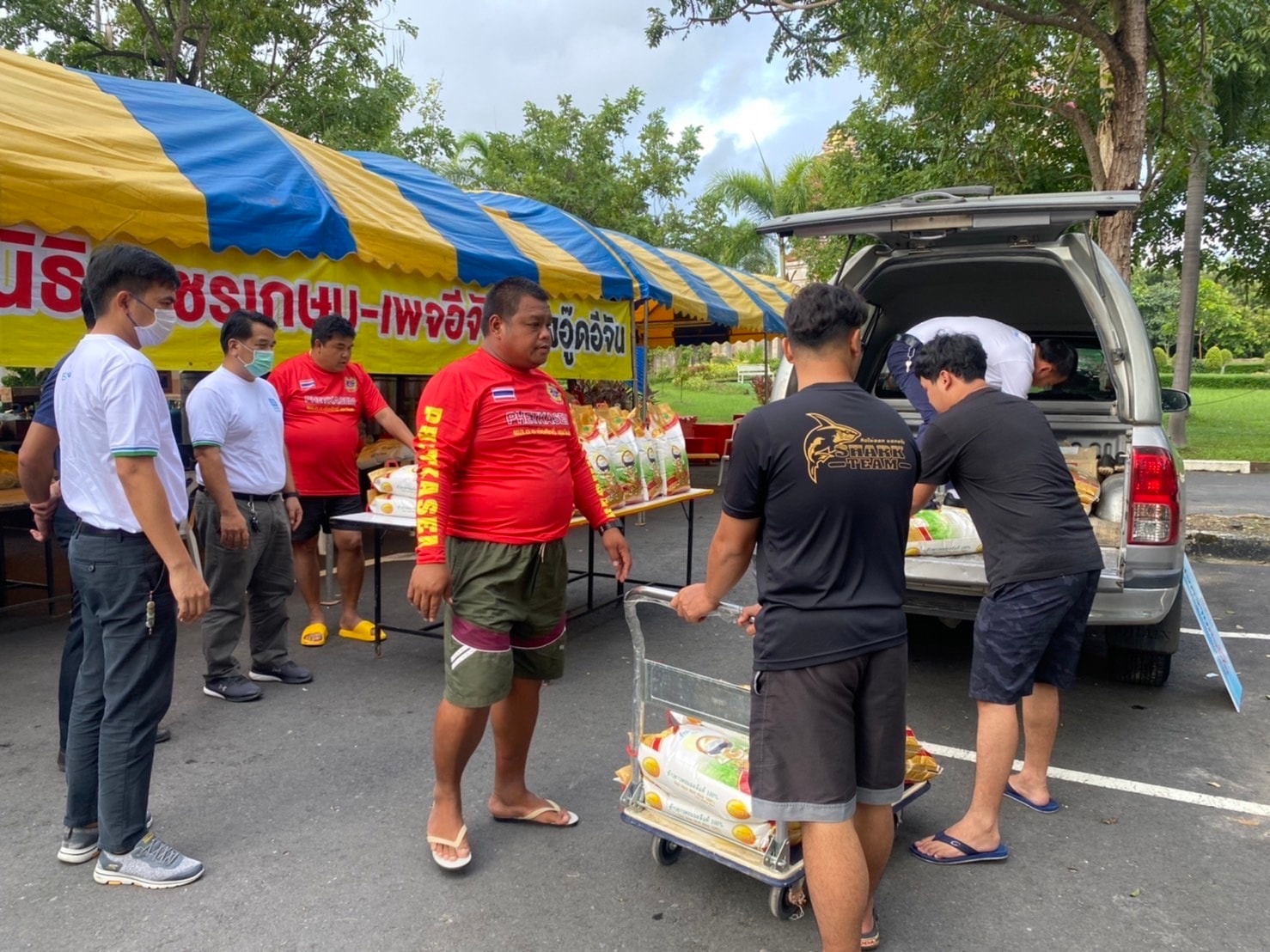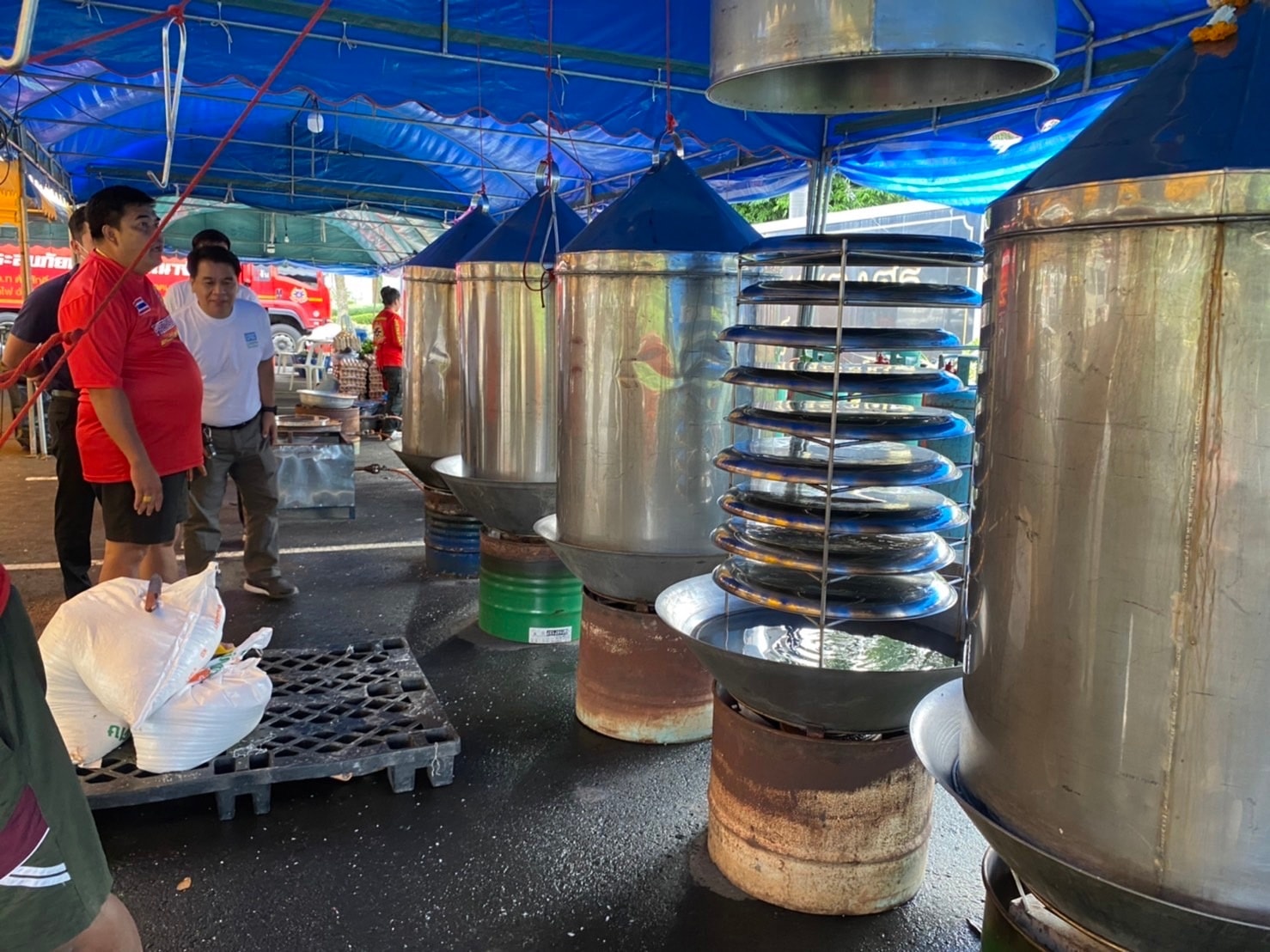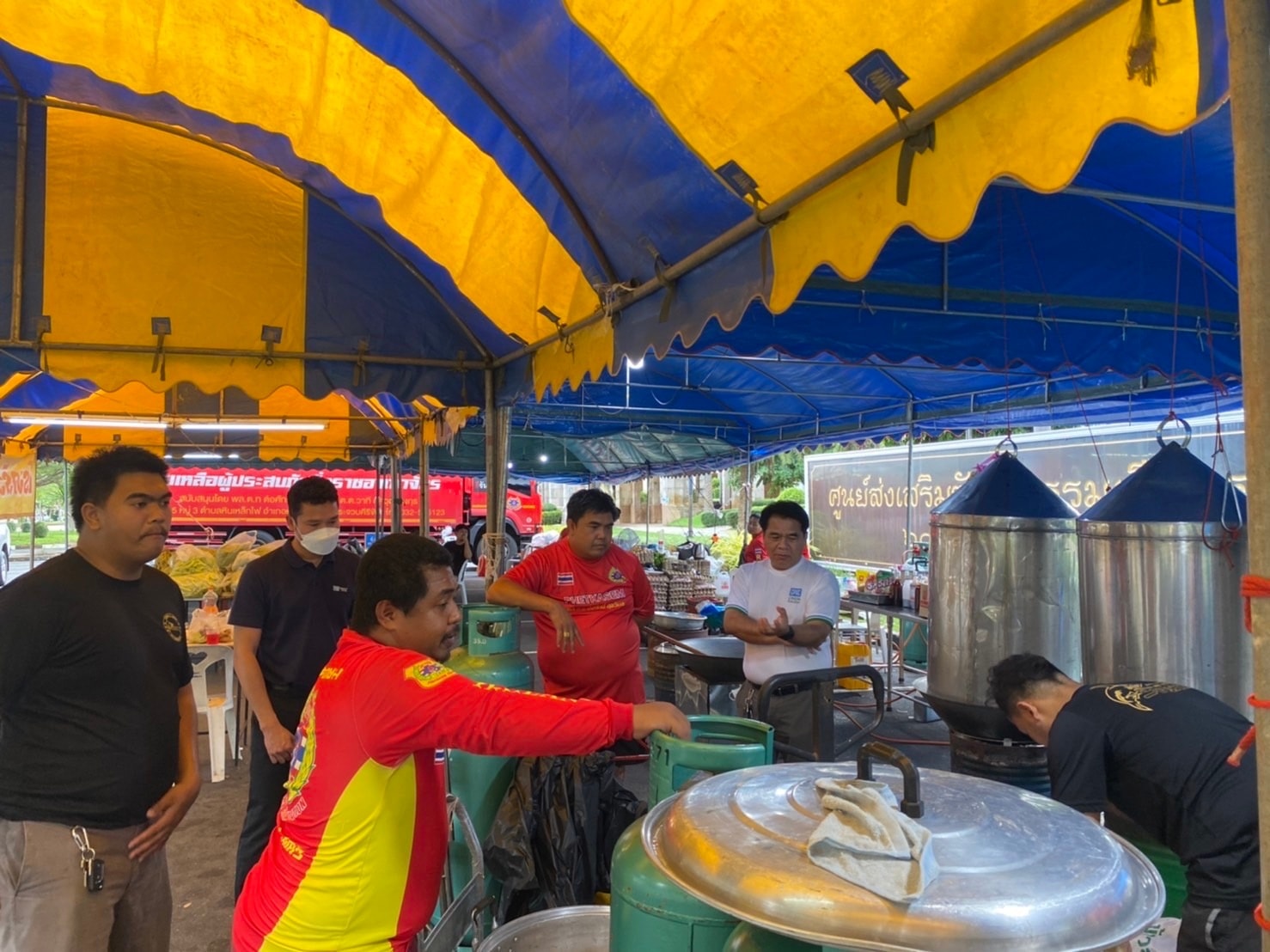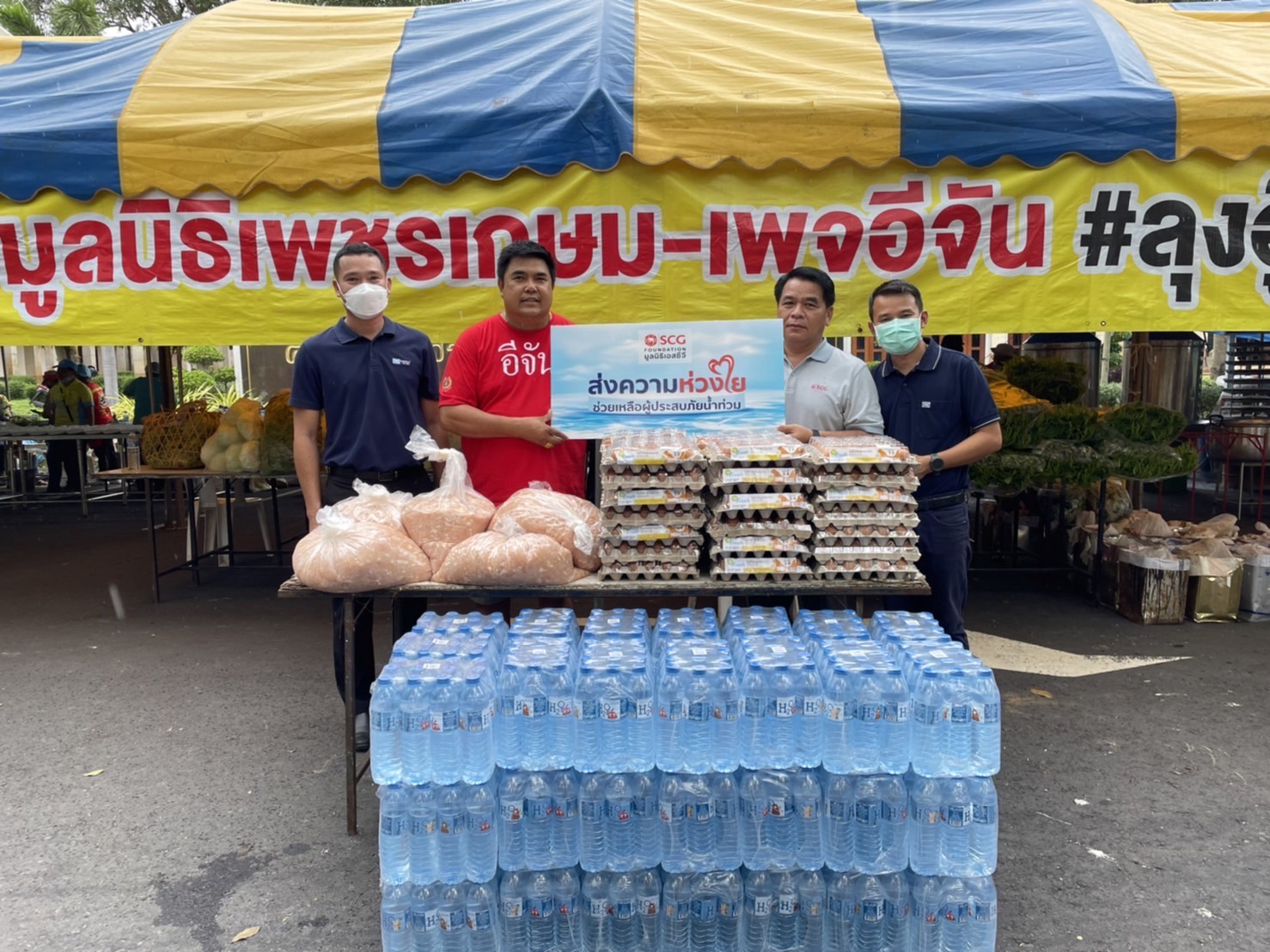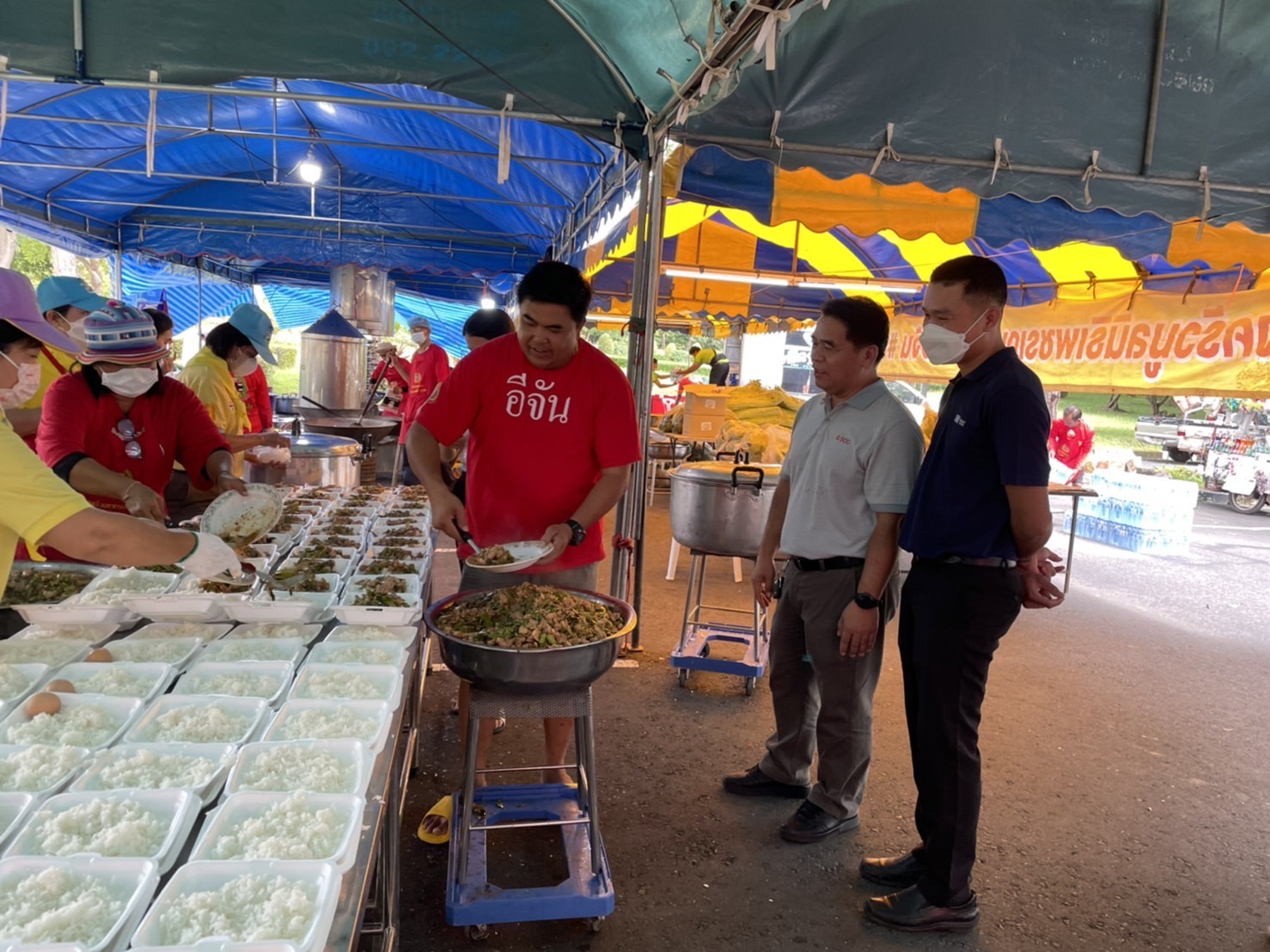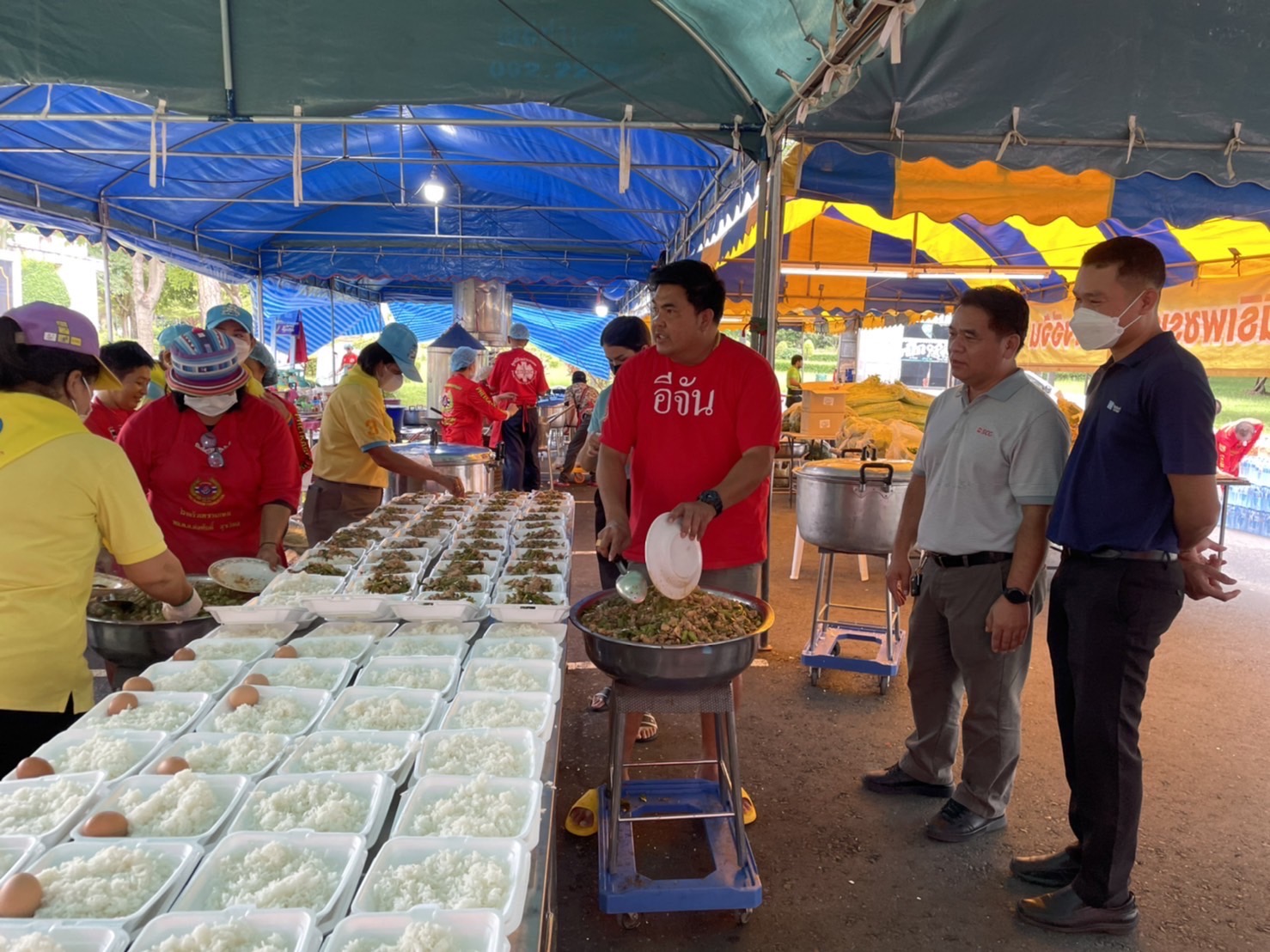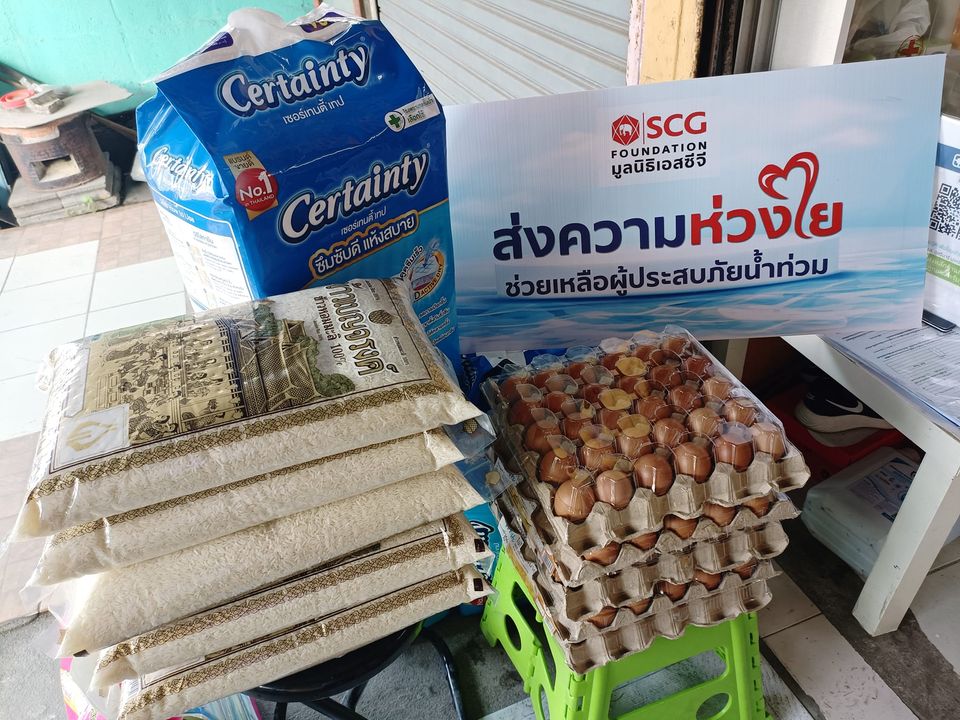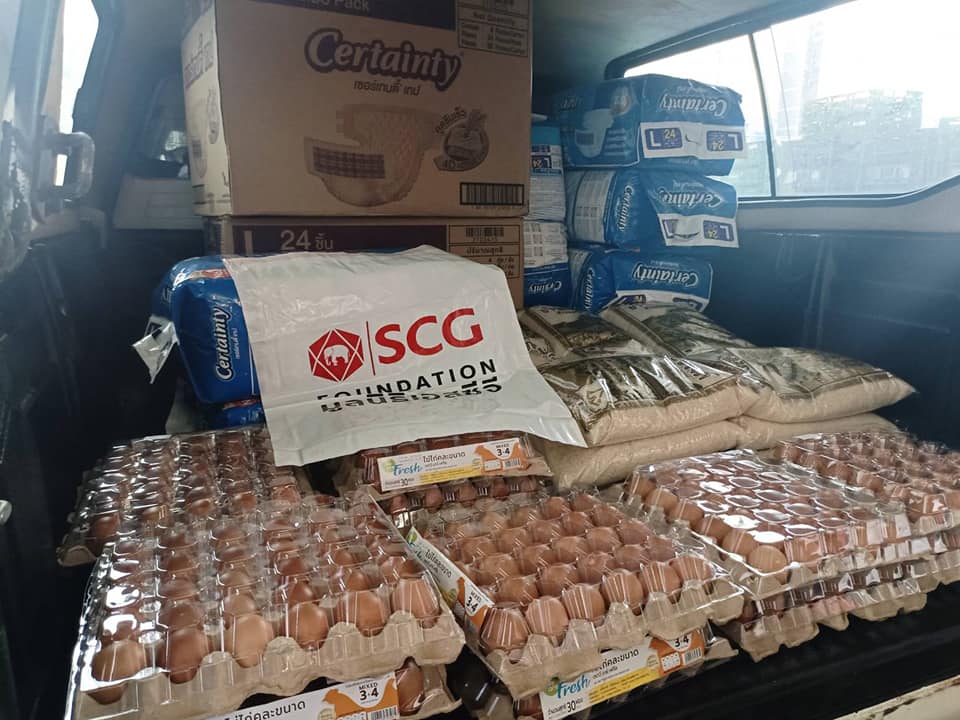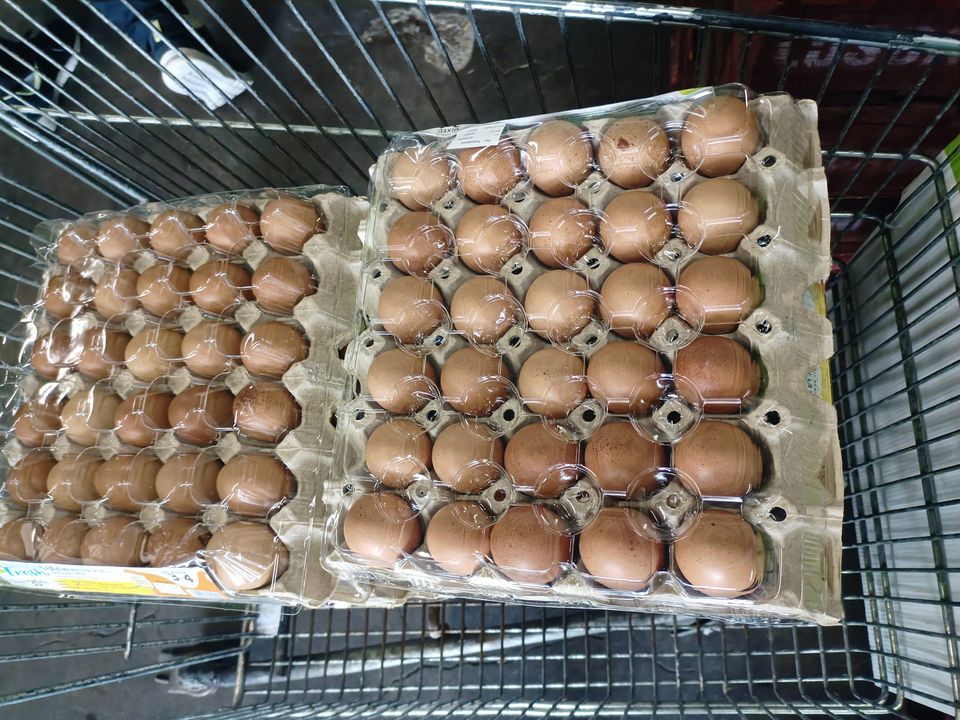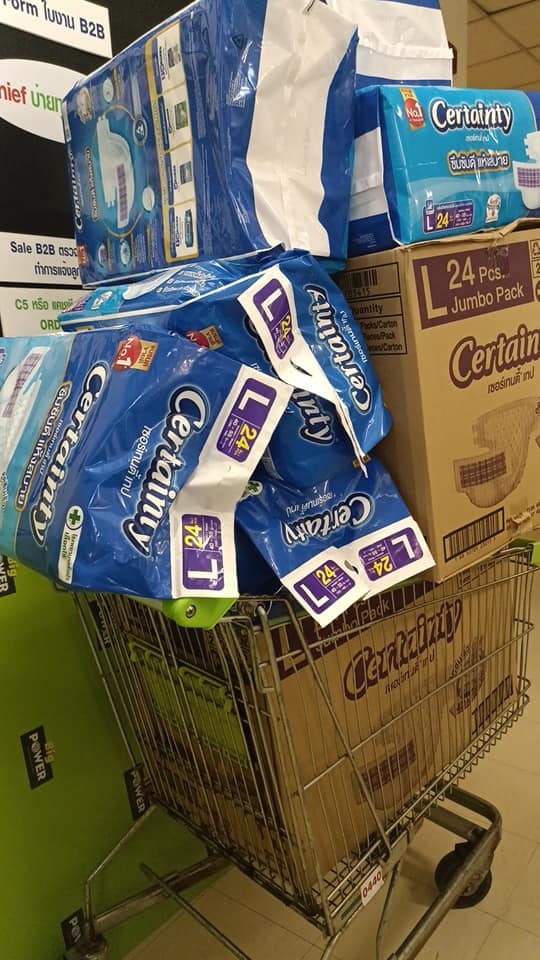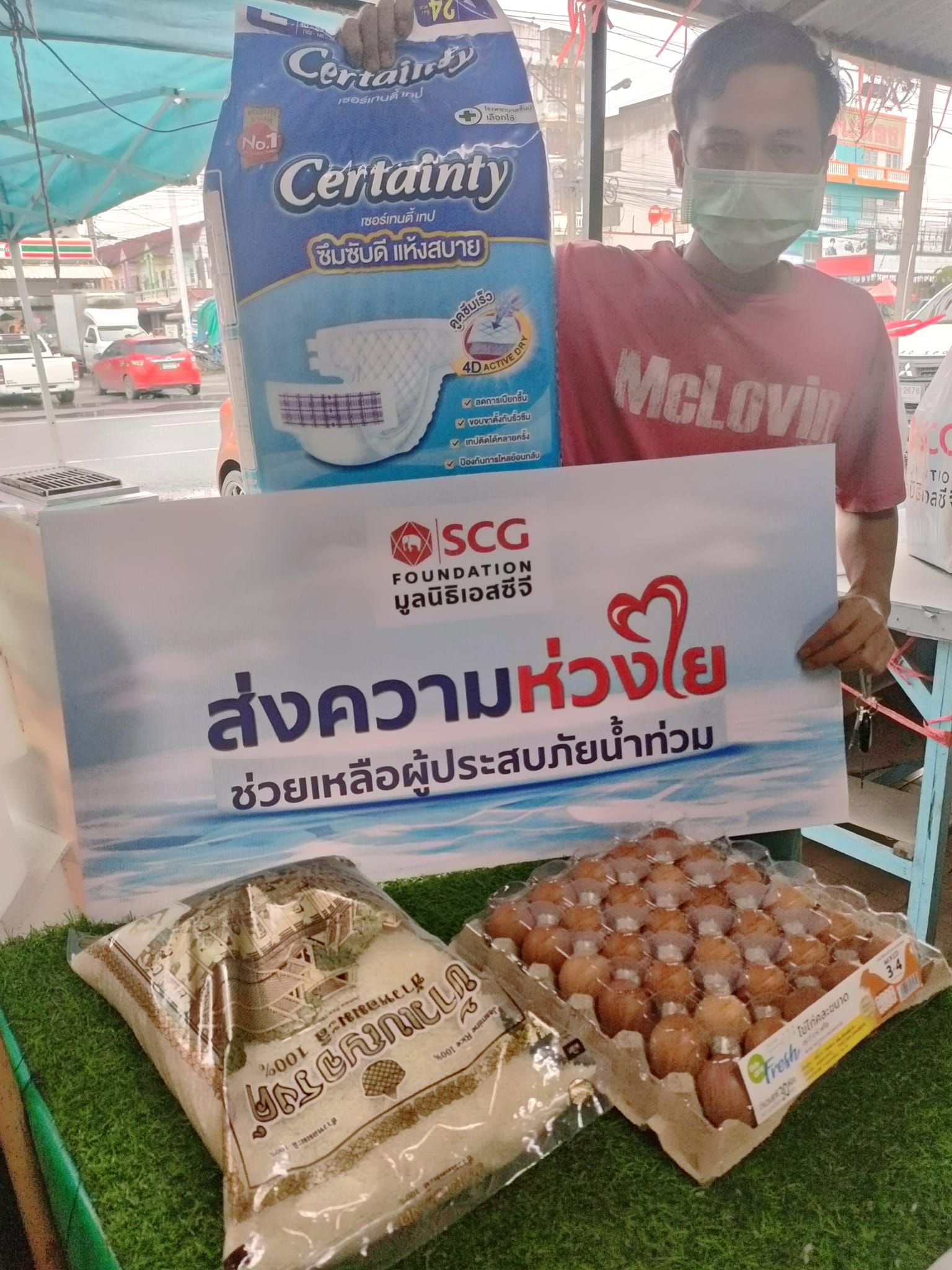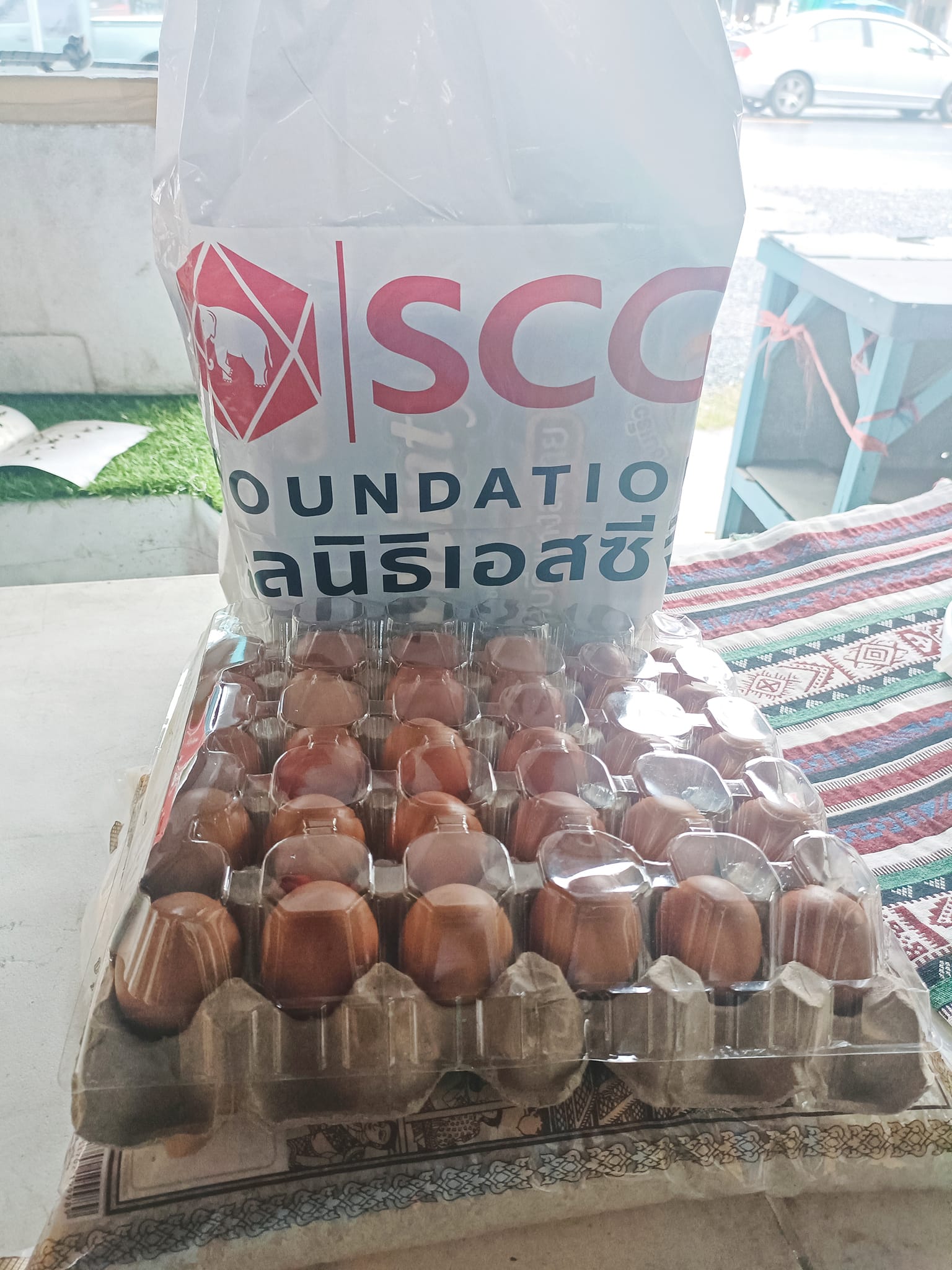 SCG Foundation joins hands to alleviate people affected by floods in many areas to help them get through the flood soon. The help is as follows.
We donated 500 sets of paper toilets to the Department of Disaster Prevention and Mitigation (PWA) to deliver to the flood victims in Ayutthaya and Pathum Thani provinces.
Together with the Ejan Facebook page and Petchkasem Foundation, we delivered 20 sacks of rice, 1,200 bottles of drinking water, 80 kg of meat, and 1,200 eggs to the kitchens in Sisaket province (with the CPAC team in the Northeast helped in delivering onsite).
Together with the SCG North East Chain, the 2nd Army Area, and the PWA, we delivered 700 sets of emergency toilets to distribute to people in the high flooding area of Ubon Ratchathani and nearby provinces.
Together with the Sheikhul Islam Office, we helped bedridden patients and the elderly by delivering necessities such as adult diapers, rice, drinking water, and eggs in Bangkok areas where the flood is still high. Many communities are affected, such as Nong Chok District, Lat Krabang District, etc.