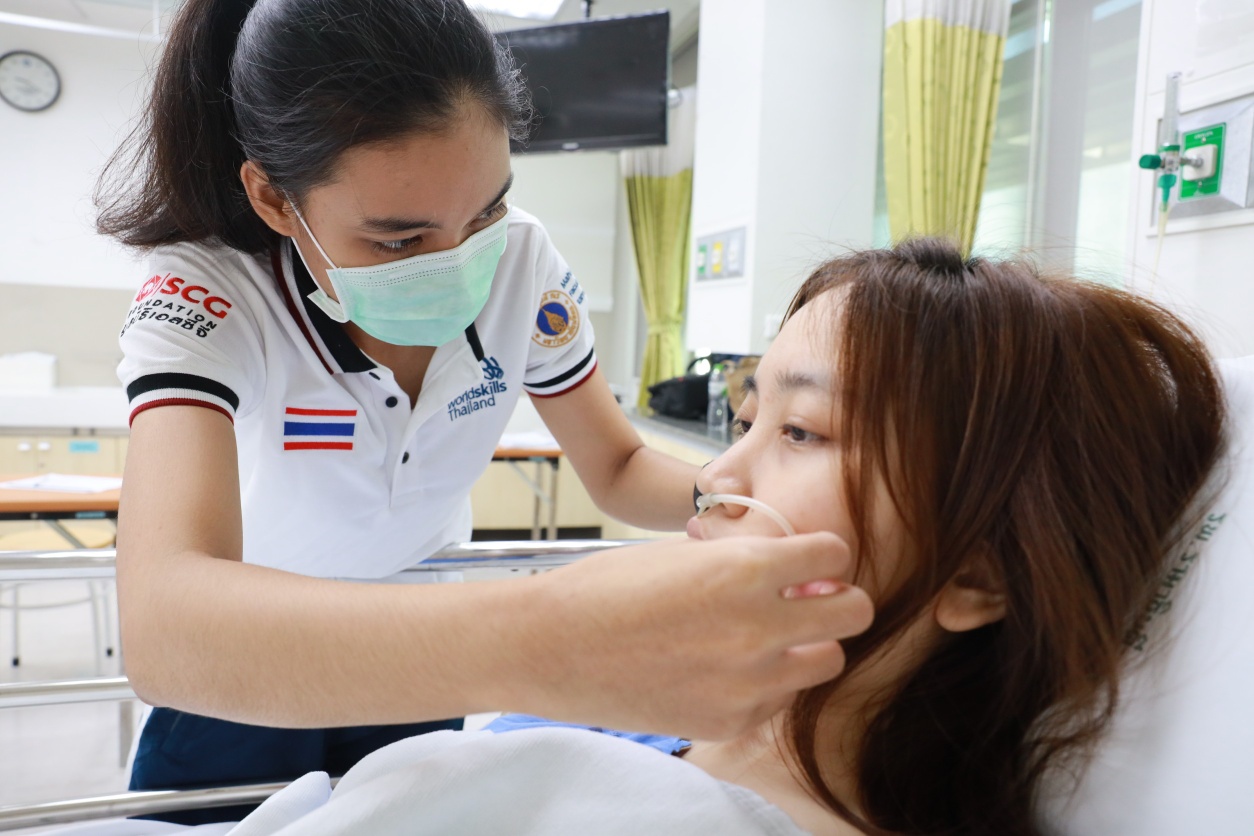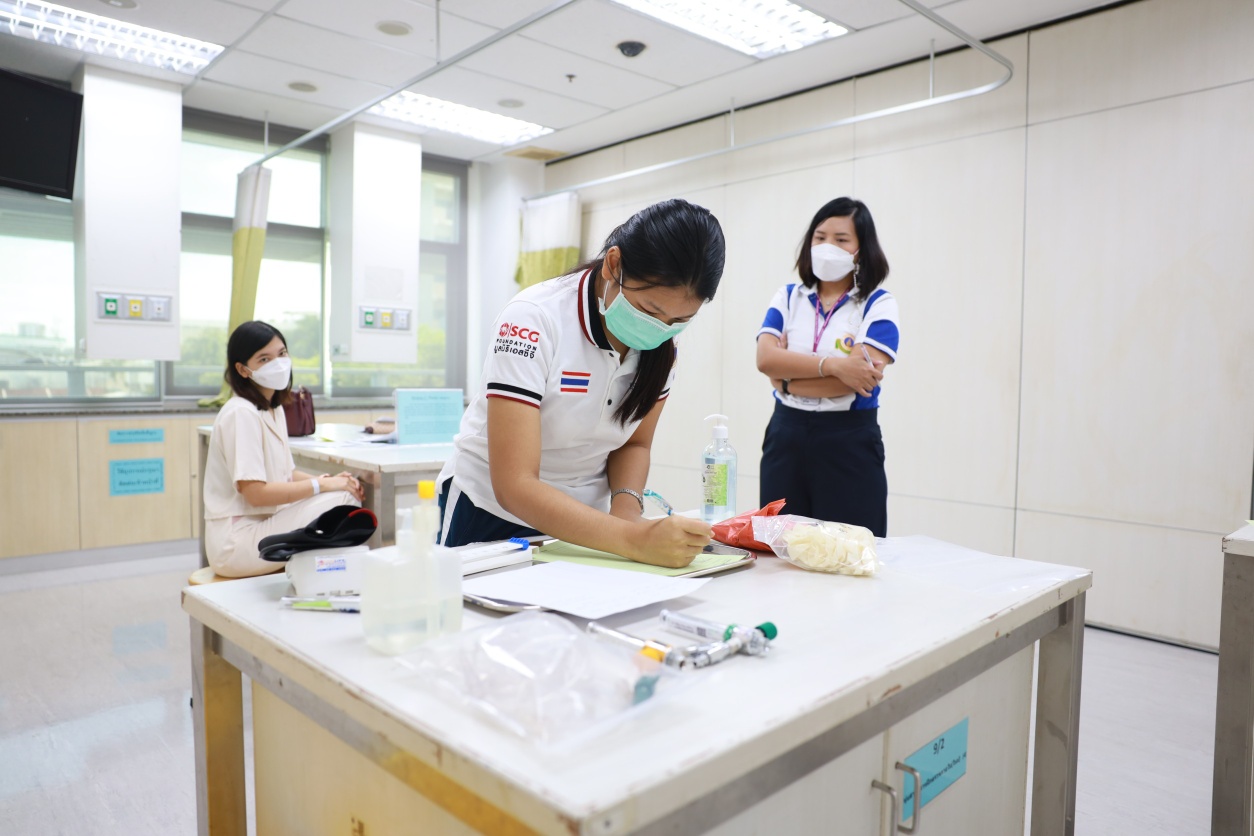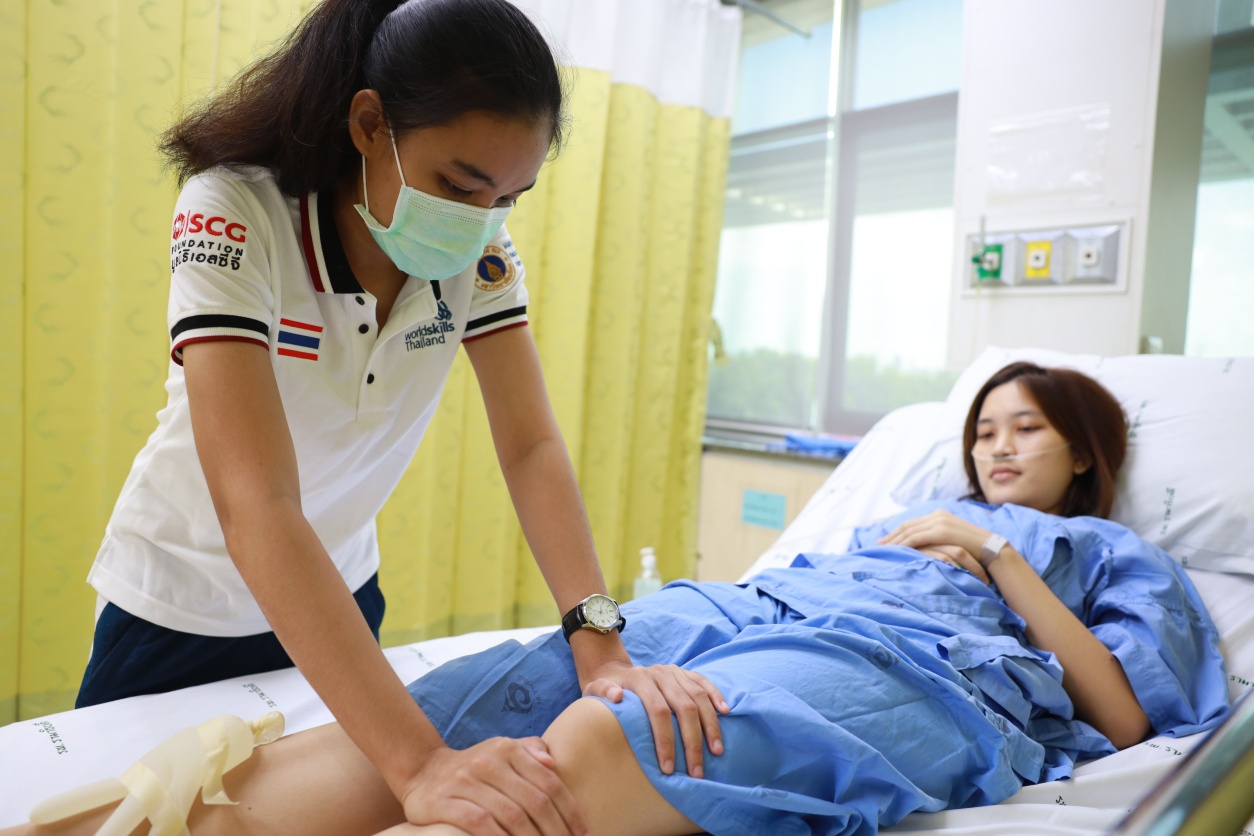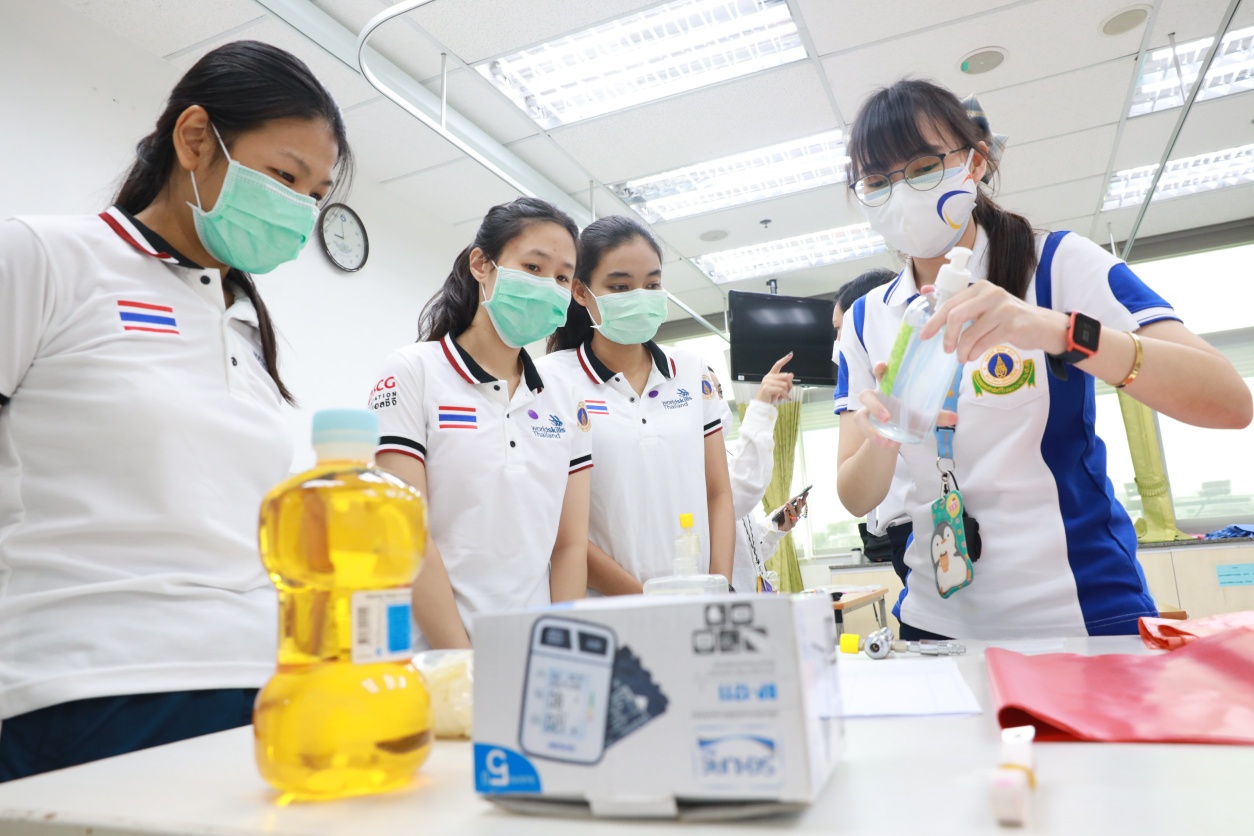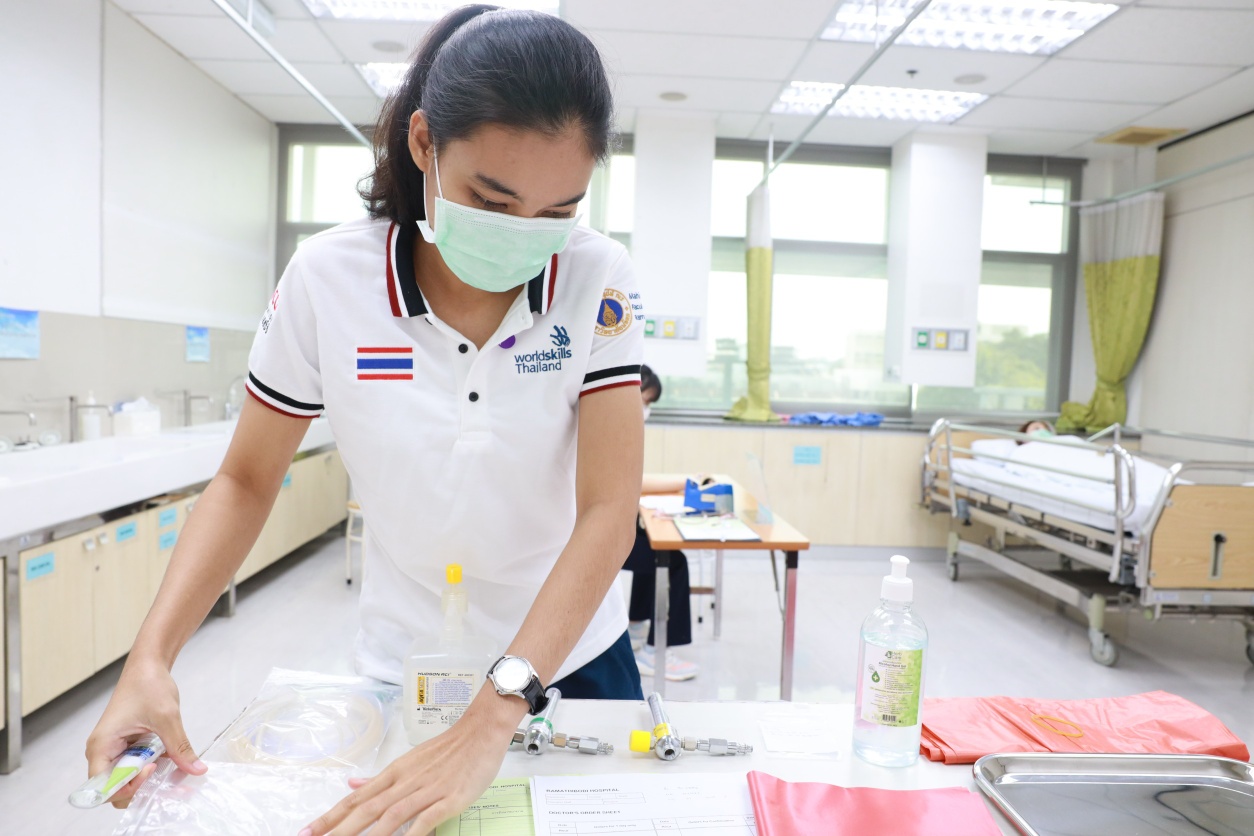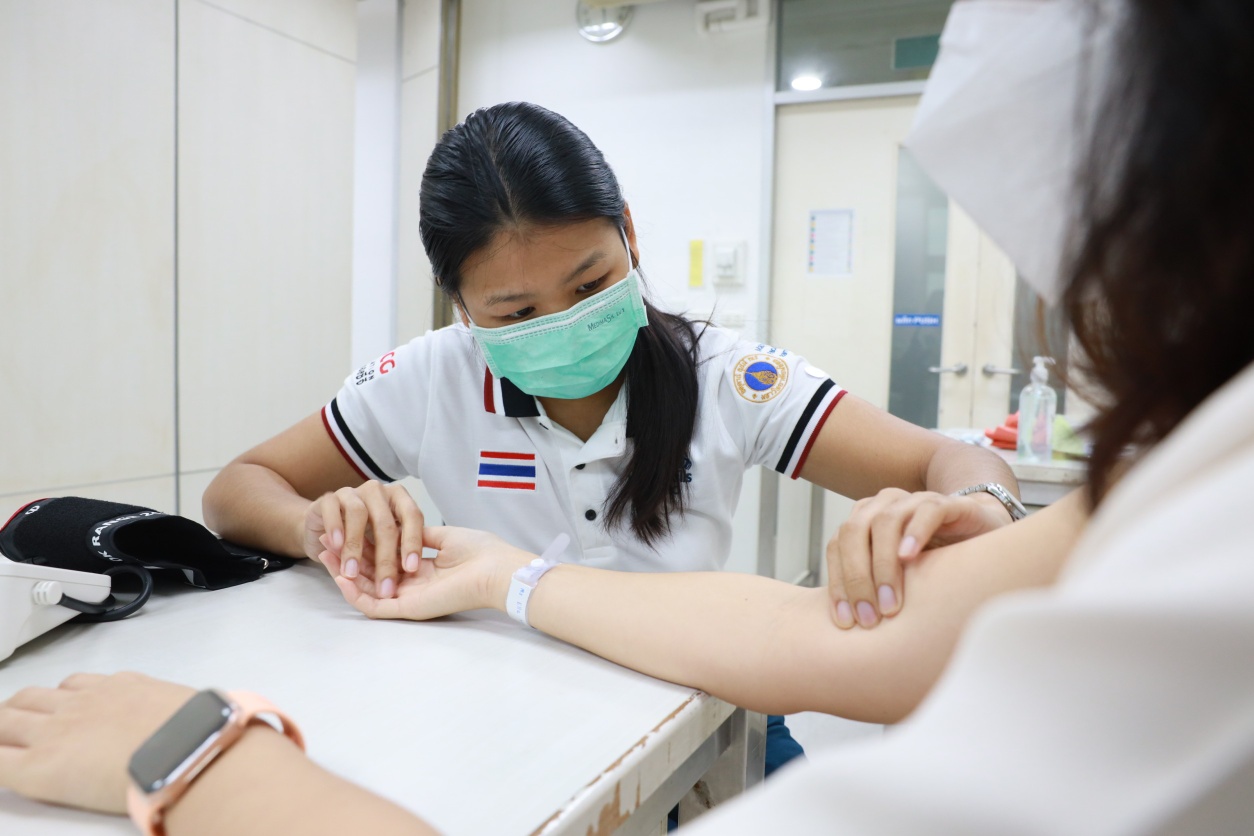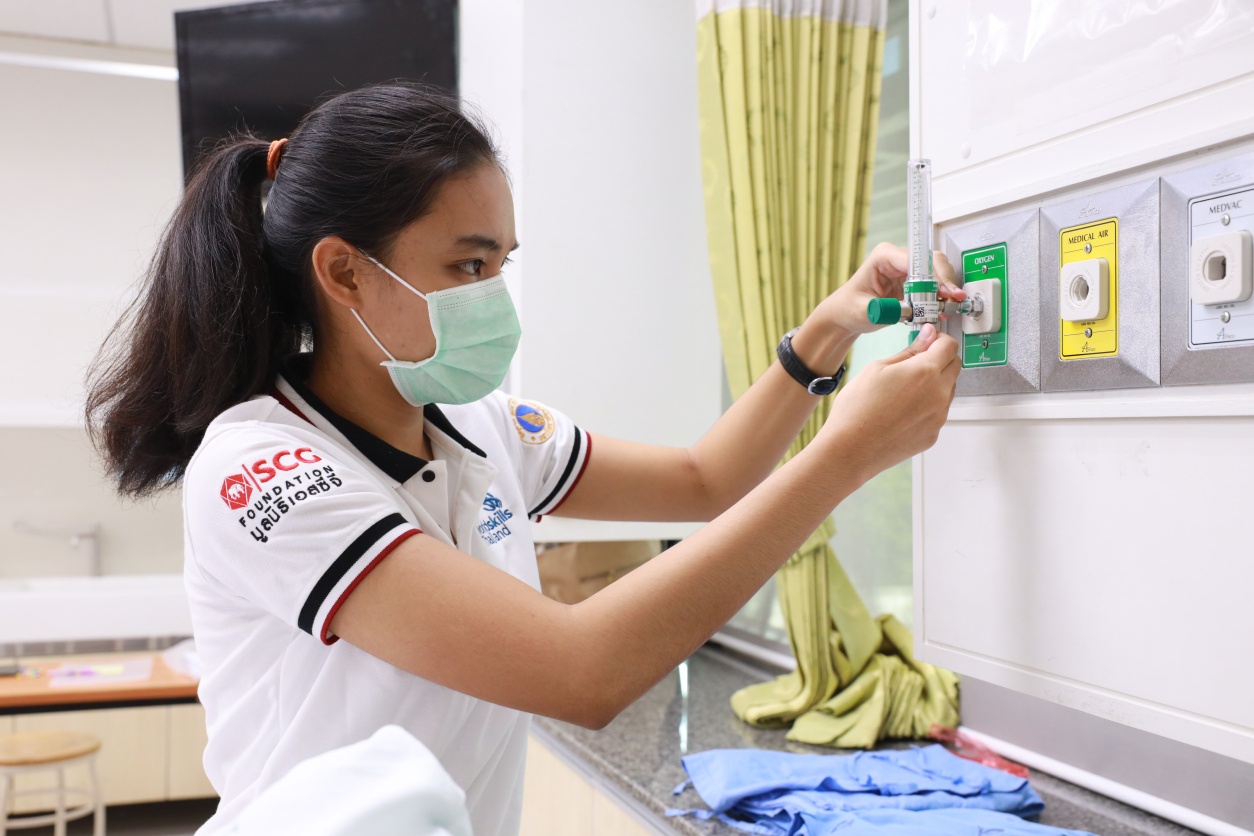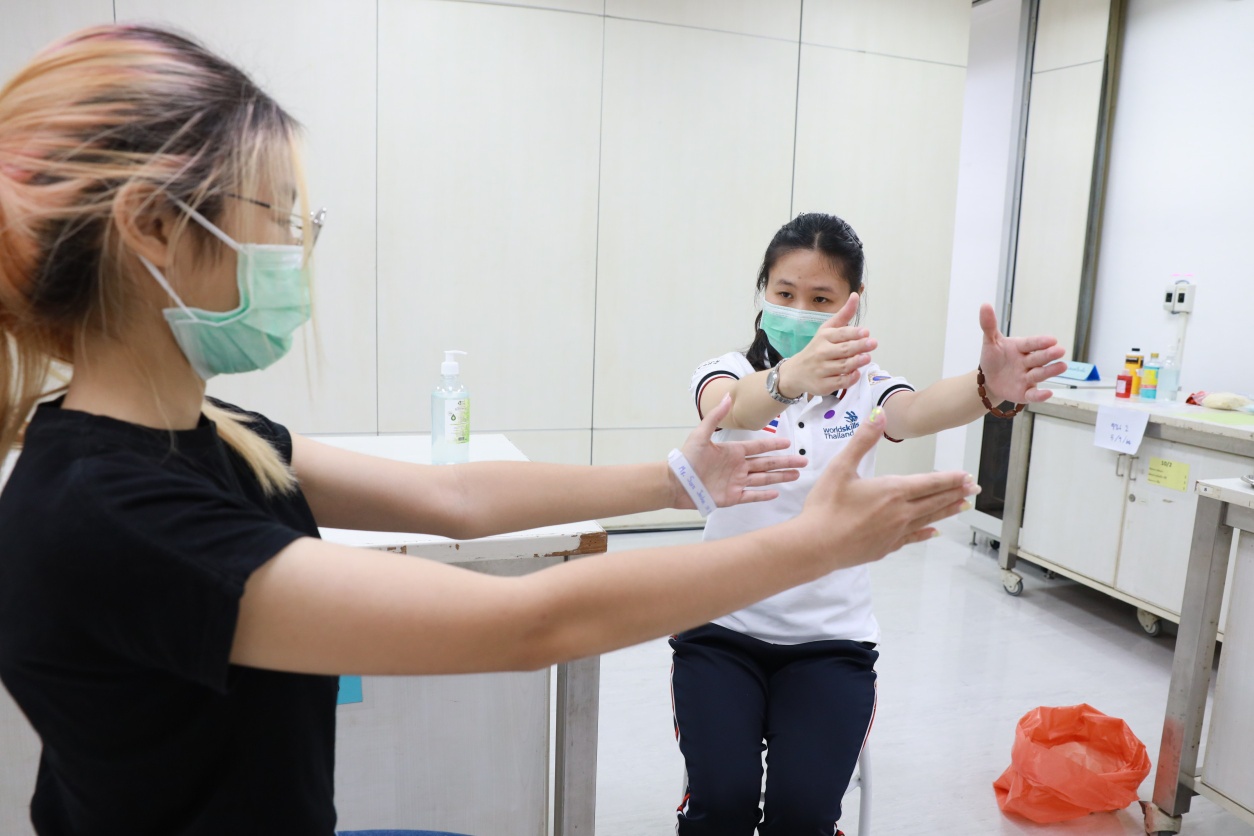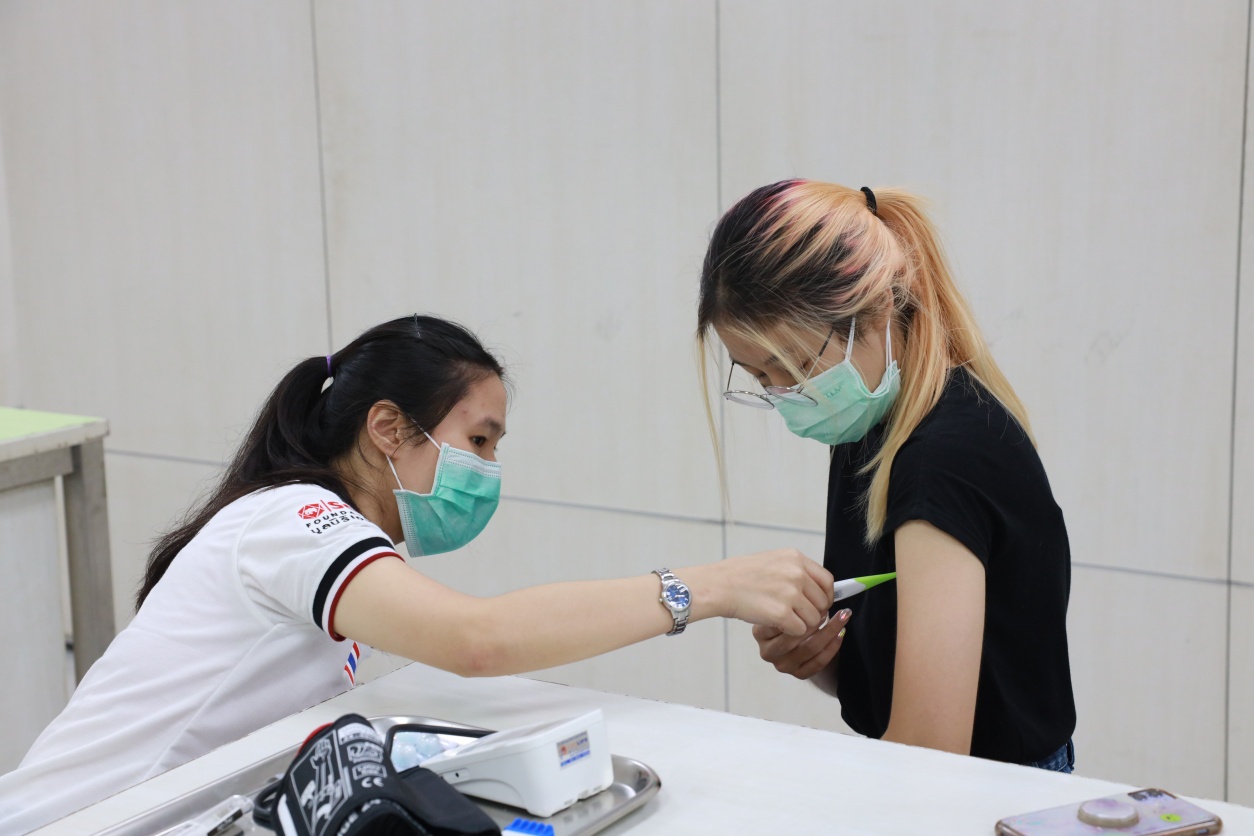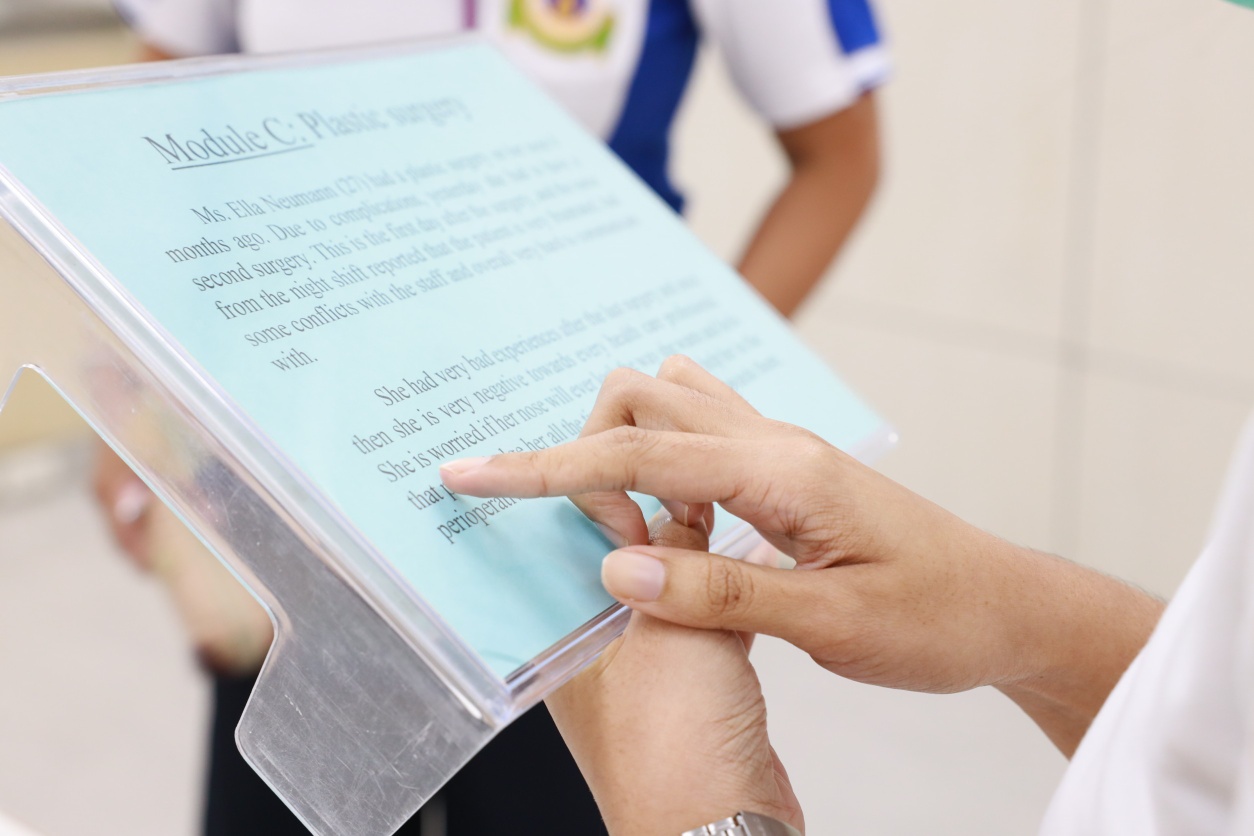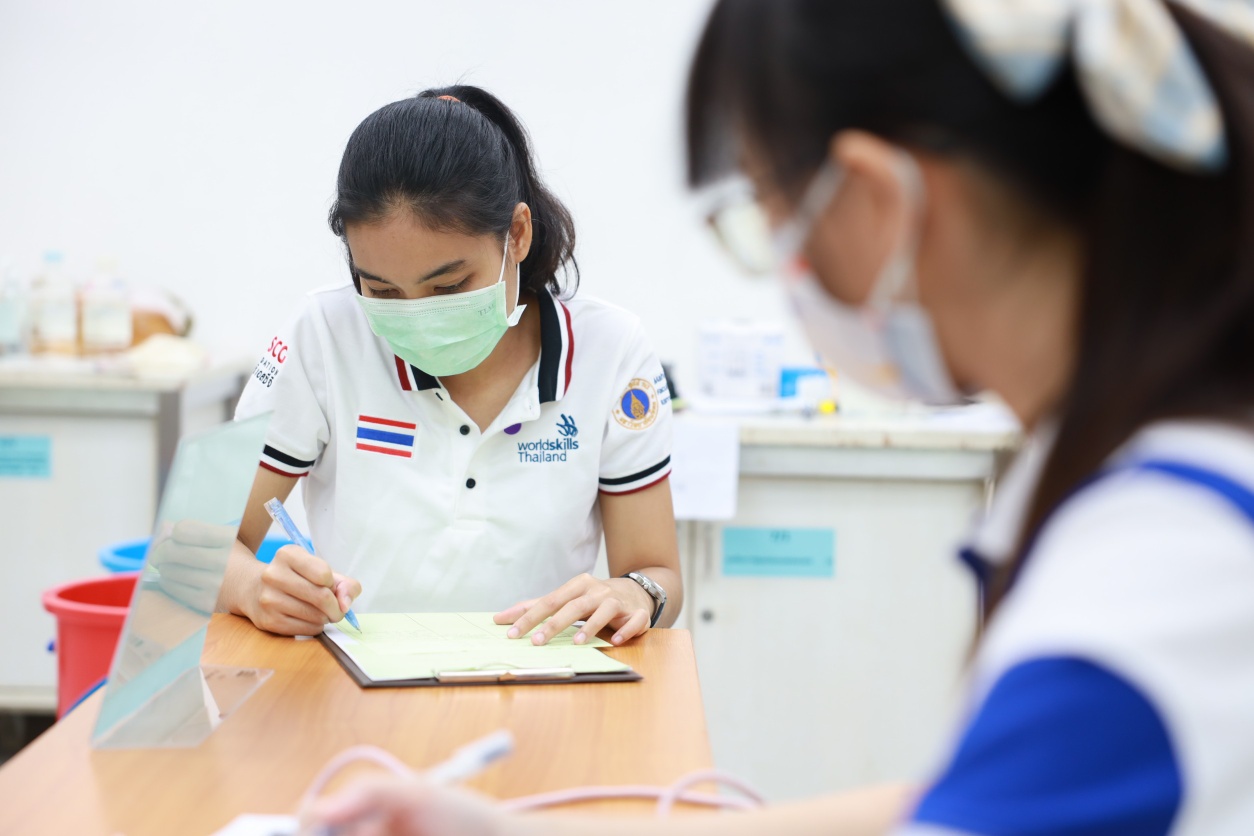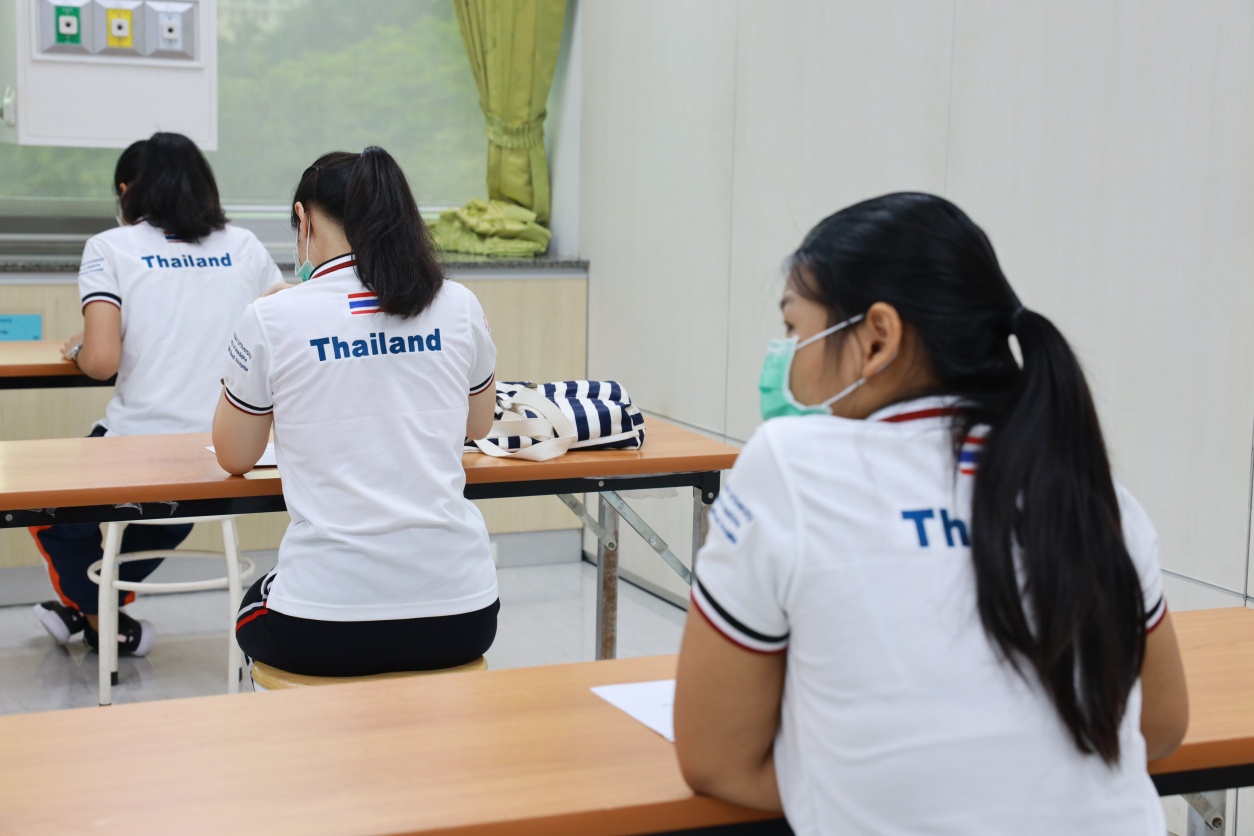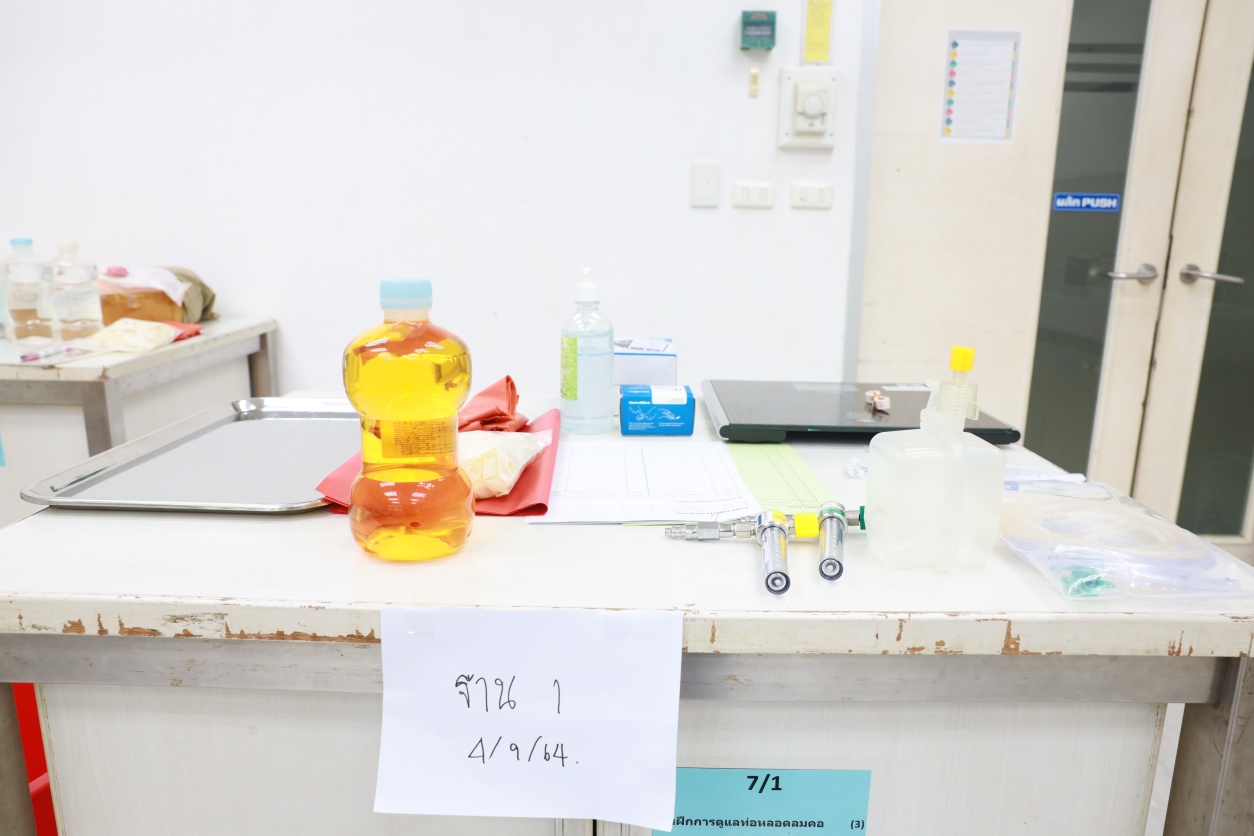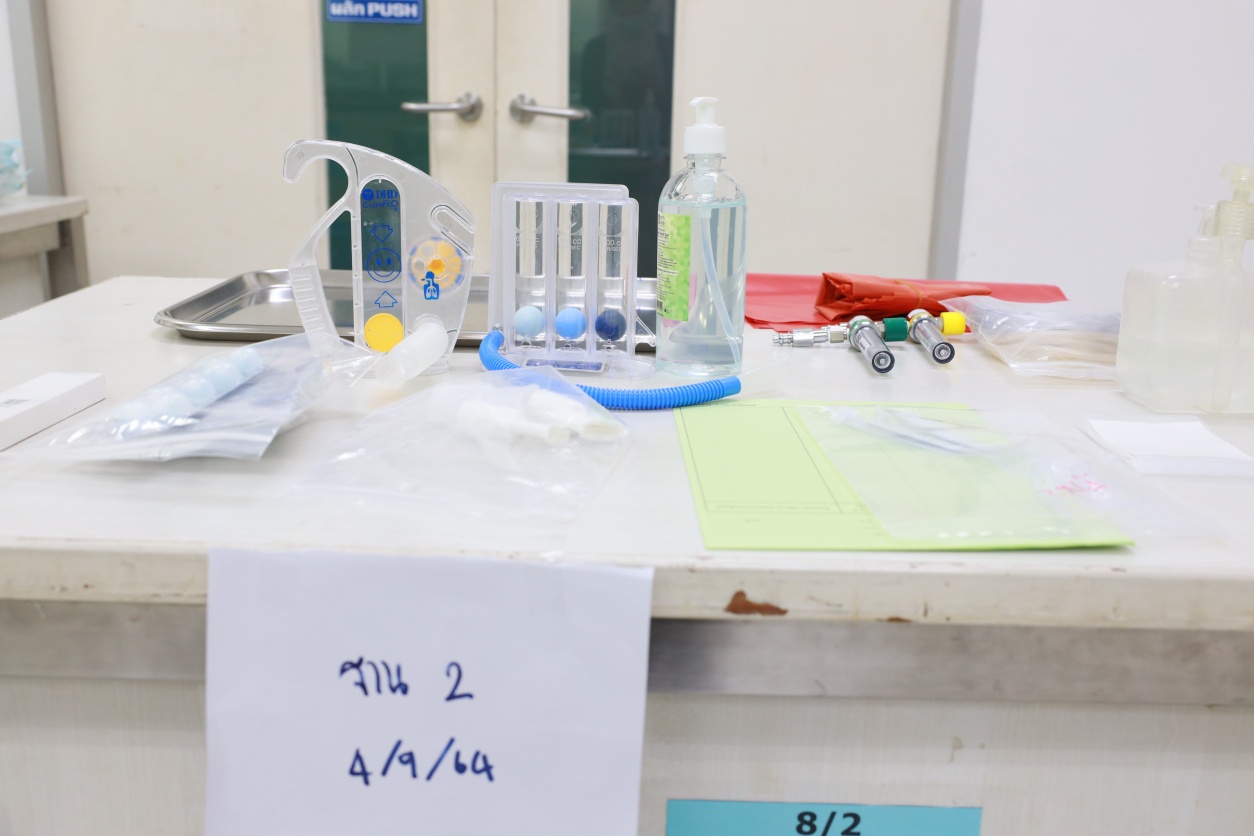 Invited by WorldSkills International, Thailand proudly sent our young talented skilled workers to participate in the 7th European Championship for Young Professionals in the Field of Health and Social Care from 22nd-26th September 2021 in Graz, Austria.
SCG Foundation joined hands with Ramathibodi School of Nursing, Mahidol University to select student nurses from the School of Nursing as representatives of Thailand to participate in the competition.
Not only did the trainees highly committed to the practice, but all the trainers also fully contributed to train them partly by simulating the real situation as well as taking points off as in the real competition. The selected participants then learned the hard times before experiencing the real thing. Therefore, the student to get as much experience as possible before joining this competition soon.