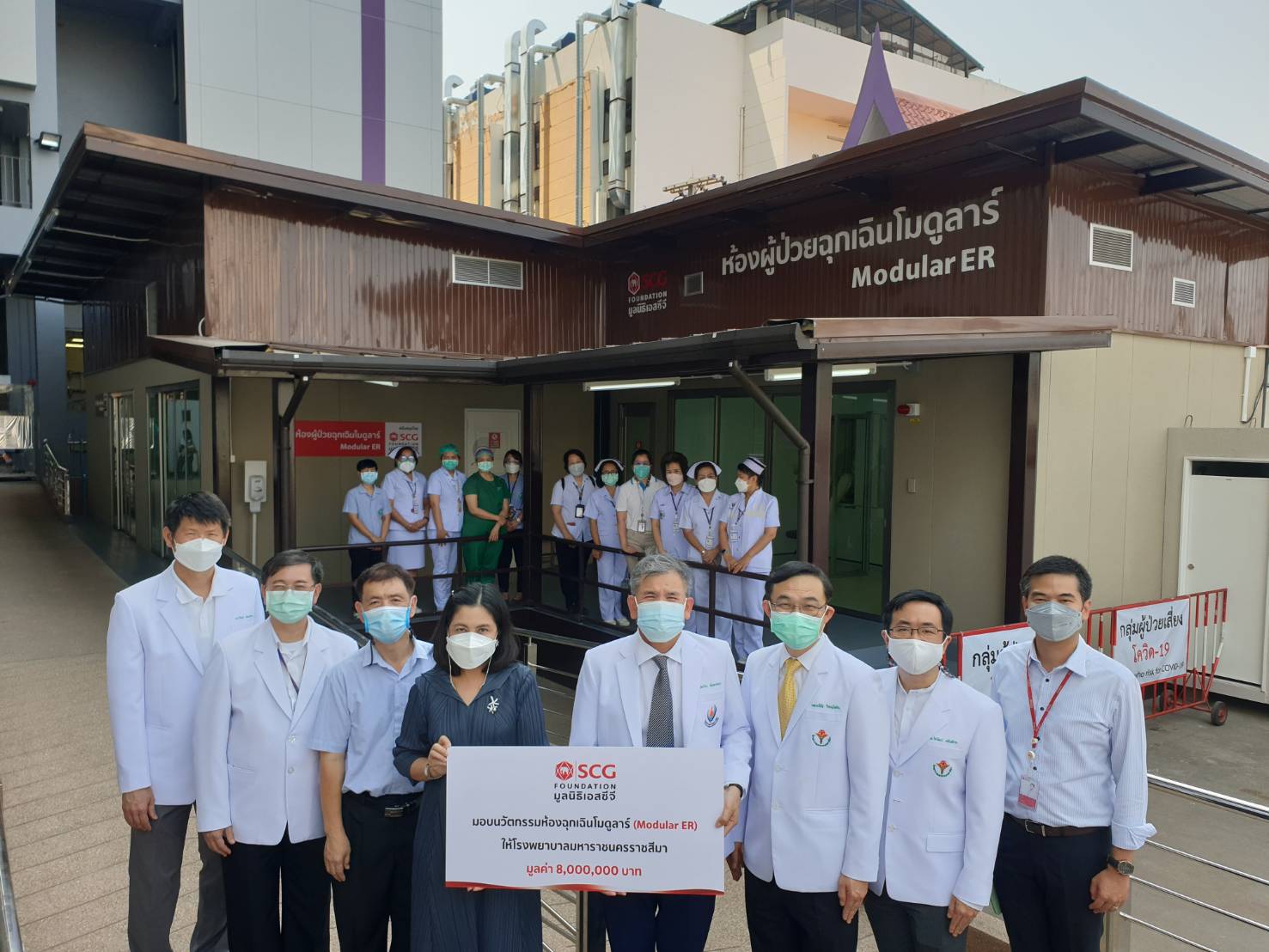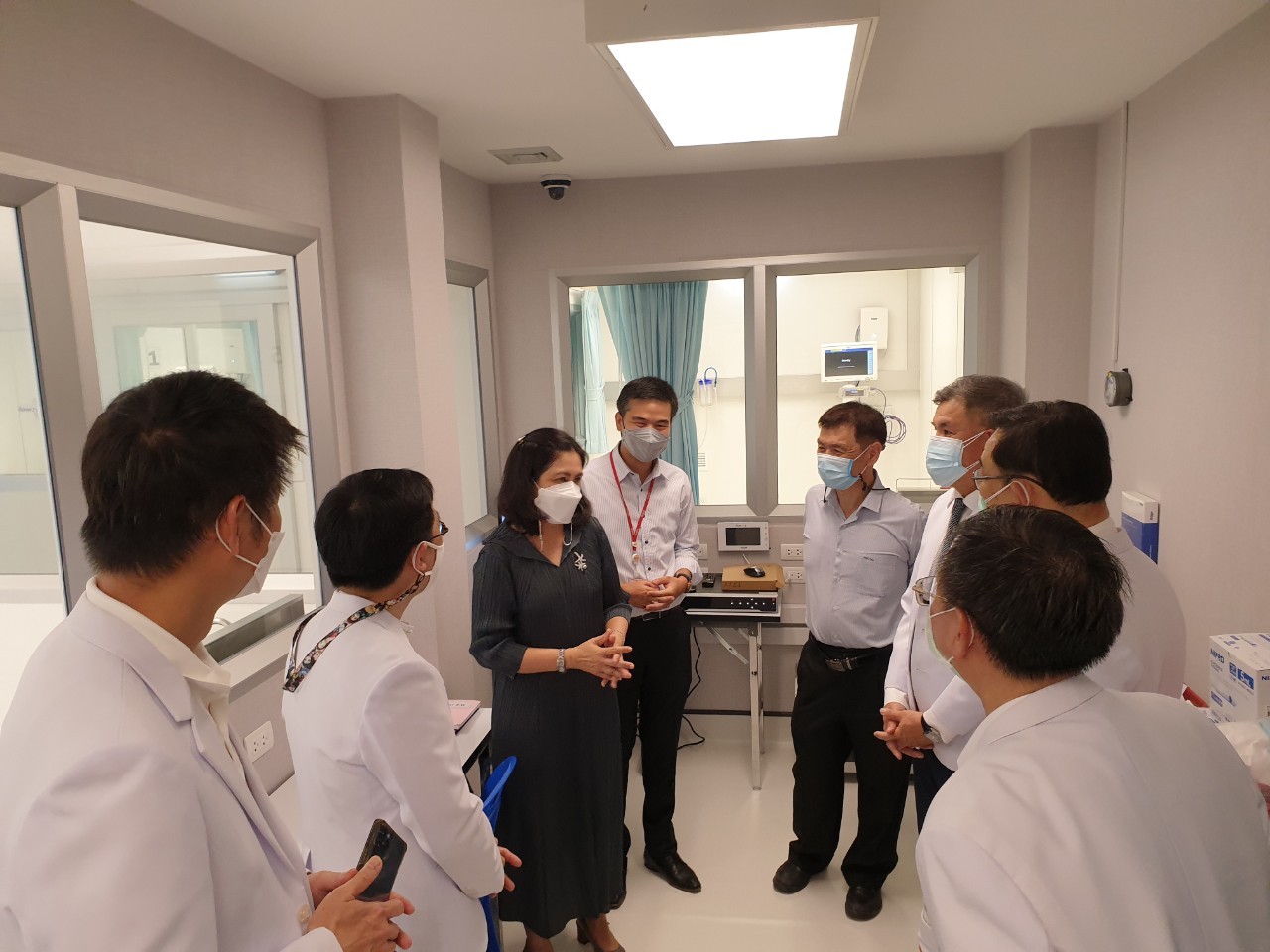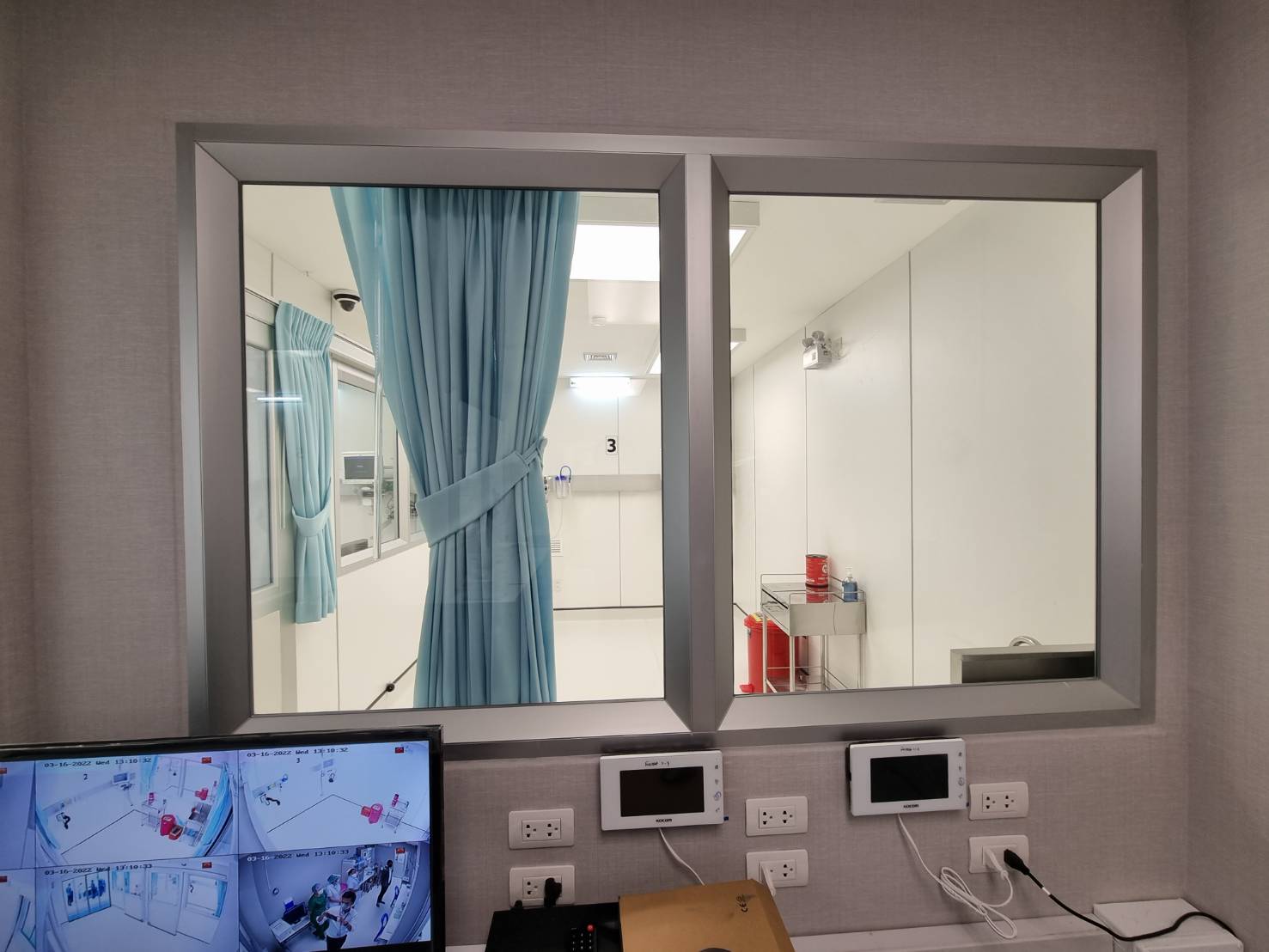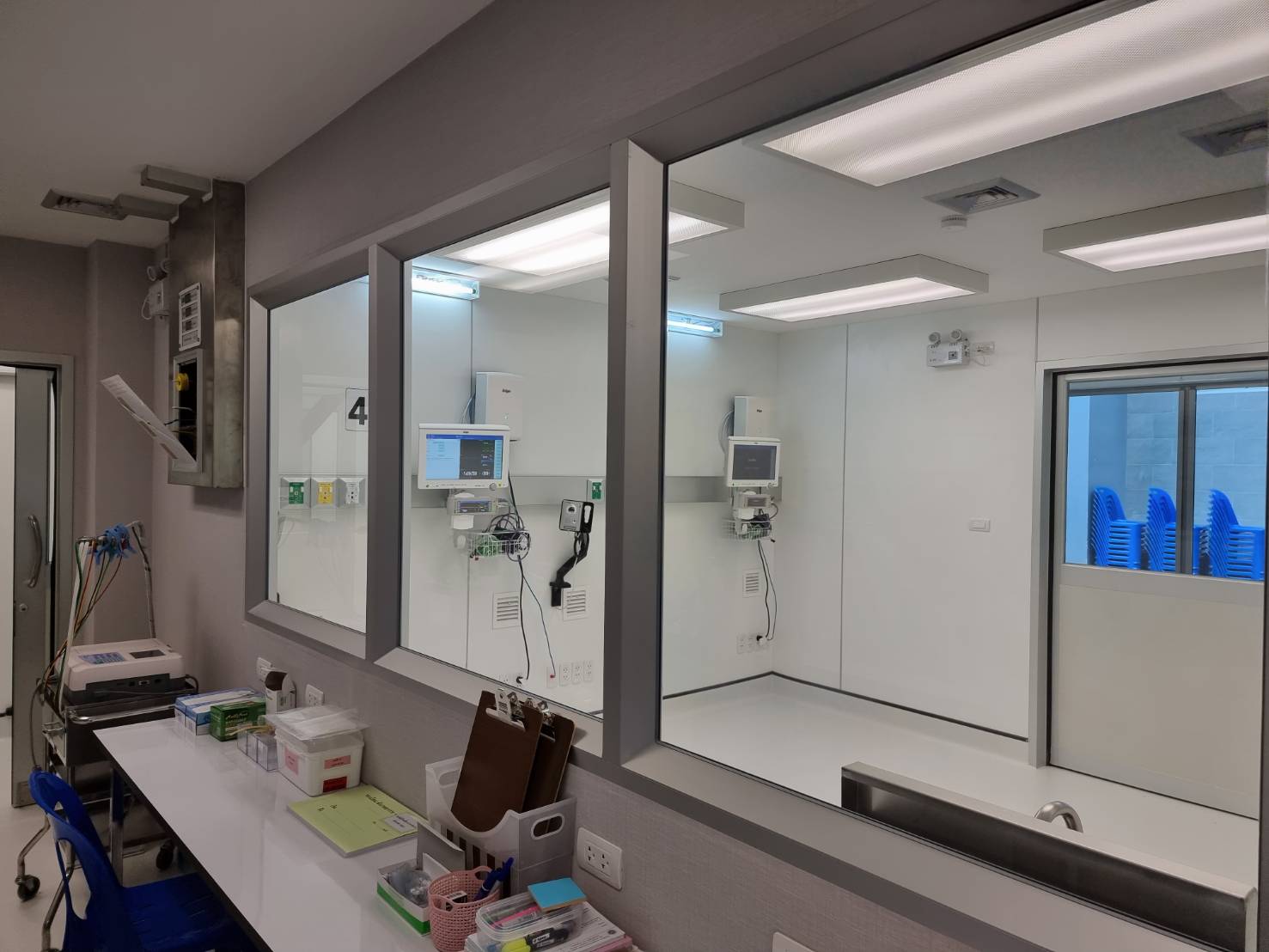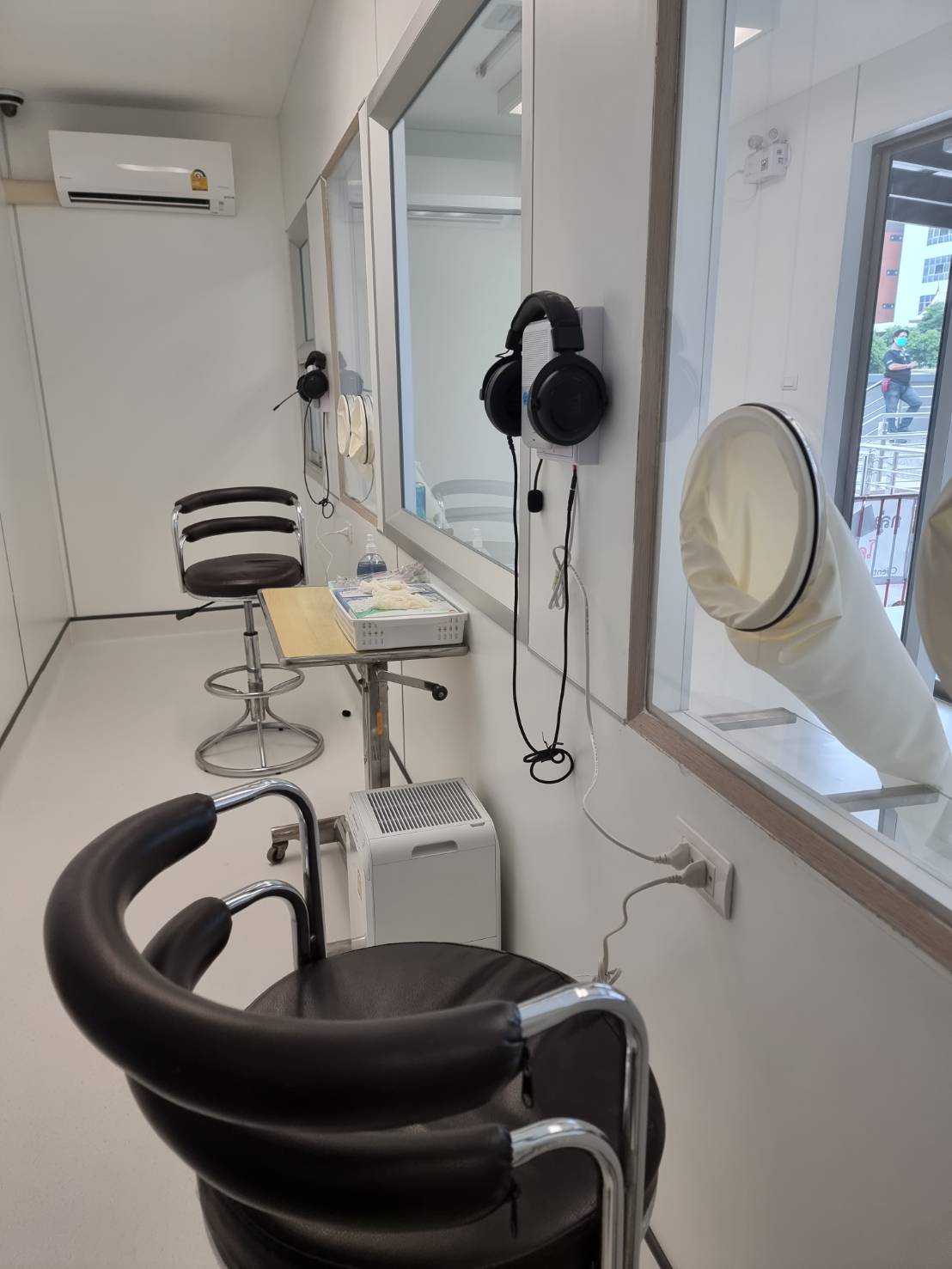 Ms. Suvimol Chivaluk, Director and Manager of SCG Foundation, provided an innovative Modular ER worth 8 million baht to Maharat Nakhon Ratchasima Hospital. Dr. Praveen Tantaprapa, Director of Maharat Nakhon Ratchasima Hospital, together with the hospital's management team, as representatives to accept the donation. Modular ER is an innovative emergency room to tackle Covid-19 spread and for the patient, family, and healthcare professionals' safety. Currently, the hospital has more than 200 emergency patients and critical patients each day from various provinces in Northeastern Thailand.
The size of a Modular ER is 160.99 sq.m with 5 hospital beds. The purpose is to isolate Covid-19 emergency patients from typical emergency patients for better and faster treatment, reducing the severity of illness or death and protecting healthcare professionals' health and safety. This room has been quipped with NEGATIVE PRESSURE ROOM system, a suitable and safe pressure-controlledroom, to limit and decrease virus transmission outside the building.
---
Additional Information
The space in the Modular ER can be divided into 6 parts, which are as follows:
ER Zone
This area is secured in negative pressure room system and is used for patient triage. There are 4 separate rooms fully-equipped with medical equipment connected to the hospital system. Each room has a separate ventilation system to support patients with different stages of illness.
ANTE ROOM A
This area is for transferring patients in and out. Also, there are infectious waste areas safely provided.
STAFF ROOM
This area is for healthcare professionals with a POSITIVE PRESSURE ROOM control system.
ANTE ROOM B
This area is for healthcare professionals on duty to get in and out.
SWAB area
This place is for swab sample collection, with separated air control system between healthcare professionals and patients.
Bathroom
This area is provided for healthcare professionals to take shower before and after their duty.